Similar to the method Pixar typically consists of cameos from other widely known characters in their movies, Disney has actually been understood to follow in their creative steps and do the exact same thing in their movies. Covering years because the Disney Renaissance up till contemporary movies, Disney appears to have actually developed rather of their own multiverse.
From characters existing in the exact same universe as others to unforgettable characters making comical cameos, Disney movies have lots of little visitor looks by some popular animated faces and similarities.
Rapunzel and Flynn Rider In Frozen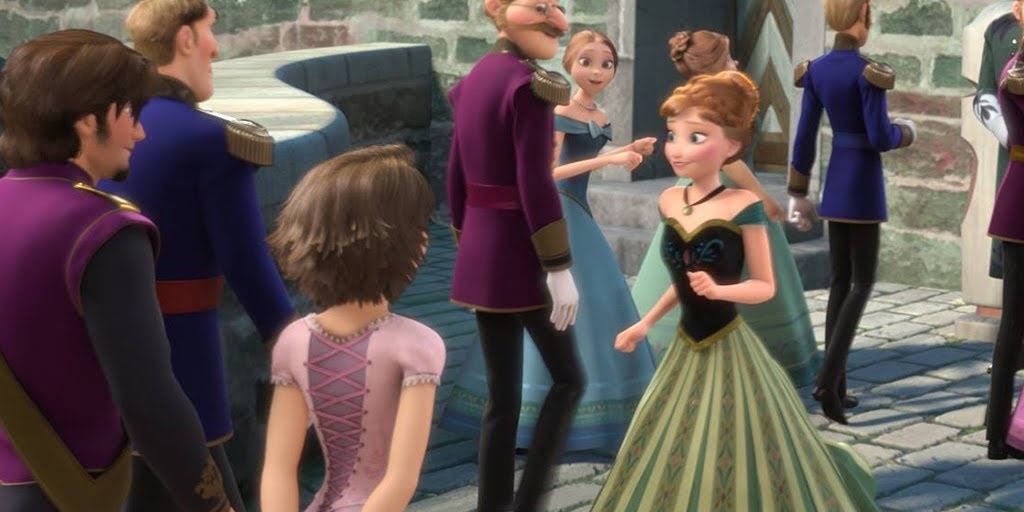 At the end of Twisted, Rapunzel and Flynn Rider live gladly ever after with the princess totally free to stroll the kingdom and leave her tower behind. And it appears Corona wasnt the only kingdom she checked out.
On Elsas crowning day in Frozen, when Anna is taking in the existence of business at the castle, 2 of the visitors she strolls by are none aside from Rapunzel and Flynn, making audiences question if these 2 royal households share more than simply the exact same animation studio.
Sebastian In Aladdin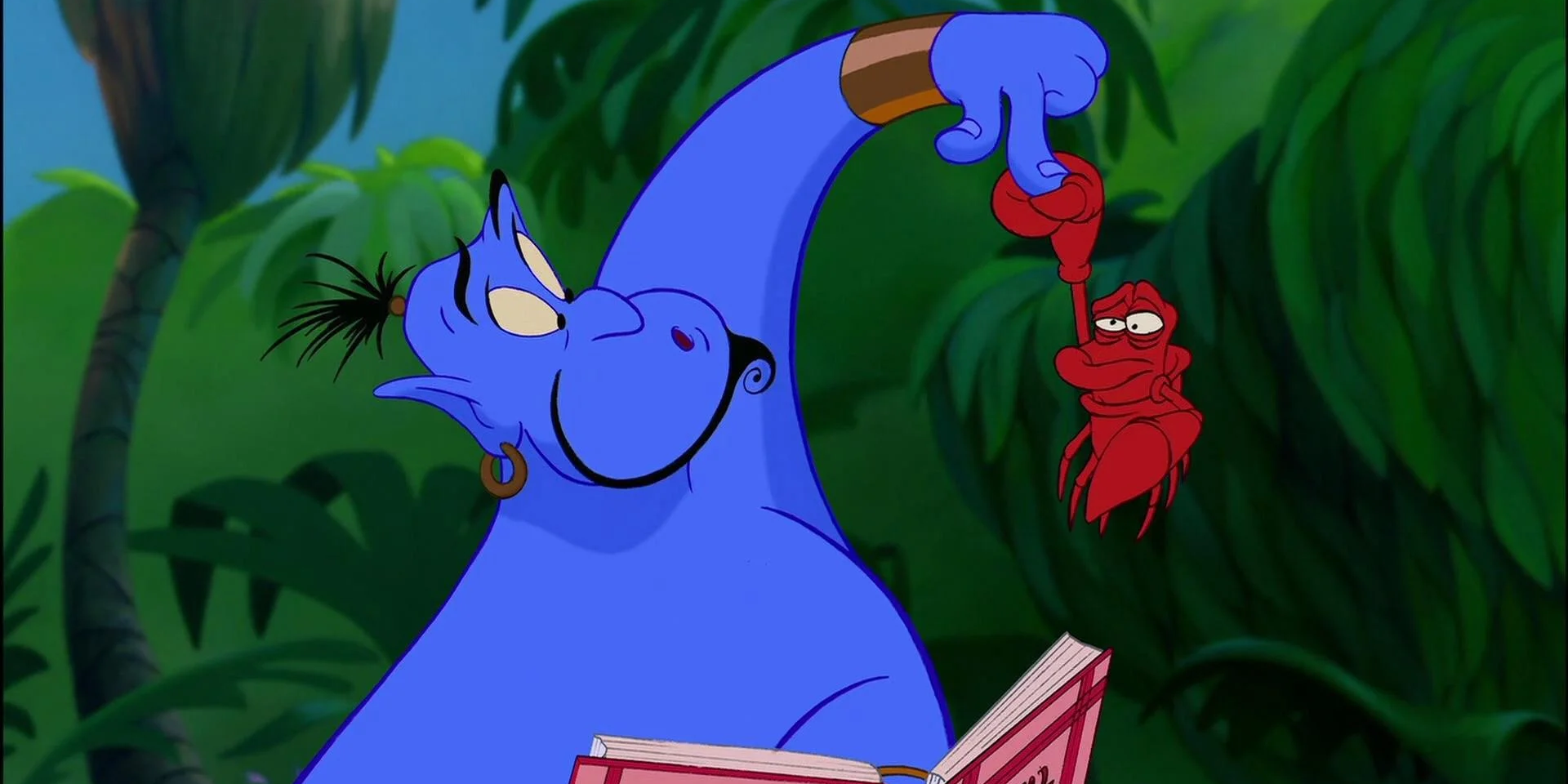 While Sebastian is the greatest supporter for fish living under the sea in The Little Mermaid, it might shock some people when they find the sea crab on land with another cherished Disney character.
Sebastian is amongst a handful of unforgettable Disney characters to make a cameo in Aladdin and can be seen when Genie tries to turn Aladdin into a prince and rather points out the Alaskan King Crab dish, at which point Sebastian appears and secures onto Genies finger as "Under The Sea" plays.
Mrs. Potts And Chip In Tarzan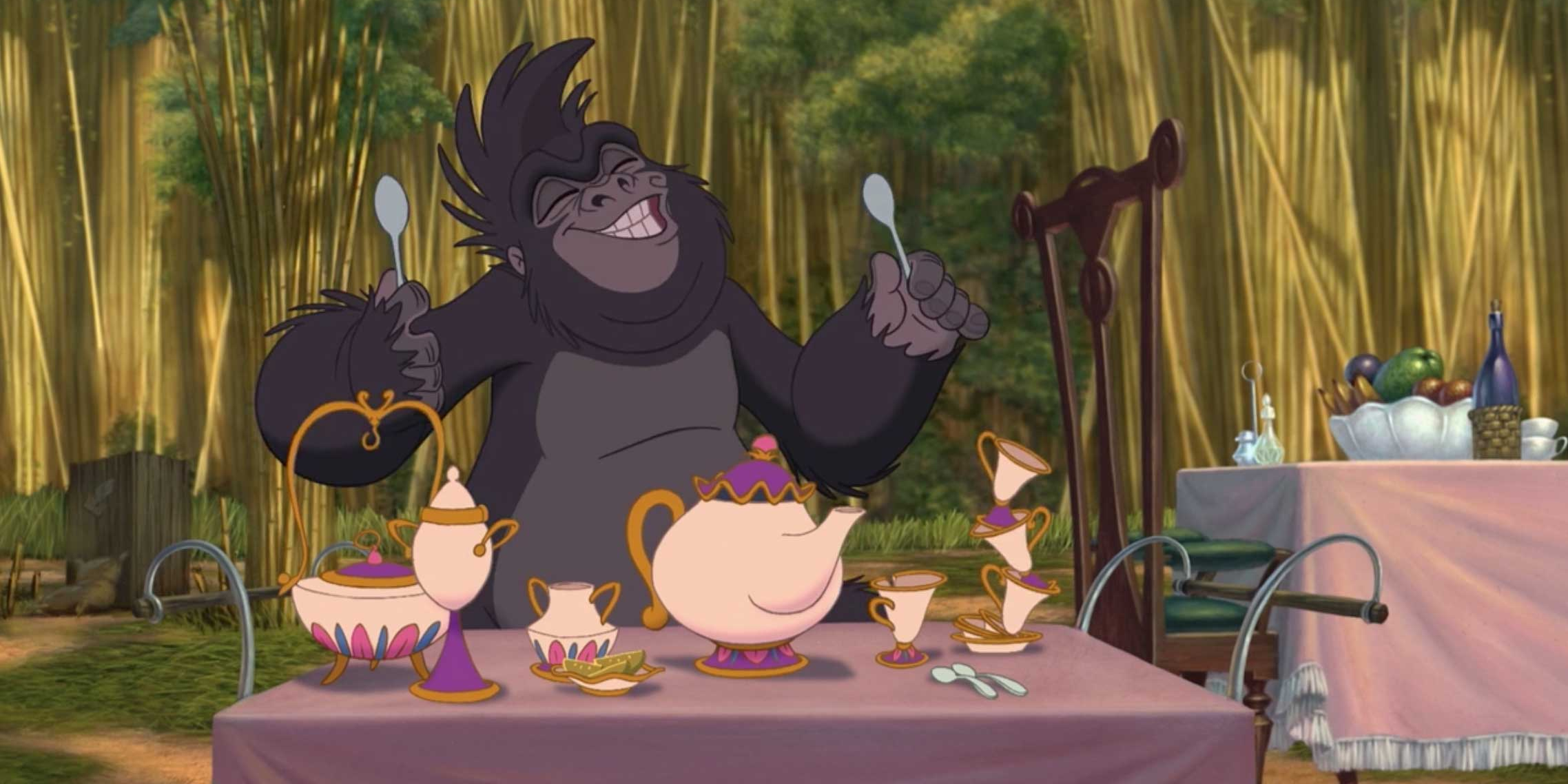 Mrs. Potts and her boy Chip are best kept in mind in their teapot and teacup kind in Charm and the Monster, however the mother-son set appear much less sentient in another Disney movie.
The 2 can be identified in among the most popular scenes in Tarzan when Terk leads the gorillas in a tune and dance number carrying out "Trashin the Camp" and can be seen chiming on a tea set of the specific very same style as the one in Monsters castle, cracked teacup and all.
Scar In Hercules
(*10*)