Netflixs live action/animated anthology series Love, Death, & Robots returns with another volume of initial stories. The 3rd volume includes 9 more short movies to the ever-growing collection of visionary tales and continues the series' efforts to develop aesthetically spectacular and remarkably deep stories. Love, Death, & Robots constantly handles to overturn expectations with its genre-bending that varieties from laugh-out-loud funny to nail-biting delights. The most remarkable stories however are the ones that appear typical in the beginning, however then progress into some genuinely scary.
With death and robotics being a big part of most of Love, Death, & Robots stories, it's not uncommon to see some tones of sci-fi or scary within specific stories that make them very scary. Offered how each episode usually includes its own stylistic looks, there are lots of cooling scaries this series uses. Now, the concern is: Which episodes are the creepiest?
"The Aquila Rift"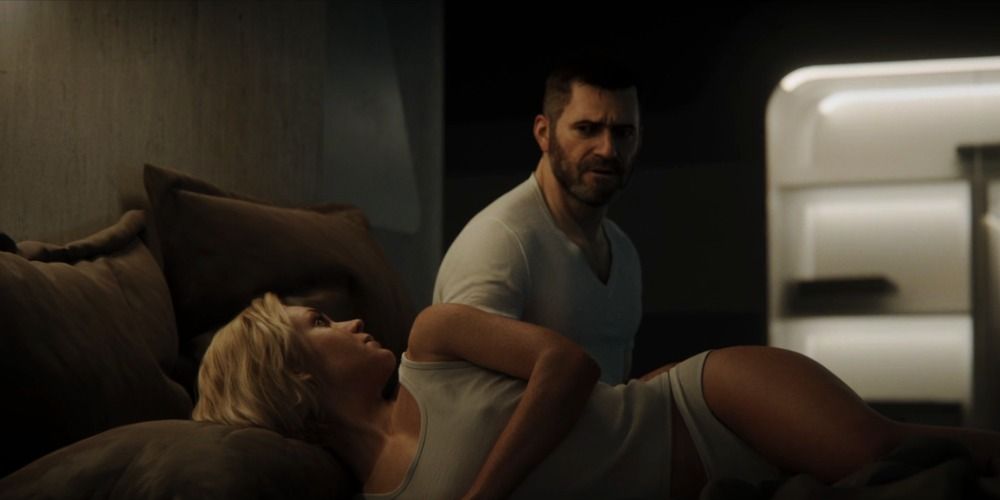 The opening to "The Aquila Rift" is best out of a Ridley Scott Alien movie with it following an area team entering into hyper-sleep prior to they head house, however their journey takes an unforeseen turn.
Initially, it looks like the team has actually wandered past their location and is now in the hands of a familiar face. The fact, nevertheless, is absolutely horrible. The captain ultimately recognizes that this is all a dream and wakes up to the genuine hellscape they're caught in in addition to the alien animal holding them captive whose look will make you ill to your stomach.
"When the Yogurt Took Over"
(*10*)