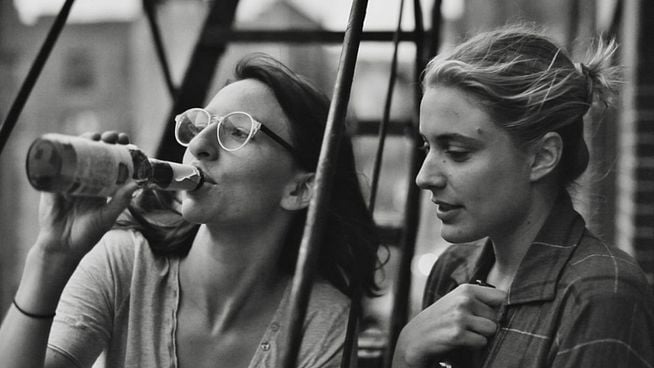 When Mercury goes retrograde, things tend to go wrong. Our travel plans are cancelled, we are faced with technical problems that only an exorcist rather than an IT professional can solve, we have trouble communicating with those around us…
Yes, life doesn't always go your way, but when Mercury decides to go retrograde and make our daily lives more difficult, avoiding everything and relaxing with a movie at home can be the right decision.
In this file, we have compiled 14 movies that will help us escape from reality and relax a bit, and help us protect ourselves from the harsh effect of retro that surrounds us all…
Have a good time everyone!