Throughout its numerous seasons, Brooklyn 99 stuck out as distinct due to its bundled funny through the light-hearted nature of the characters and thriller through the appealing authorities cases the team would experience, however likewise stood as a testimony to how the group faced real-life concerns that are typically overlooked in television comedies.
As the program succeeded in striking a balance in between funny and attending to compelling social concerns and stuck out as groundbreaking for how it attended to complex social concerns, consisting of sexism, homophobia, corruption, and racial profiling. As the team dealt with numerous genuine concerns, there were times that regardless of their best efforts, the system stopped working to support the devoted efforts of these frontline officers.
Season 4, Episode 16 – "Moo Moo"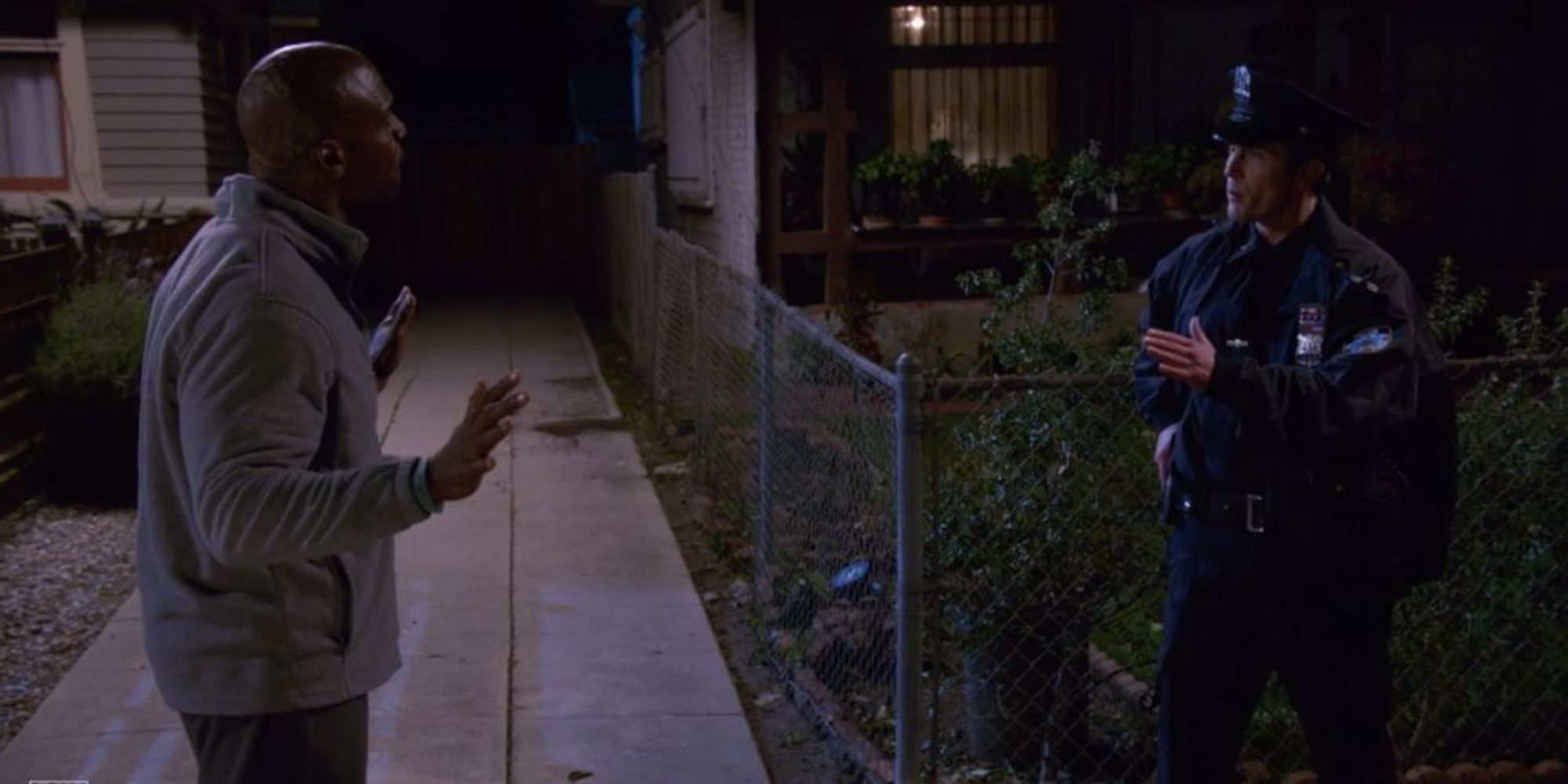 In this episode, Terry Jeffords deals with racial discrimination when an officer almost apprehends him for wandering around in his community during the night. Although he is launched after revealing a cops badge, Terry's experience shows the occurrence of racial profiling. When Terry reveals interest in submitting a civilian grievance, Captain Holt doesn't support him, thinking it would be much better to repair the system on the within. Although Terry's grievance is ultimately submitted, leading to the officer being reprimanded, it likewise came at the expense of losing a task he was getting.
This episode not just showed the occurrence of bigotry, however likewise the prejudiced mindsets common in what is thought about an inclusive neighborhood and an absence of responsibility within the system. What likewise stuck out was Terry's internal battle with managing the cost of his grievance with the total great it would concern.
Season 6, Episode 8 – "He Said, She Said"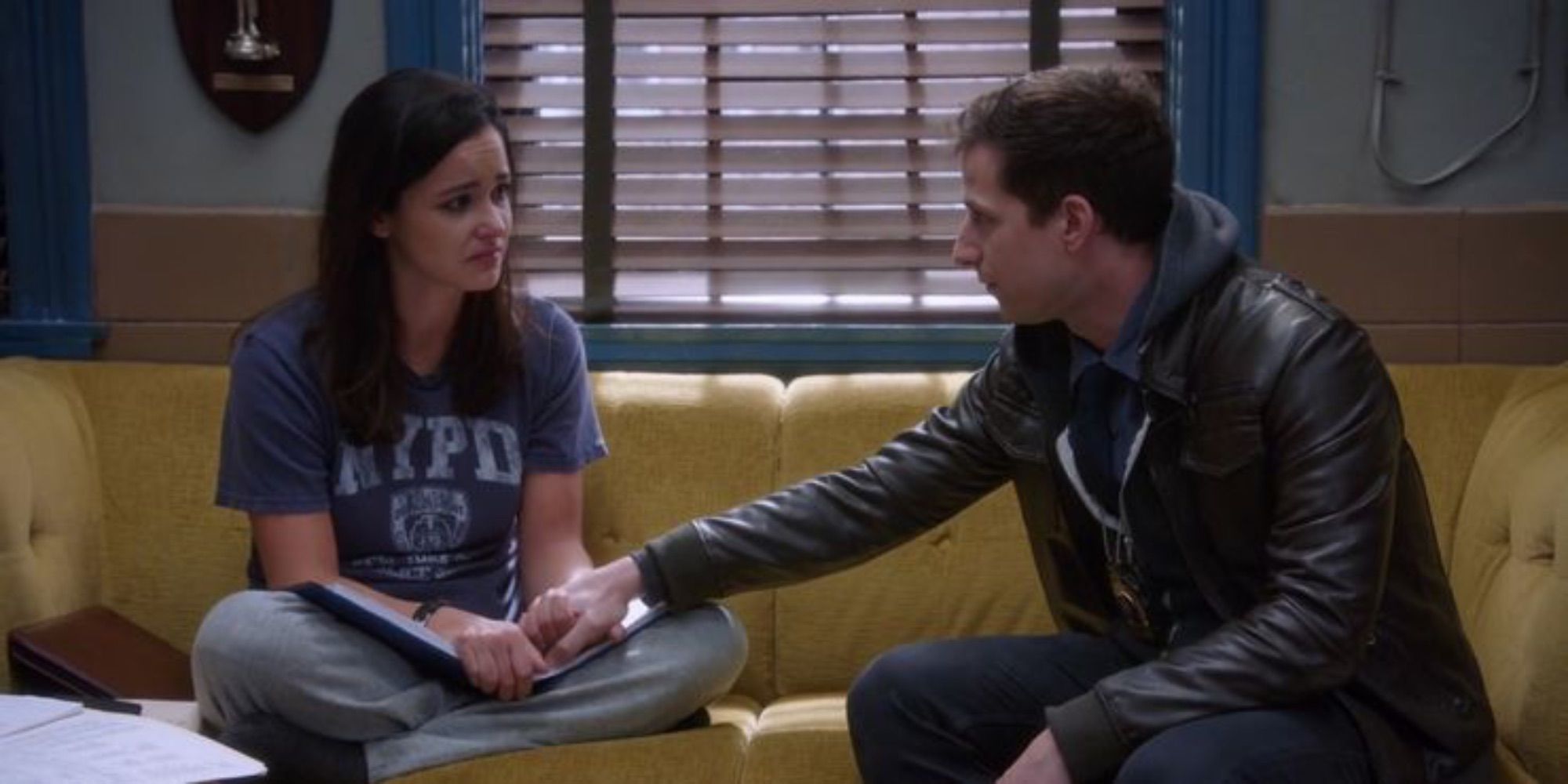 Jake and Amy examine a case of sexual attack, where a female employee, Keri safeguards herself versus the advances of a male colleague, Seth. Amy motivates Keri to decrease the cash settlement which she thinks she should take as Seth would get away retribution as it would be hard to convict him on her word alone. Although Amy's fixation on resolving the case draws back to her individual experience, when her employer seemed like he should have something in return for her profession, what stuck out was the questionable argument in between Amy and Rosa.
While Amy argues that his conviction would avoid a sexual predator from strolling totally free and would even more others to march and share their own experiences, Rosa's position is that Keri's profession and future will be greatly impacted by the pursuit of the case as she will need to through a public trial where sexual attack victims are typically neglected, embarrassed, and suppressed. Rosa thinks that even if she wins, she loses something, marking one advance, and 2 actions back. While this episode likewise highlights the day-to-day contempt women experience, Rosa and Amy's varying viewpoints highlight sexual attack through a complex lens in which their particular realist and feminist arguments are for the very same cause.
Season 7, Episode 10 – "Admiral Peralta"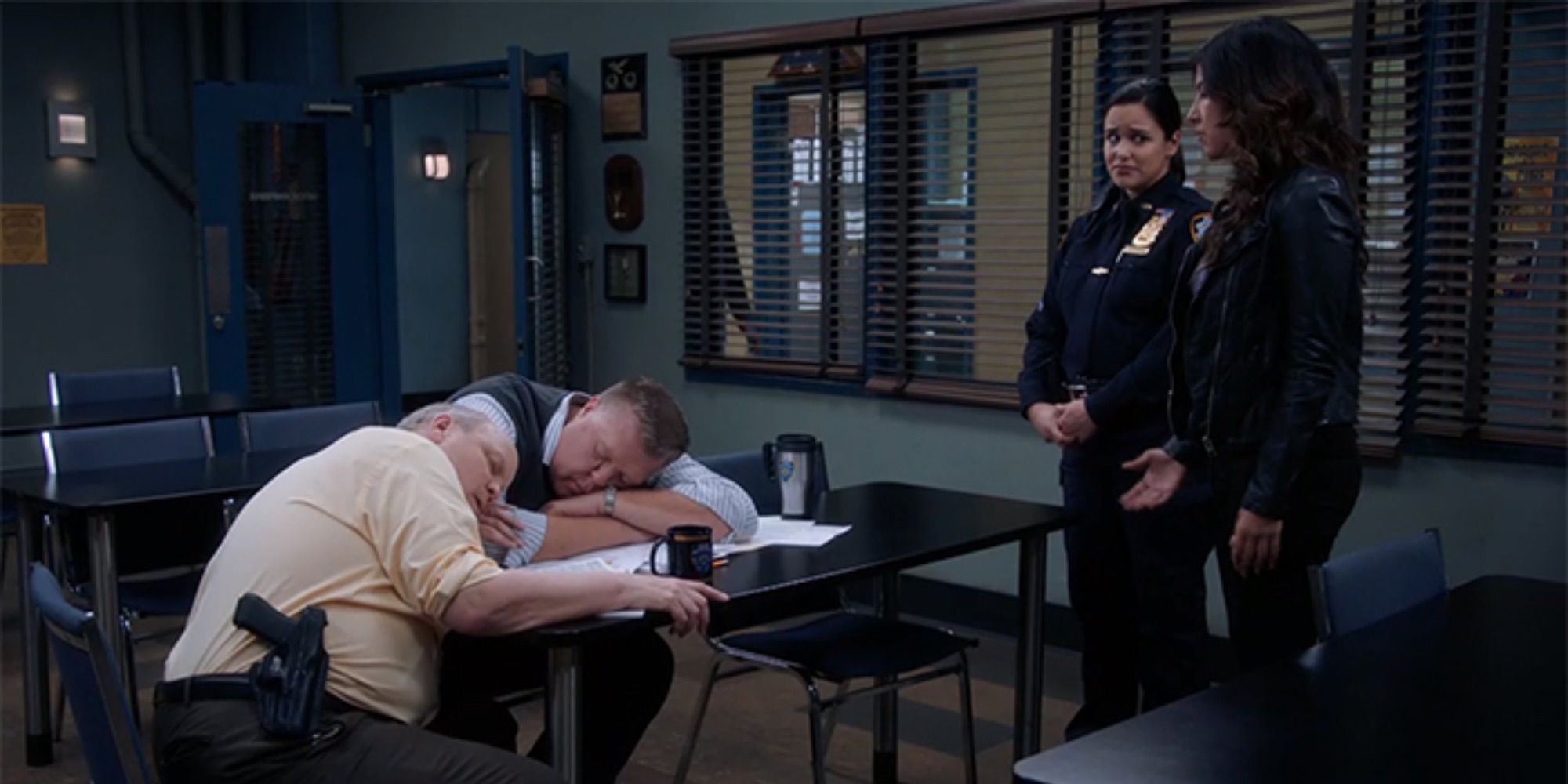 While the episode fixates Jake and Amy's gender expose celebration along with Jake's stretched relationship with his daddy, the supporting story addresses a crucial case of interest that is designated to Hitchcock and Scully. Hitchcock and Scully stopped working to record the contact info of the witness of a theft case victim.
Although Amy and Rosa see their carelessness as incompetence, it is later exposed that the witness was an unlawful immigrant and asked for that his info not be offered, for worry of being apprehended or deported if he was needed to affirm in court. This small story arc attended to how undocumented people fear stepping forward to either aid frontline employees or end up being inclusive members of the neighborhood, eventually making the world a less responsible place.
Season 5, Episode 18 – "Gray Star Mutual"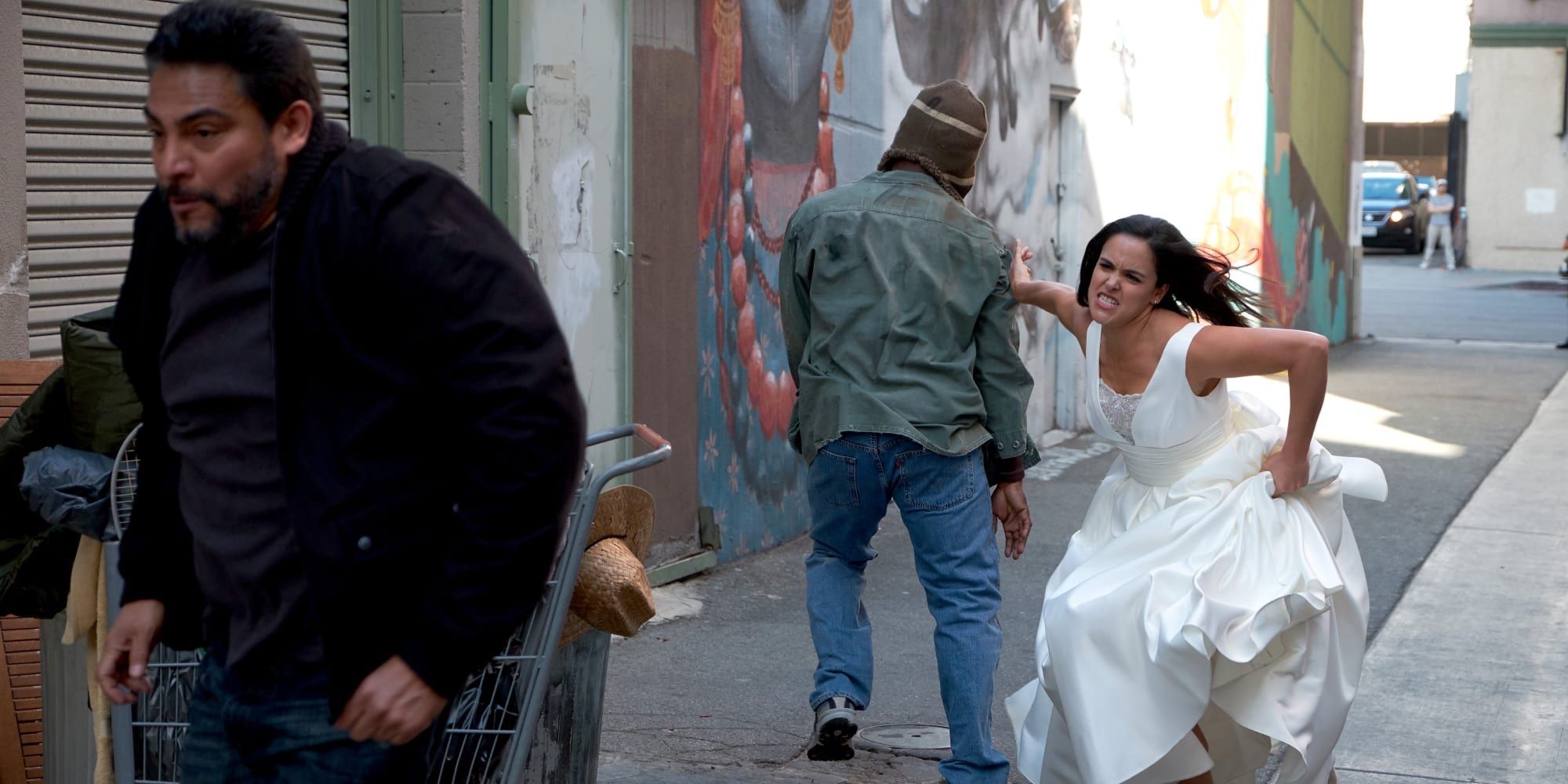 While the primary story refer to Charles's food truck being ruined in a fire along with his subsequent claim to look for insurance coverage cash, the small story associates with the occurrence of deep-rooted sexism and how it impacts understanding in the work environment. While Amy is delighted about her wedding event, she suppresses her sensations of anticipation by putting a restricted concentrate on things like attempting bridal gown as she doesn't wish to be viewed as less or weak.
Amy's attitude shows the occurrence of some intrinsic gender stereotypes. Although she has actually gotten a high-ranking position, she still thinks that she should work much more difficult to keep the regard of her peers as a female of color. Although Brooklyn 99 has actually depicted strong woman characters, the disparities in between what is preached and practiced are likewise depicted as characters like Amy and Rosa battle to get away the deep-rooted patriarchy in a male-dominated field.
Season 8, Episode 1 – "The Good Ones"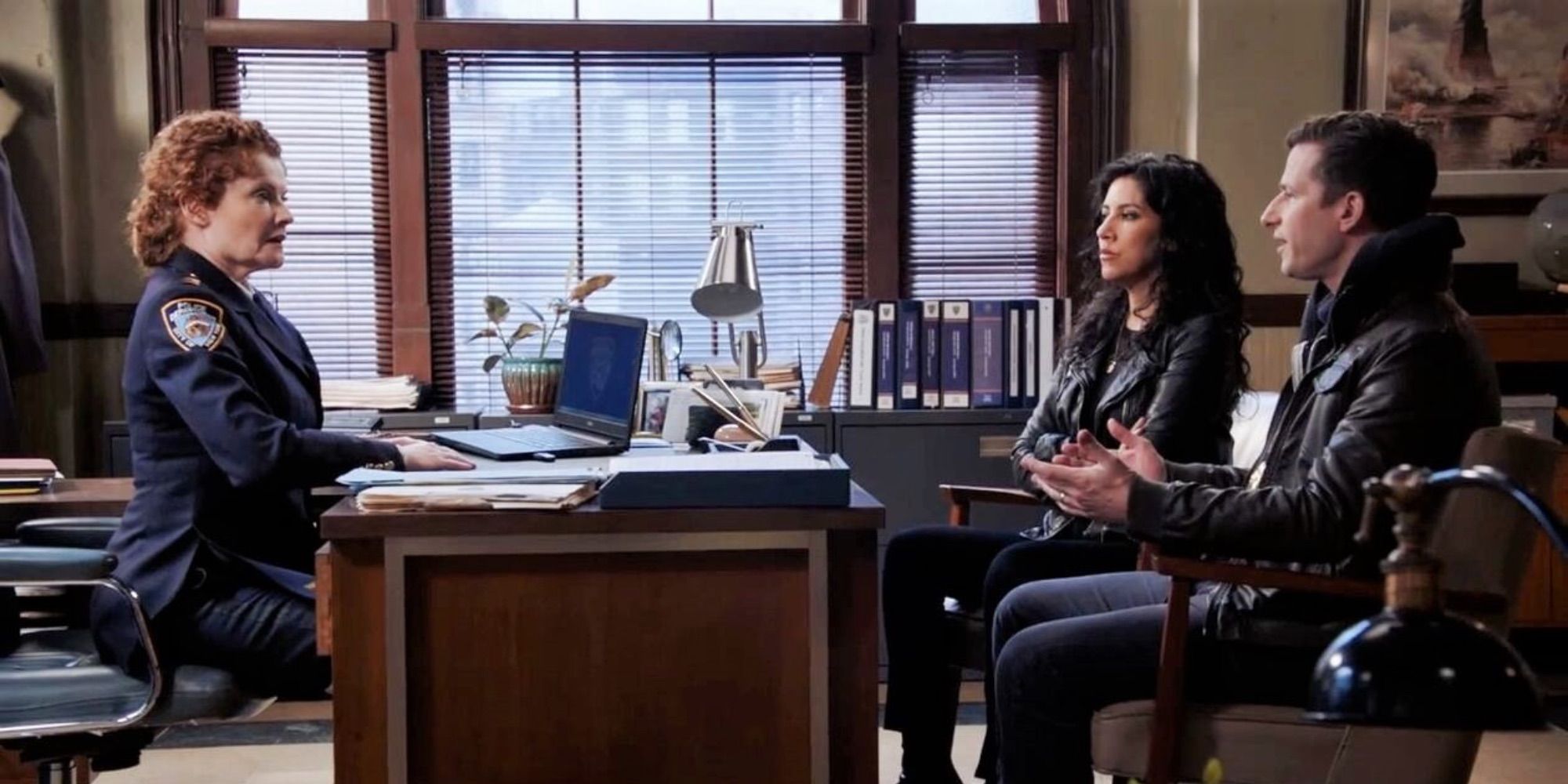 While this episode has actually blended understandings amongst fans due to discontent over Rosa's choice to leave the police, it took a unique position on the general public understanding of authorities, wonder about in the system, and authorities cruelty because of George Floyd. Jake and Rosa take various positions on the issues in the system where Jake seems like he can have more of an effect by working as a great officer in the system whereas Rosa couldn't disregard what she belonged of, thinking she can assist other victims on her own terms, acknowledging the general public wonder about in law enforcement officer.
Jake helps Rosa in a case of authorities cruelty to show he's one of the great ones, thinking Rosa resents him for operating in a system that turns away from genuine cases of power abuse. Although Jake's idea shows how some diligent officers are impacted by wonder about and viewed as the opponent, Rosa argues that in the larger photo, there are genuine people who are victims. She stresses the value of acknowledging and supporting them without attempting to self-validate themselves, wishing to paint the photo of a hero.