6 Anime Like Josee, the Tiger and the Fish You Must See
Based on the namesake short story by Seiko Tanabe, the 2020 anime film 'Josee, the Tiger and the Fish' or 'Josee to Tora to Sakana-tachi' tells the story of Josee and Tsuneo Suzukawa and what happens after their worlds collide. Josee uses a wheelchair and is looked after by her overprotective grandmother. After meeting Tsuneo, Josee embarks on a journey of self-discovery with his help. In turn, she guides him in his search for beauty in his life.
Developed by Studio Bones and directed by Koutarou Tamura, 'Josee, the Tiger and the Fish' is a wonderfully crafted film brimming with themes like romance, self-reliance, and pursuit of happiness. If you have liked the film, we have some recommendations that suit your taste perfectly. You can watch most of these anime projects similar to 'Josee, the Tiger and the Fish' on Netflix, Amazon Prime, Hulu, Funimation, or Crunchyroll.
6. Coquelicot-zaka kara (2011)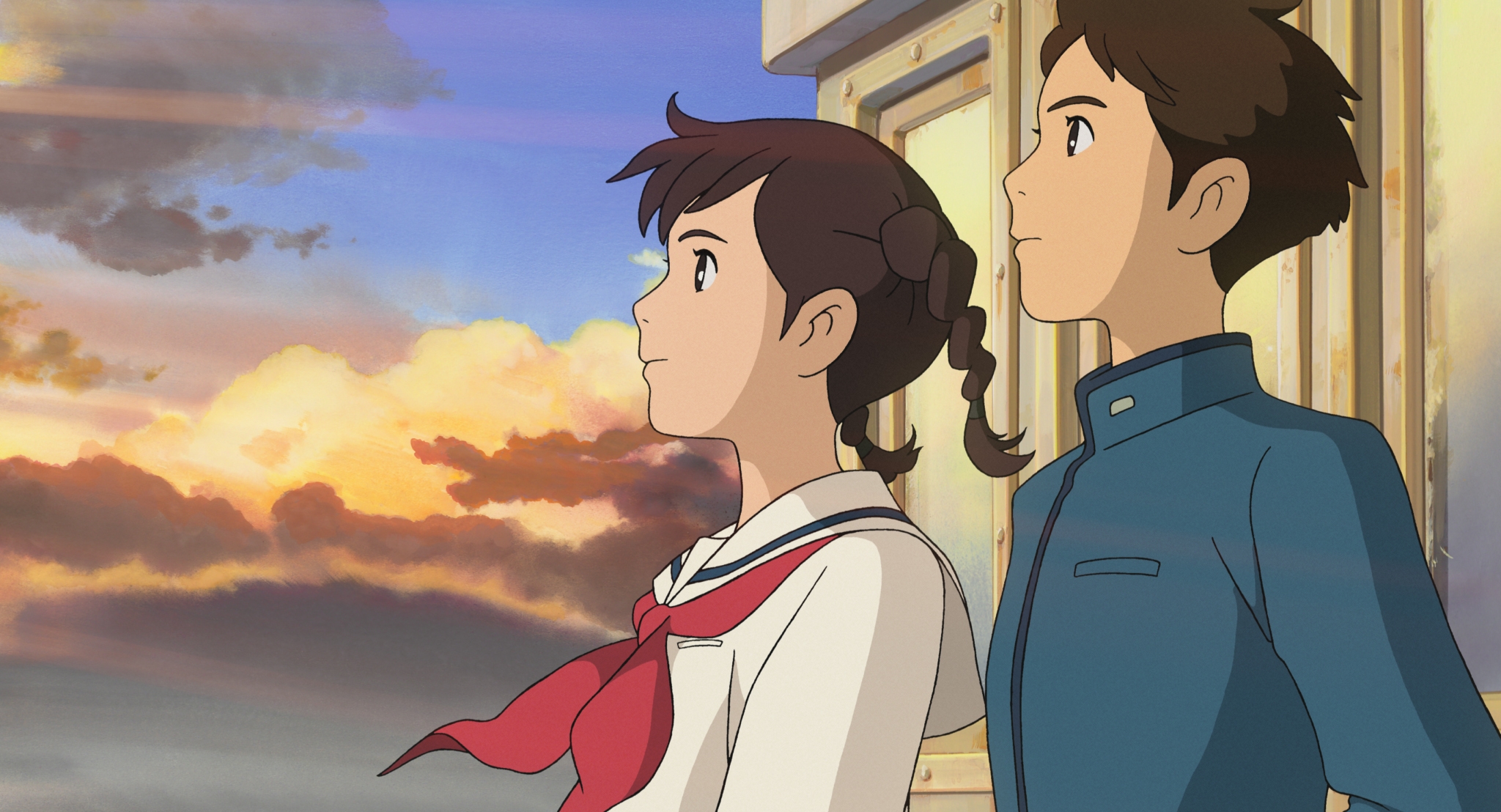 'Coquelicot-zaka kara' or 'From Up on Poppy Hill' revolves around two high school students, Umi Matsuzaki and Shun Kazama. They come together on the pretext of renovating the old "Latin Quarter" building, where most of the school's clubs are headquartered, and save it from imminent destruction. The two of them almost inevitably develop romantic feelings for each other. However, they soon learn that their biological father might be the same person and begin a desperate search for the truth. Like 'Josee, the Tiger and the Fish,' 'From Up on Poppy Hill' lets its protagonists bond with each other over various aspects of their personalities so that their relationship would seamlessly develop.
5. Hoshi wo Ou Kodomo (2011)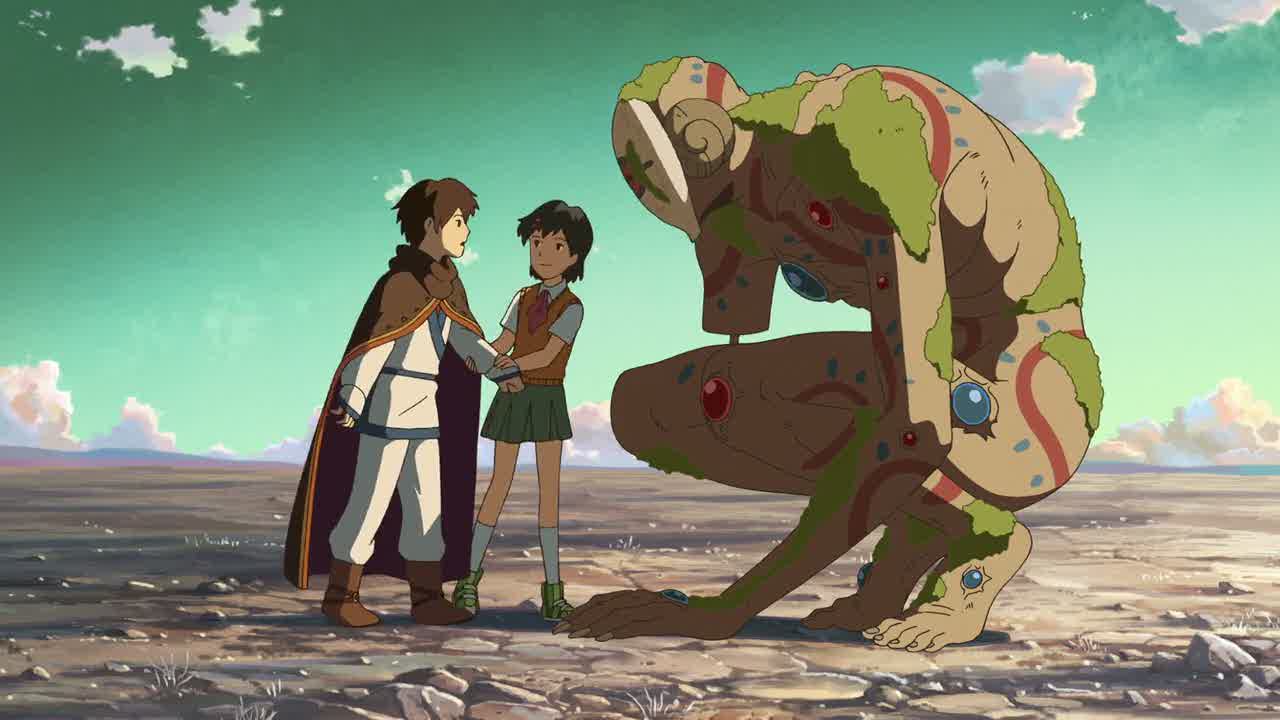 'Hoshi wo Ou Kodomo' or 'Children Who Chase Lost Voices' follows Asuna Watase, an elementary school girl who is wise beyond her years. She lost her father when she was even younger and still understandably struggles with her grief. After meeting a boy named Shun, she learns about Agartha, the land of the dead, which Shun claims is his home. Following Shun's death, Asuna ends up in Agartha and meets Shun's brother, Shin. A common plot device in 'Josee, the Tiger and the Fish' and 'Children Who Chase Lost Voices' is grief. Both films also approach that emotion in a similar fashion: with much care and consideration.
4. Byousoku 5 Centimeter (2007)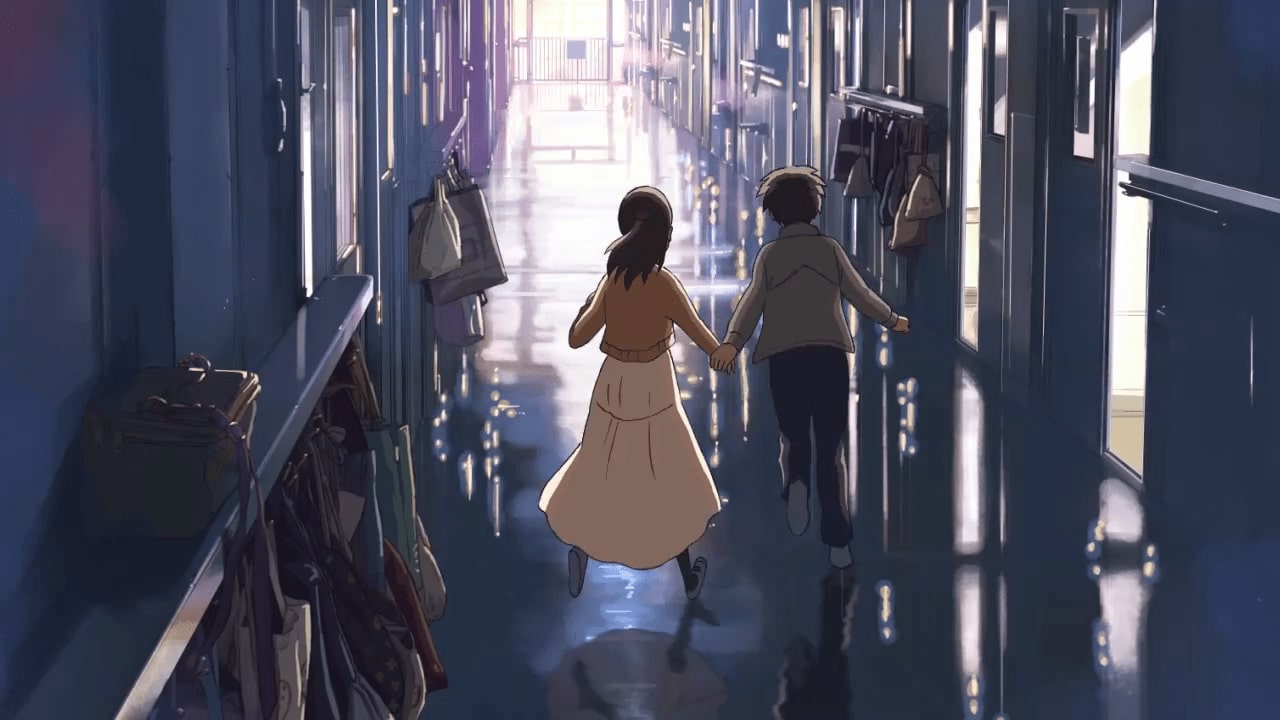 Directed by Makoto Shinkai, arguably the most prominent romance anime filmmaker of all time, Byousoku 5 Centimeter or '5 Centimeters per Second' comprises three episodes or segments. Each part depicts protagonist Takaki Toono in different stages of his life. When he was quite young, he fell in love with Akari Shinohara but didn't muster the courage to confess his feelings. And those emotions never went away, gnawing at him from within and causing disruption to his life. It is revealed that Akari hasn't fared any better. Her lingering feelings for him play a pivotal role in the dissolution of several of her relationships. Both 'Josee, the Tiger and the Fish' and '5 Centimeters per Second' explore various facets of love, even though the latter has much darker undertones.
3. Kimi no Suizou wo Tabetai (2018)
'Kimi no Suizou wo Tabetai' or 'I Want to Eat Your Pancreas' is a rare romantic tragedy film that keeps you at the edge of your seat throughout its runtime through surprising twists and turns. The film is about the eventuality of the death of loved ones and learning how to move on from it. Classmates Haruki Shiga and Sakura Yamauchi meet at a hospital, and the former learns that Sakura has a terminal pancreatic disease. The two of them become friends, and Haruki helps Sakura rediscover the joy in her life. Although the film sets up Sakura's death as an eventuality, it still comes in a completely unexpected manner, leaving Haruki reeling. Josee and Tsuneo seem like more fortunate versions of Haruki and Sakura.
2. Shigatsu wa Kimi no Uso (2014-2015)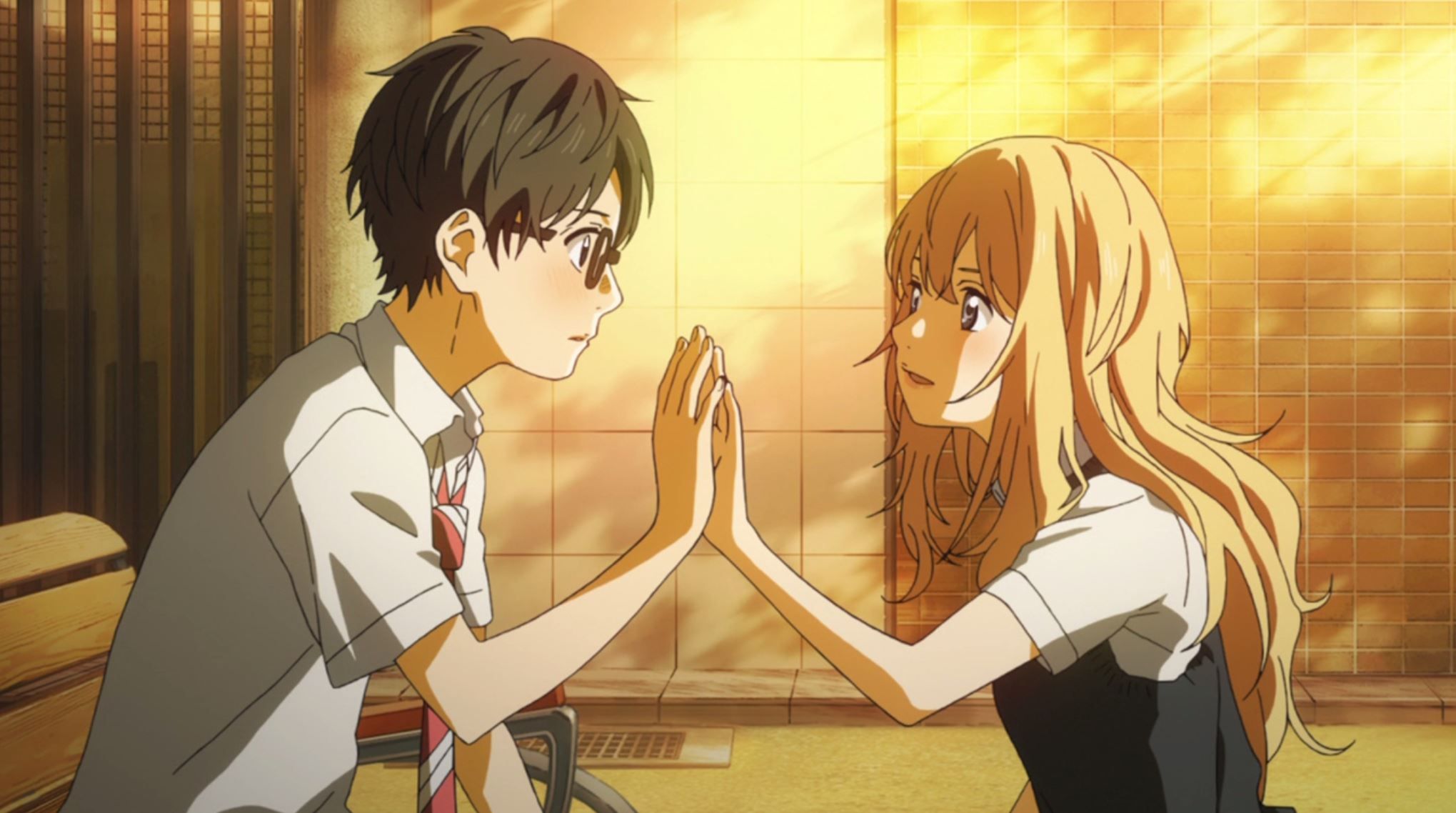 The only TV anime in this list, 'Shigatsu wa Kimi no Uso' or 'Your Lie in April' is another project that masterfully deals with the dichotomy of grief and healing. Gifted young pianist Kousei Arima has lost all interest in music after his mother's death. But then, Kaori Miyazono, a violin prodigy, walks into his life, and everything changes. She not only makes Kousei play the piano again but also convinces him to be bolder and more assertive during his performances in the same manner as Tsuneo inspires Josee.
1. Koe no Katachi (2016)
'Koe no Katachi' or 'A Silent Voice' is a dense film about depression, self-harm, and second chances. When Shouya Ishida was younger, he was a horrible bully, leaving many of his fellow students traumatized, including a deaf girl named Shouko Nishimiya. Shouya develops a severe case of depression as a high school student and decides to find Shouko and apologize. Empowered by a unique mutual understanding, an intricate relationship subsequently begins to form between the two. While Tsuneo may not be as lost as Shouya, he still needs Josee, just as Shouya needs Shouko, to rediscover his true self.
Read More: Best Romance Anime