As Disney discovers success with its reboot of the traditional 90s series Chip n Dale: Rescue Rangers, fond memories dredges up a multitude of other popular series that took in the programing throughout the late 80s, 90s, and early 2000s Disney Channel. The animated giant produced numerous spinoff series of function movies like 101 Dalmatians, The Emperors New School, Goof Troop, Hercules, Aladdin, Timon & Pumbaa, and more.
While a few of these shows function noteworthy traditional Disney characters, these late 80s and 90s series are standalone shows that did not culminate into a function movie. Still, they ought to be reviewed by the now-adult audiences who viewed them initially as kids. Offered for streaming on Disney+, when the 90s come knocking on your door after streaming the brand-new Chip n Dale movie, these series are where you ought to rely on next.
DuckTales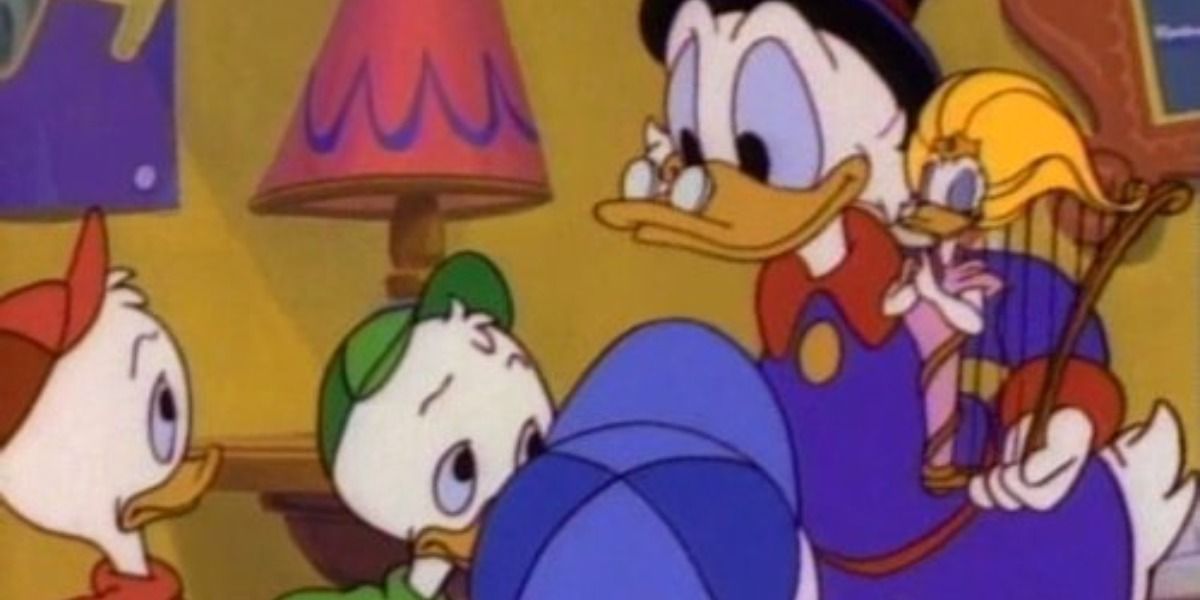 While Disney remade the program in 2017 with a brand-new series and season of shorts, the initial DuckTales is one that 90s kids acknowledged as quickly as the opening credits appeared with Scrooge McDuck swimming in his swimming pool of cash. The program ran for 3 seasons from 1987 through 1990, falling simply short of 100 episodes.
The initial series followed Donald Ducks nephews Huey, Dewey, and Louie after they went to cope with billionaire, money-obsessed Scrooge McDuck. The episodes were filled with experiences and filled the fast 30-minute time slot on the Disney Channel.
Gargoyles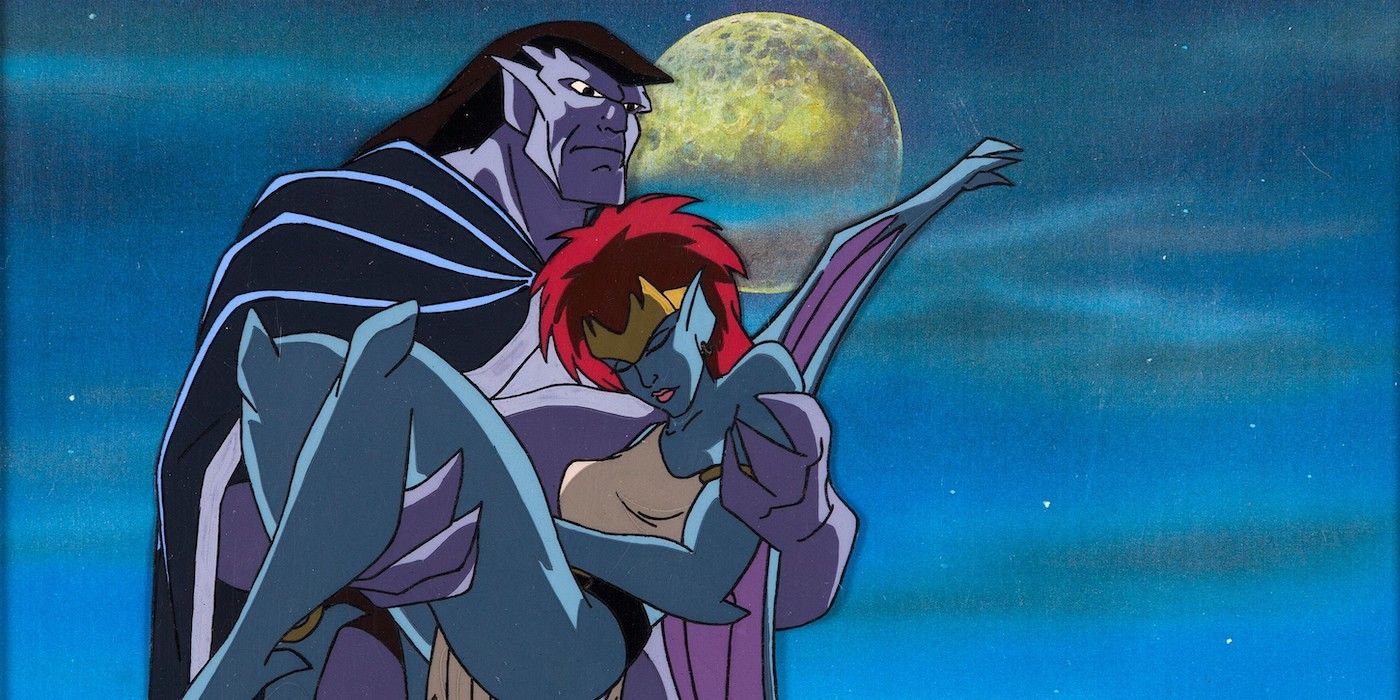 Among the darker Disney animated shows, Gargoyles stays a staple in the 90s-era Disney Channel. Stone by day, the gargoyles would come alive during the night to secure versus old and brand-new opponents in New york city after being moved by a billionaire from their Scotland castle.
With voices from icons like Keith David, Edward Asner, Costs Fagerbakke, Jeff Bennett, and Jim Cummings, the series ran for 3 seasons from 1994 to 1996, covering around 61 episodes. This medieval-meets-modern-day series is worthy of a top area on the millennial Disney+ watchlist.
Experiences of the Gummi Bears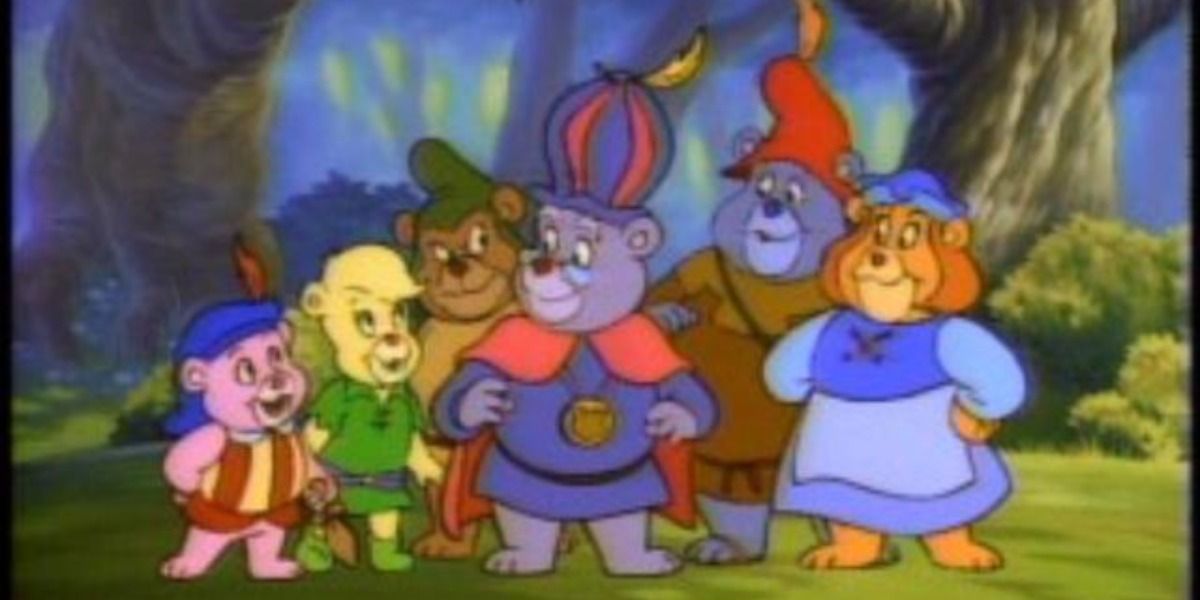 Prior to the wonderful experiences of PBSs Dragon Tales, there was Disneys Experiences of the Gummi Bears. The earliest and longest-running program on this list ran for 6 seasons from 1985 through 1991 with approximately 62 episodes. The Disney series followed a family of bears as they attempted to conserve their family heritage with the aid of a couple of relied on people.
With middle ages characters and experiences, the series included wonderful and whimsical animals throughout the 23-minute episodes. The program consisted of lots of Gummi member of the family, consisting of Gruffi, Zummi, Cubbi, Grammi, Tummi, Sunni, and more.
Darkwing Duck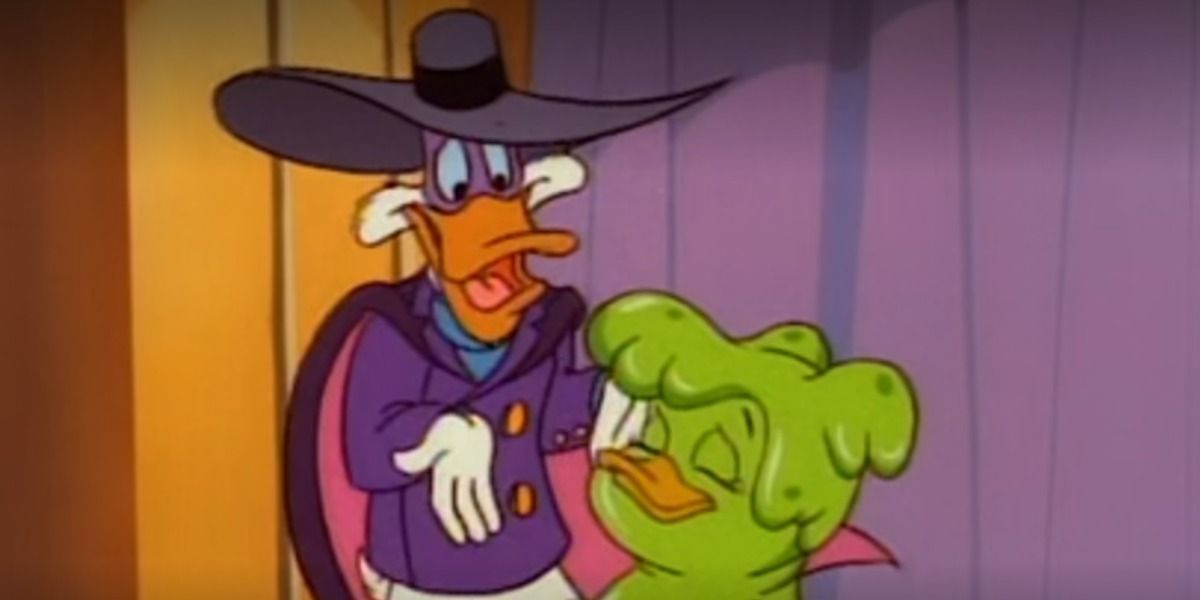 With an apparent 90s funk tune, Darkwing Duck is a traditional 90s animation that is worthy of a review for any millennial with a Disney+ membership. A superhero by night, the titular character Darkwing was voiced by the skillful Jim Cummings amongst the sea of other voices the star offered.
The series ran for 2 seasons, falling a couple of episodes short of the 100 mark. Darkwing and his partner Launchpad McQuack combated criminal offense along with Darkwings embraced child Gosalyn. Launchpad was voiced by Terence McGovern, who repeated his character in Darkwing Duck after making his very first look a couple of years previously in DuckTales.
Bonkers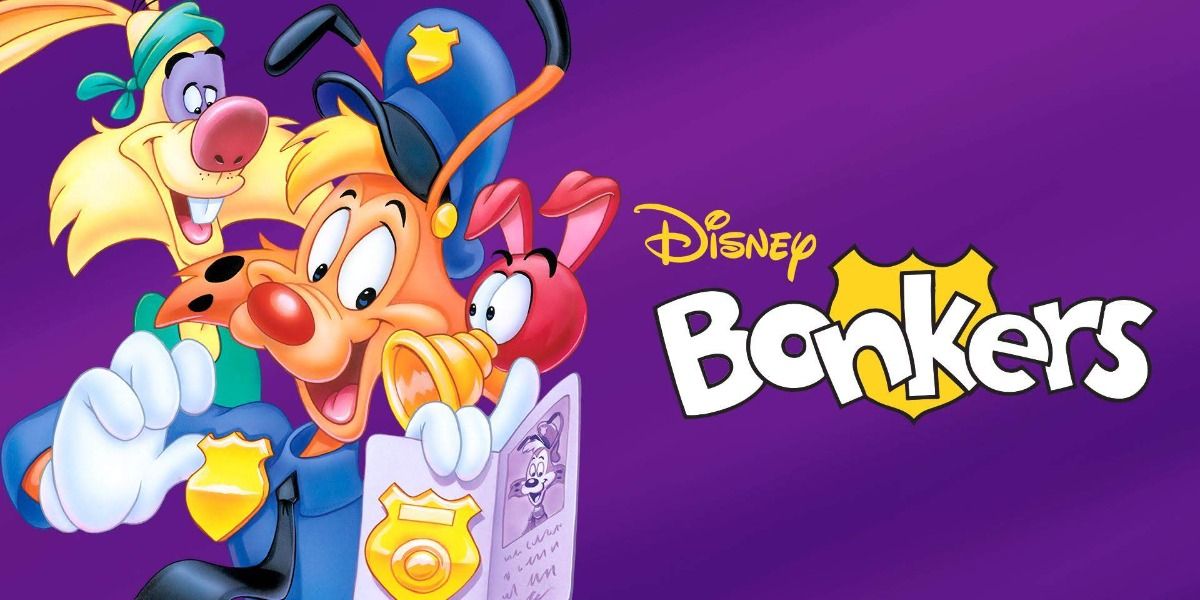 Prior to the goofy hijinx of Brandy & Mr. Whiskers, there was Bonkers T. Bobcat on Disneys Bonkers. With Jim Cummings once again voicing the titular character, the program followed Bonkers as the animation star is fired from his studio and starts dealing with the LAPD fixing cases as Hollywoods very first toon police officer.
For one season in 1993-1994, the series included voice skill from Disney regulars like Cummings and Jeff Bennett. Of its 65 episodes, Ron Perlman provided his voice for 17 episodes as Sergeant Francis Q. Grating. For those desiring more of the toon-human police officer collaboration like Who Framed Roger Bunny? this is the series for you.
TaleSpin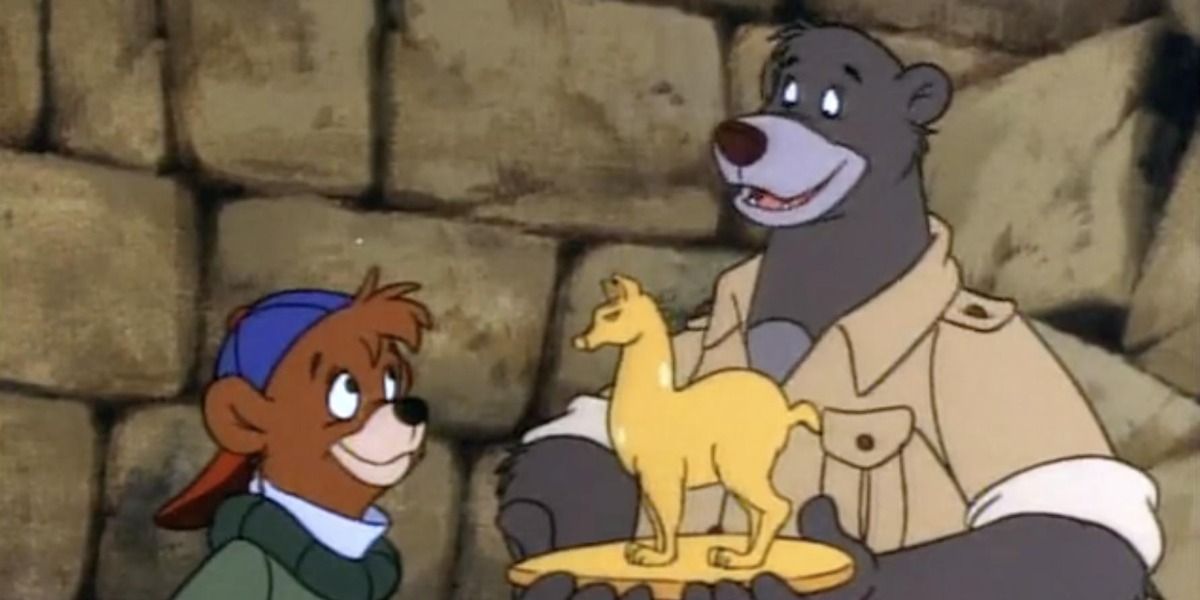 For one short season, The Jungle Books Baloo the Bear was represented as a 1930s bush pilot in the series TaleSpin. The program would often include characters from The Jungle Book like Shere Khan as the primary characters looked for jungle treasure and fought air pirates.
Like most shows, the episodes are a fast 24 minutes to fit the half-hour time slot in Disney Channels program schedule. The opening style included a jungle-esque tune and showcased numerous animals from the animal kingdom, consisting of King Louie. Connect lots of other Disney functions and series, Jim Cummings offered various voices for an extensive list of characters for near to 50 episodes.