7 Movies Like Good on Paper You Must See
Netflix's 'Good on Paper' sees comedian Iliza Shlesinger stepping in as scriptwriter and leading lady of her modern-day take on a rom-com. Straying decidedly away from the generally formulaic layout of such movies, Iliza's character Andrea soon finds herself being duped repeatedly by the man of her dreams, leading to a variety of hilarious situations. Drawing heavily from real life, as comedians often do, Shlesinger imbibes the movie with bizarre yet relatable comedy, which underpins the entire movie, especially its zany ending.
If you enjoyed the outrageously comedic love story with a twist that has the protagonist trying to investigate her mysterious boyfriend, then we've got some more unusual romantic comedies that you will enjoy. You can watch most of these movies similar to 'Good on Paper' on Netflix, Hulu, or Amazon Prime.
7. Ted (2012)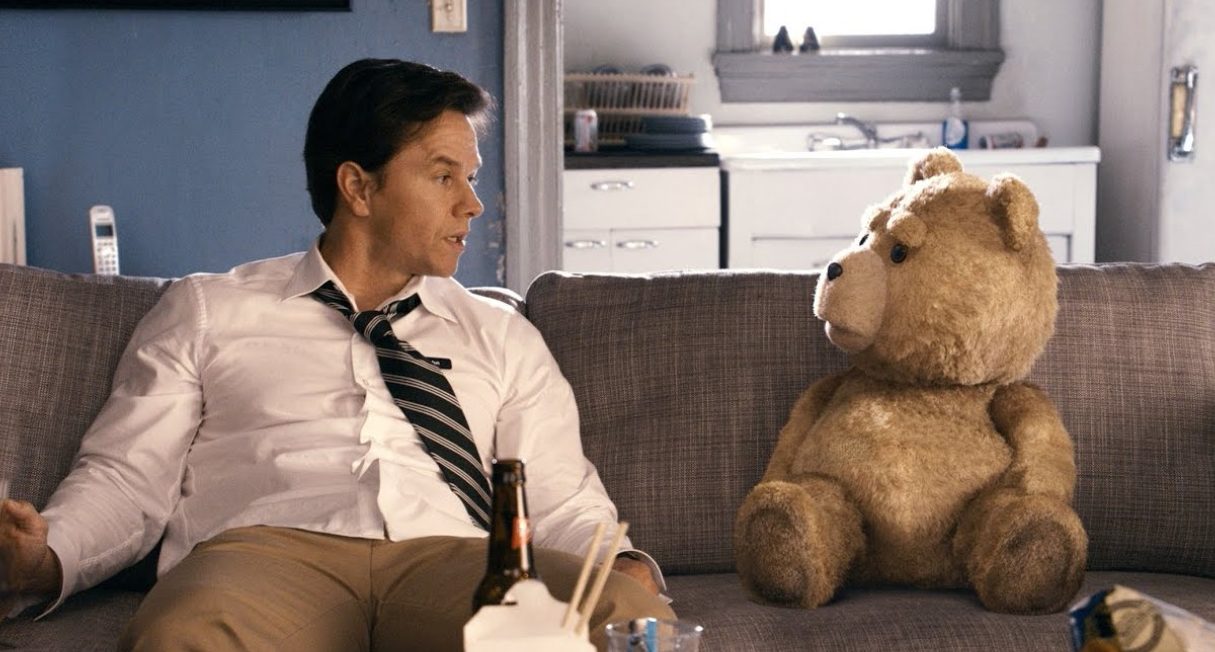 If you just finished 'Good on Paper' and need a quick fix for a comedy heavy rom-com with an equally unorthodox twist, then 'Ted' is what you need to be watching. Mila Kunis and Mark Wahlberg's characters' seemingly ideal relationship is derailed by the latter's foul-mouthed, pot-smoking magically alive stuffed teddy bear.
An uncharacteristic love story, if there ever was one, the couple finds themselves arguing over a stuffed toy, who also happens to be their closest friend. Much like 'Good on Paper,' this movie, too, is largely driven by one person's comedic genius, who, in this case, is the prolific Seth MacFarlane— widely known for his hugely popular animated show 'Family Guy.'
6. The Truman Show (1998)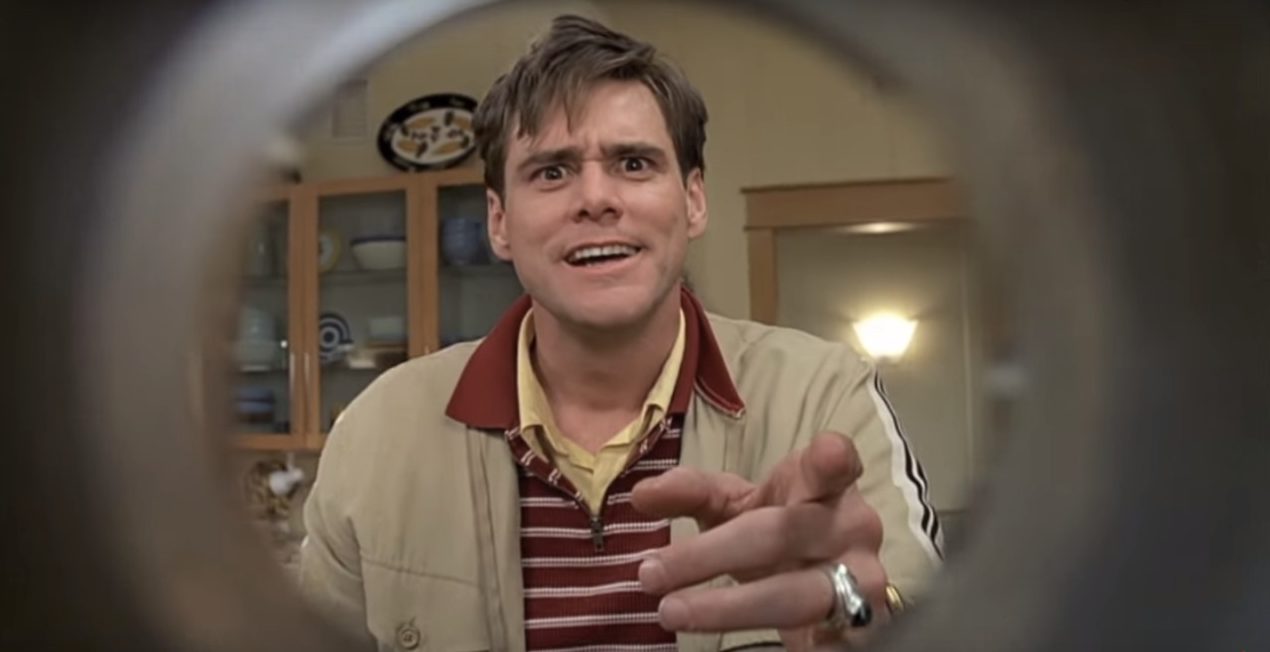 Like 'Good on Paper,' 'The Truman Show' is a love story based on a lie. And what a lie it is! If you thought that Andrea's shifty new boyfriend had a habit of lying to her, then the lies being told to the clueless protagonist here will leave you awe-inspired and possibly a little heartbroken. But fear not, the comedic presence here is centerstage and legendary, with the unmistakable Jim Carrey leading the cast. The love story, too, is unconventional, and not to give any spoilers, but if you enjoyed the showbiz aspect in 'Good on Paper,' then 'The Truman Show' will have even more for you to love.
5. Maid in Manhattan (2002)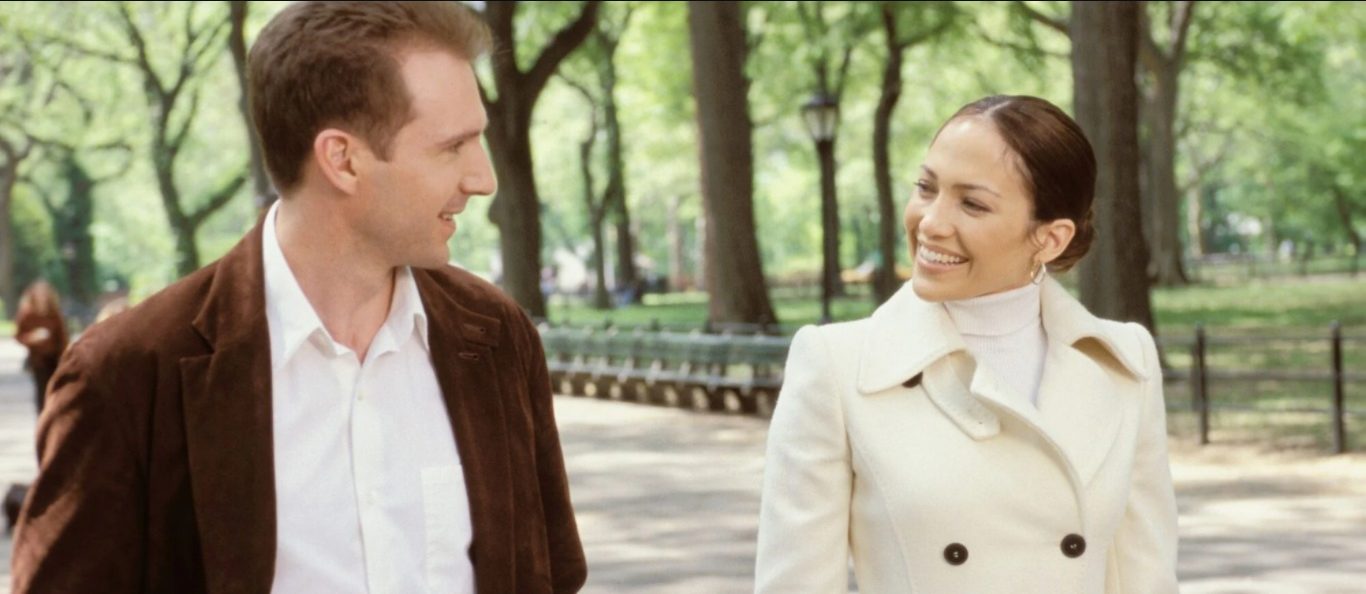 'Maid in Manhattan,' possibly the most conventional rom-com on our list, still manages to tickle a good number of funny bones. The film follows the story of a hotel maid who gets caught in her lie when she's mistaken for a wealthy socialite by a dreamy politician she just can't seem to come clean to. Despite being a sweeter, more innocent version of the web of deception that Andrea finds herself in, 'Maid in Manhattan' is still a rom-com that hinges on concealed identities and the confusion that ensues.
4. Don Jon (2013)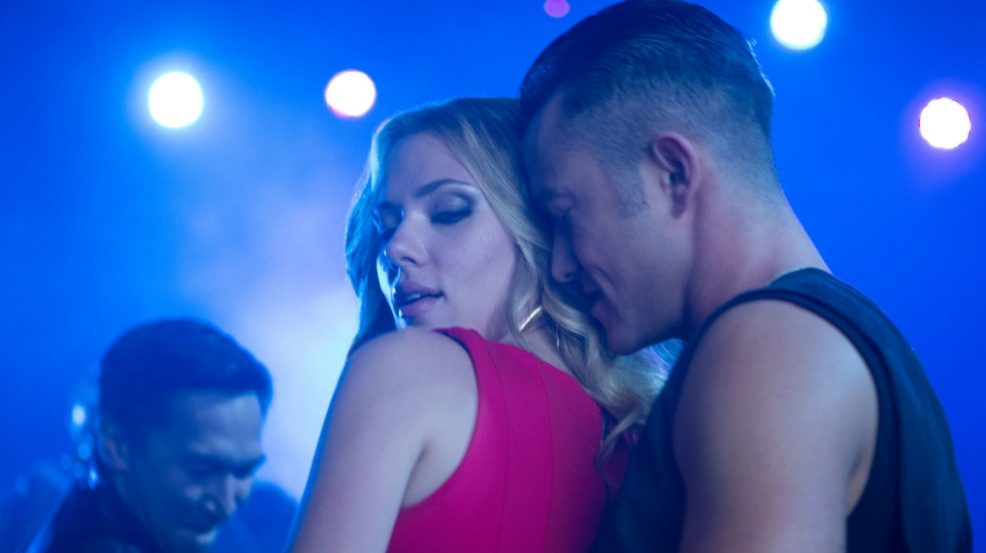 When it comes to keeping secrets from your romantic partner, 'Don Jon' explores a peculiar situation where our hero, despite finding the woman of his dreams, can't seem to give up his porn addiction. As you can imagine, the situation soon gets all kinds of awkward, and there are some funny scenes of clandestine porn-watching that offer comic relief in the relatively serious storyline. The ending, too, is not overly emotional but more practical, like we see in 'Good on Paper.'
3. The Five-Year Engagement (2012)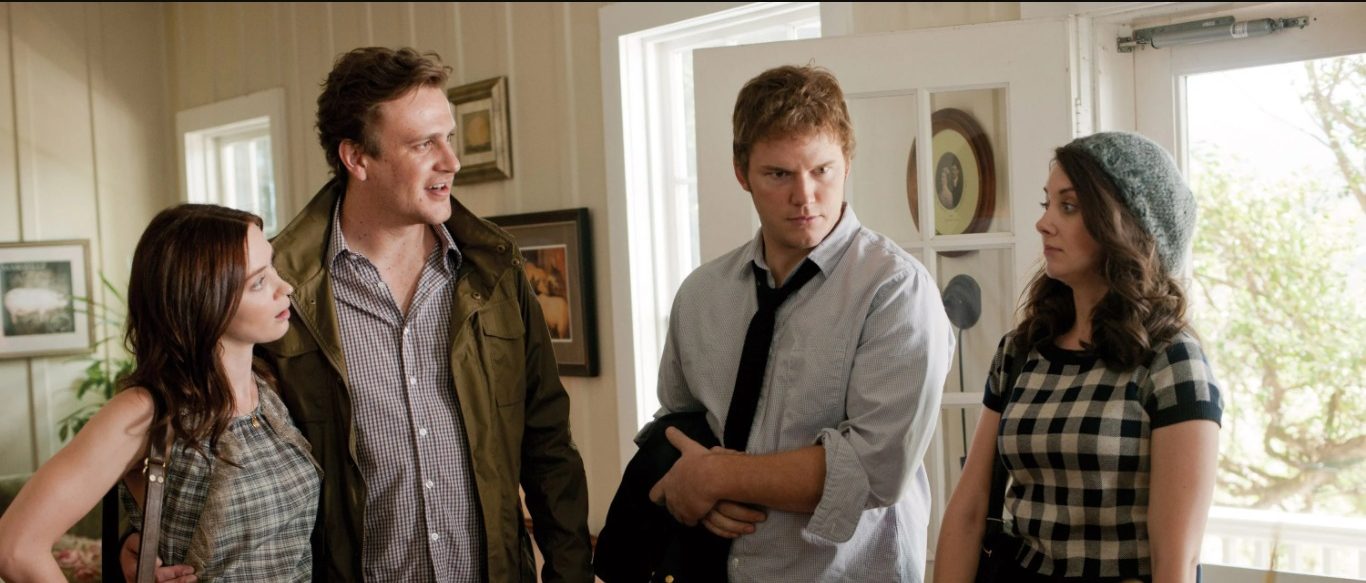 'The Five-Year Engagement' is another unconventional love story that plays heavily into the laughs and does not let up. Driven by the comedic talents of Jason Segel, Emily Blunt, Chris Pratt, and Alison Brie, the story follows a couple's repeated attempts to walk down the aisle that keep getting thwarted, hence the name of the movie. A rom-com that starts with a happy ending and devolves into an emotional roller coaster as the couple learns more and more about each other, this one is for those of you that want a rom-com with a difference.
2. Always Be My Maybe (2019)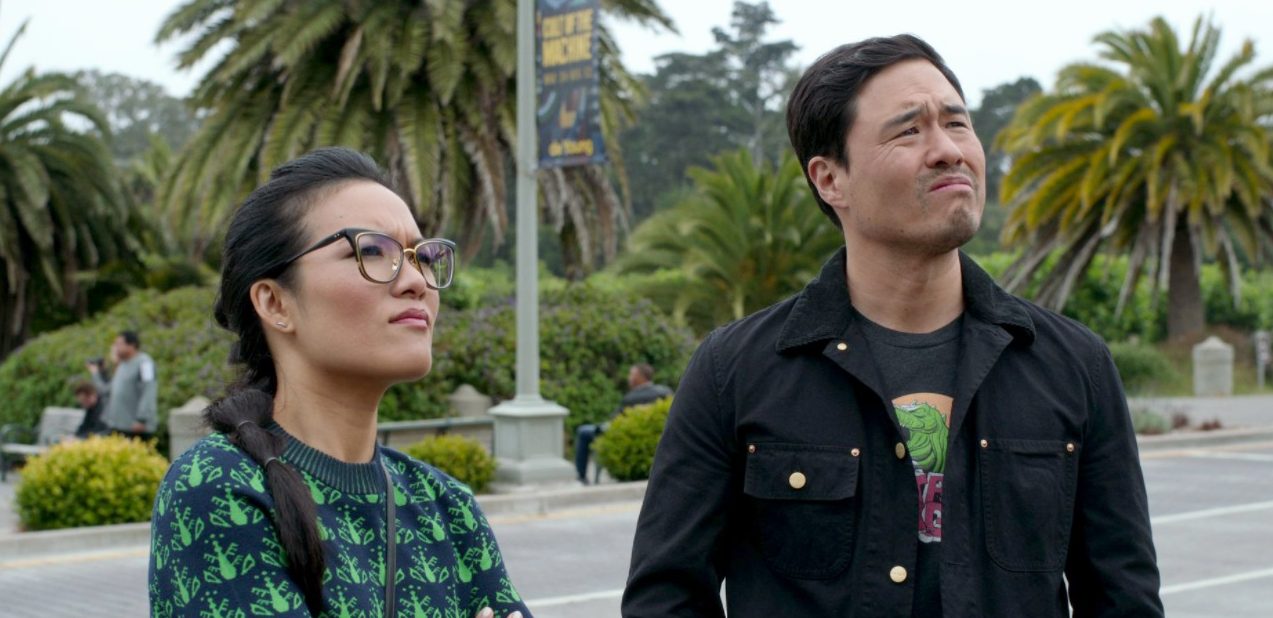 'Always be My Maybe' is a romantic comedy co-written by and starring the comedian Ali Wong and Randall Park. Following her reunion with her childhood friend Marcus, Ali's character Sasha is drawn back into their old days, which eventually blossoms into love. It's not that straightforward, though, and the distinct flair of a comedy writer (Wong) makes the film a minefield of comedic situations. A restaurant brawl featuring Keanu Reeves as an obnoxious version of himself is just one of the many laugh-out-loud scenes that this comedian-driven rom-com offers.
1. Trainwreck (2015)
The supremely talented Amy Schumer and Bill Hader starrer 'Trainwreck' has more in common with 'Good on Paper' than a commitment-phobic female comedian protagonist. The protagonist's romantic interest in both movies is also as unlikely as they come. In 'Trainwreck,' Schumer's promiscuous borderline alcoholic character is taken by surprise when she finds herself falling for a celebrity surgeon, the last person she would imagine herself being attracted to.
Also serving as the writer of the film, the sharp and witty social commentary and flawless timing Schumer brings to the movie, thanks to her background in stand-up comedy, make it exactly what will hit the spot if you're looking for a rom-com as entertaining as 'Good on Paper.'
Read More: Is Good on Paper Based on a True Story?