8 Greatest Actors Who Have Never Won an Oscar
An Oscar is indubitably the single greatest recognition an actor can get. Even getting nominated is an orgasmic experience for an actor. Over the years, the Oscars have acted as a spring-board for the great thespians of the industry into global stardom and artistry legacy. The best artists compete for this accolade, which provokes unremitting emotions from the winners in their speeches. Their grit, sweat, and hard work are enough to drive them to give evocative and harrowing performances. But it is not always the case. There have been quite a few actors in the industry who haven't won the Oscar, despite their multiple brilliant performances. The following list mentions most overdue actors who have never won an Oscar — but certainly deserve.
8. Oscar Isaac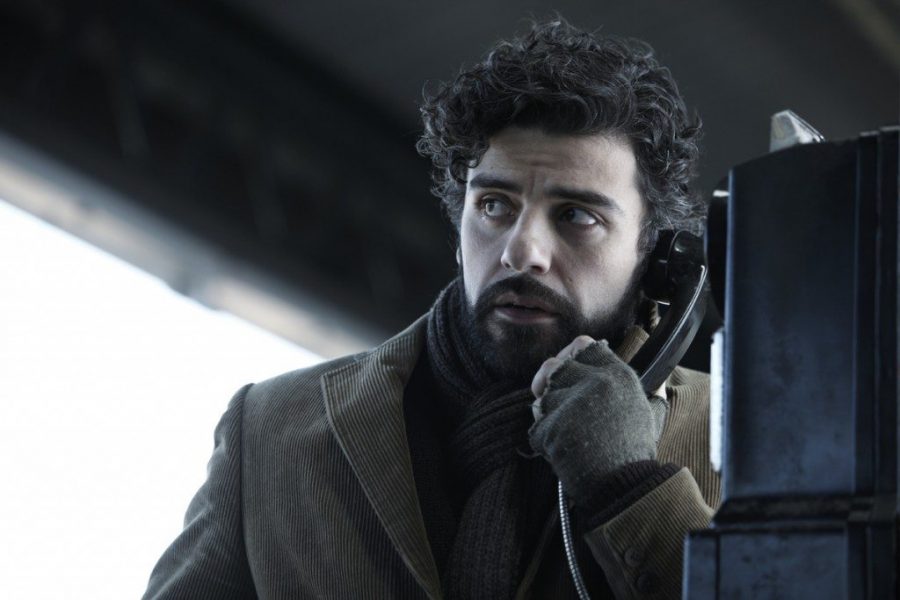 He is probably the least known actor on the list. The irony-clad name and not winning the Oscar, he has a chiseled body of work. Very selective with his work, Oscar Isaac has appeared in critically acclaimed films like 'Inside Llweyn Davis', 'The Two Faces of January', 'Drive', 'Ex-Machina', 'Balibo', 'A Most Violent Year' and commercial blockbusters like 'X-Men: Apocalypse' and Star Wars: The Force Awakens'. He has also had successful appearances on TV with 'Show Me a Way' garnering universal acclaim, fetching him a Golden Globe. His varied catalogue of work has brought acclaim and plaudits from filmy pundits. He is known for his spectrum of diverse and ethnic roles, portraying almost 20 different nationalities in his career.
7. Edward Norton
Edward Norton
is probably the most ubiquitous actor in the industry. Ubiquitous in good movies! His choice of cinema and his moving performances in them have heralded critical acclaim form critics and audiences alike. Bagging an impressive three Academy nominations, Norton has starred in a wide range of movies. Initially starting off his career with '
Primal Fear
', which got him overwhelming critical praise and brought in hoards of accolades, Norton has only appeared in a handful of movies in a career spanning almost two decades. His most notable works include '
Fight Club
', 'Primal Fear', 'The Illusionist', '
Birdman
'  and '
American History X
'.
6. Kevin Bacon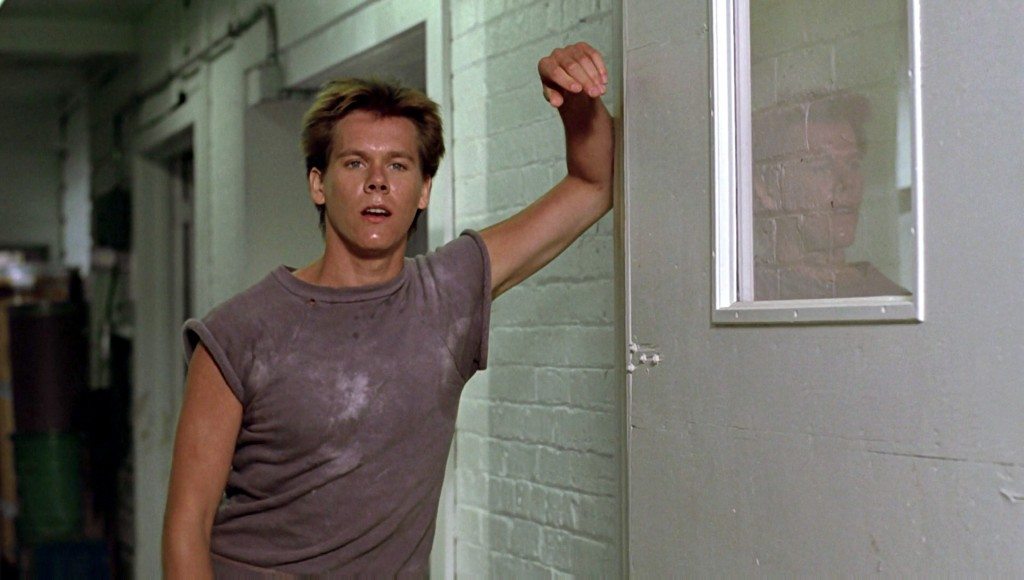 Kevin Bacon in 2007 got the infamous tag of the "Best Actor not to have won an Oscar" by The Guardian. It is bizarre how he has zero Oscar nominations. One of the most critically acclaimed actor of his generation, his illustrious career includes films like 'A Few Good Men', 'Footloose', 'Apollo 13', 'Sleepers', 'Mystic River' and 'The River Wild'. He has actively participated in taking on a variety of roles, including his descent into sadistic and darker roles in 'Sleepers' and 'The Woodsman'.
5. Will Smith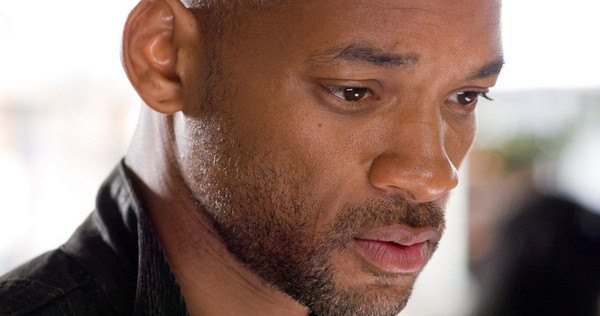 Will Smith has been titled as "the most powerful actor in Hollywood". His wide range of cinema caters to a spectrum of the most diverse sections of the society. His films usually associate with different perspectives from all walks of lives, and the problems they face. Smith's status in the industry as a superstar is well substantiated by films like 'Independence Day', 'Ali', 'I am Legend', 'Men In Black' and 'The Pursuit of Happyness'. His ability to act in both commercial and kitschy as well as independent features is second to none. He has been grossly unlucky, losing out to two of his mentors and legends of the industry (Denzel Washington and Forrest Whittaker) for both the times he was nominated. Still, Will Smith remains one of the most loved stars in the industry!
4. Ralph Fiennes
The English actor perhaps was robbed of one at the 1994 awards, losing out to Tommy Lee Jones' 'The Fugitive' for his emulsifying portrayal of war-crimes clad Amon Goth in Spielberg's 'Schindler's List'. His performance received inundating love and acclaim, much like the film. His illustrious portmanteau of films include 'The Grand Budapest Hotel', appearing as the antagonist Voldemort in the 'Harry Potter' series, 'The Constant Gardener', 'Quiz Show', 'A Bigger Splash' and 'The English Patient'. Not only has he appeared in mainstream films, but he also has credible stage credits. Trained at the Royal Academy of Arts, Ralph Fiennes has established himself as a truly magnanimous thespian of arts, delivering moving and provocative performances.
3. Tom Cruise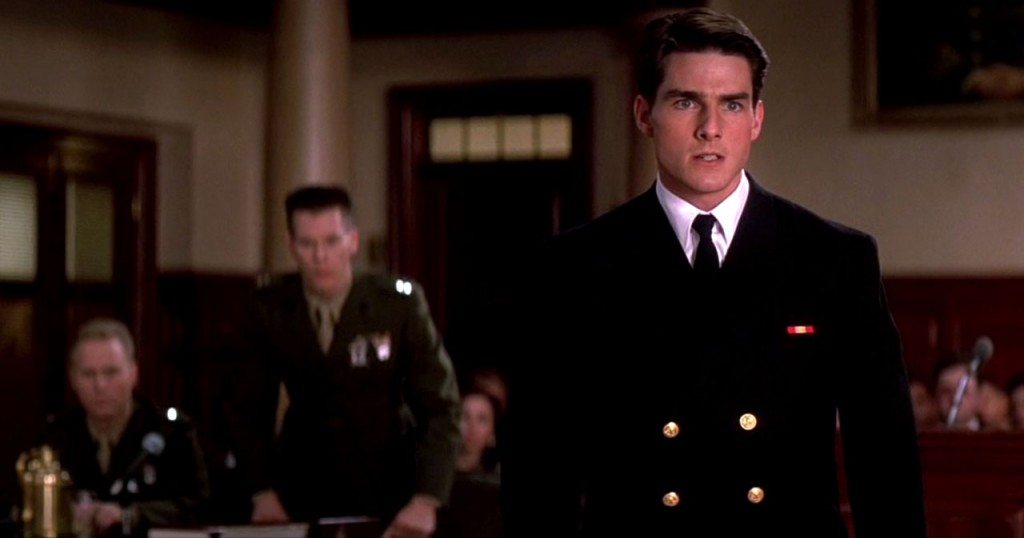 The quintessential chocolate boy of the industry. Tom Cruise has established himself as a true superstar of Hollywood, channeling his acting prowess in independent and commercial features. A career spanning almost three decades, his filmography includes films like 'Top Gun', 'Magnolia', 'Born on 4th of July', 'Minority Report', 'A Few Good Men' and the 'Mission Impossible' franchise. He's true to the soul acting has been widely hailed as distinctive and unique by critics. They have often heralded his charm and the vulnerability he brings to the character. The icing on the cake is the bizarre fact that he does all his own stunts, bringing authenticity and credibility on screen, With three academy nominations and no wins, it remains one of the greatest modern tragedies.
2. Jake Gyllenhaal
Jake Gyllenhaal is perhaps the most underrated actor in the industry. His roles have always garnered universal critical acclaim, but have failed to transpire into awards and even nominations. His choice of roles explores the darker themes of human nature, envisaging self-loathing and despise. Having a solitary Oscar nomination for 'Brokeback Mountain', his filmography includes 'Nightcrawler', 'Love and other Drugs', 'Demolition', 'October Sky', 'Enemy' and 'Jarhead'. In spite of not winning awards and getting nominations, which is often the topic of heated discussions and debates, Gyllenhaal is indubitably one of the industry's finest.
1. Johnny Depp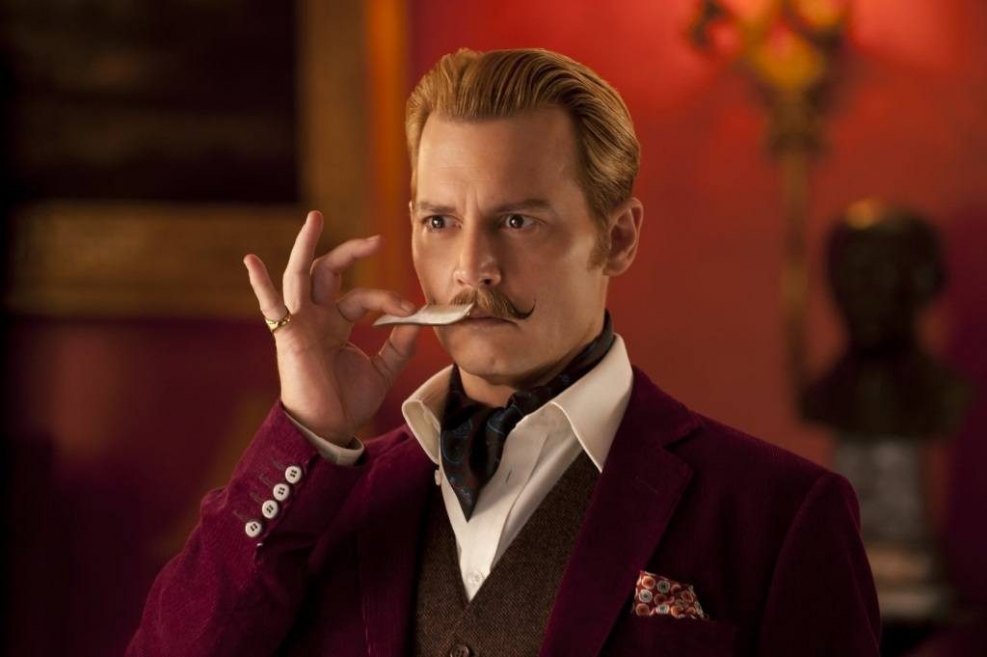 Johnny Depp is without doubt the most versatile actor in Hollywood. He is the apotheosis of adaptability. His ever changing looks for his roles have been the center of attraction of his films. He has three Oscar nominations to his name, for his roles in 'Pirates of Caribbean: Curse of the Black Pearl', 'Finding Neverland' and 'Sweeney Todd: Demon Barber of Fleet Street'. His constant experimenting with his roles and looks has seen him develop a humongous fan base and attract critical acclaim. He is one of Hollywood's foremost superstar. His HUGE list of films and his diverse roles and looks in them truly make him one of the best and unluckiest actors not to win an Oscar.
Read More: Famous Gay Actors Working Today