Star Wars Event began the week with an impressive intro to Disney+s upcoming slate of brand-new series, consisting of the Rogue One spinoff series Andor, which stars Diego Luna as the titular Cassian Andor. Furthermore, Genevieve OReilly is set to return as Mon Mothma, and Forest Whitaker, who looked like live-action Saw Gerrera in Rogue One will appear, according to Stellan Skarsgård who shared this piece of news in a Swedish interview previously this year. Beginners to this troubled world consist of Adria Arjona, Kyle Soller, Denise Gough, Fiona Shaw, and Robert Emms, who appeared in the recently launched trailer for this series.
In spite of being a movie with an awful ending, Rogue One has an unique component of hope since its developing to the prompting action of A Brand-new Hope. As exposed throughout the Star Wars Event, Andor will cover that duration from the early days of the Empires takeover, right up till the start of Rogue One. Consulting with Collider, Andors showrunner Tony Gilroy talked about the state of hope in this age of the galaxy:
"Were going back five years into the story when I would say that hope is a very, very fragile flickering flame and people are trying to hang on to it, but its not looking good."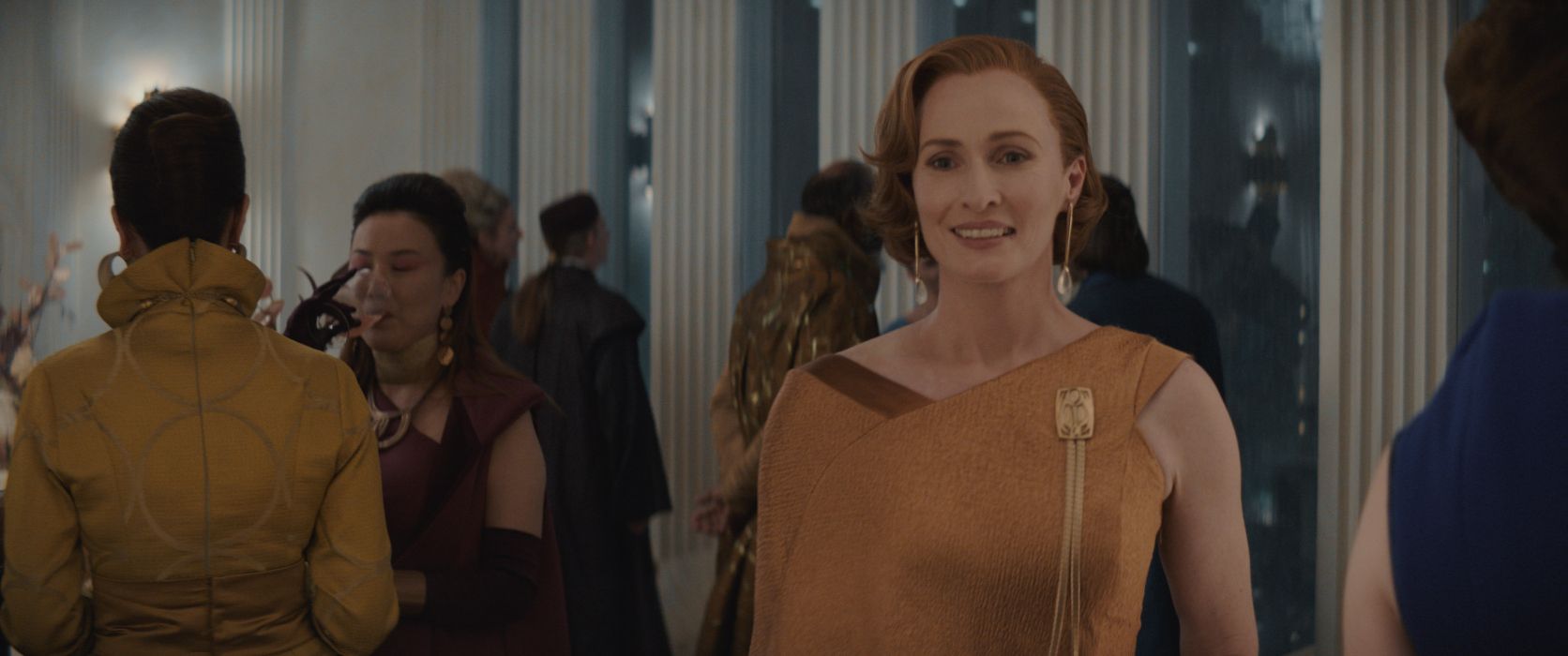 When asked if he obtained from any real-world disobediences when penning the series, Gilroy stated, "The answer is a definitive yes." He went on to state, "Im a writer. I read the newspaper and [I] live in the world. Am I not going to be completely affected by everything thats going on?" George Lucas, the developer of Star Wars, was notoriously motivated by the Vietnam War when he started visualizing a world of rebel fighters and democracies that became dictatorships.
Andor executive manufacturer Sanne Wohlenberg likewise shared what it has actually resembled to sign up with the Star Wars universe, stating, "[It has been] an epic journey. You think you know about the universe, but as you dive in deeper you realize what a vast, much-loved beast of a universe it is with its own history and rules." She likewise teased that she hopes fans will be motivated by the sets and places that the series will take audiences to.
Andor is set to debut on Disney+ on August 31. Recording for the 2nd season is set to start later on this year.