Are Andrew East and Shawn Johnson Still Together?
Andrew East is an outstanding footballer who has even played for teams in the prestigious NFL. Interested in football from a young age, Andrew shone in the sport while in college before signing with the Kansas City Chiefs in 2015. Since then, this young footballer has passed one milestone after the next on his way to success. While finding success in his professional life, Andrew met and fell in love with Shawn Johnson.
An outstanding athlete on her own, Shawn is an extraordinary gymnast who has numerous medals to her name, including an Olympic gold medal. She also won the eighth season of 'Dancing with the Stars' with her dance partner Mark Ballas. Shawn and Andrew got engaged in 2015 before exchanging marriage vows a year later. With fans anxious to know where the couple presently stand, let's find out if Andrew and Shawn are still together, shall we?
How Did Andrew East and Shawn Johnson Meet?
Andrew and Shawn met for the first time in 2012 after they were introduced to each other by Andrew's elder brother, Guy East. Shawn met Guy while at the London Olympics in 2012 when the latter decided to introduce the gymnast to his younger brother. Andrew, who was still at university, then met Shawn, and the two hit it off on their first blind date. Although their first meeting went without a hitch, the couple surprisingly drifted apart, and Shawn even went out with other guys. It wasn't until nine months after their first date that Andrew met and asked Shawn out again.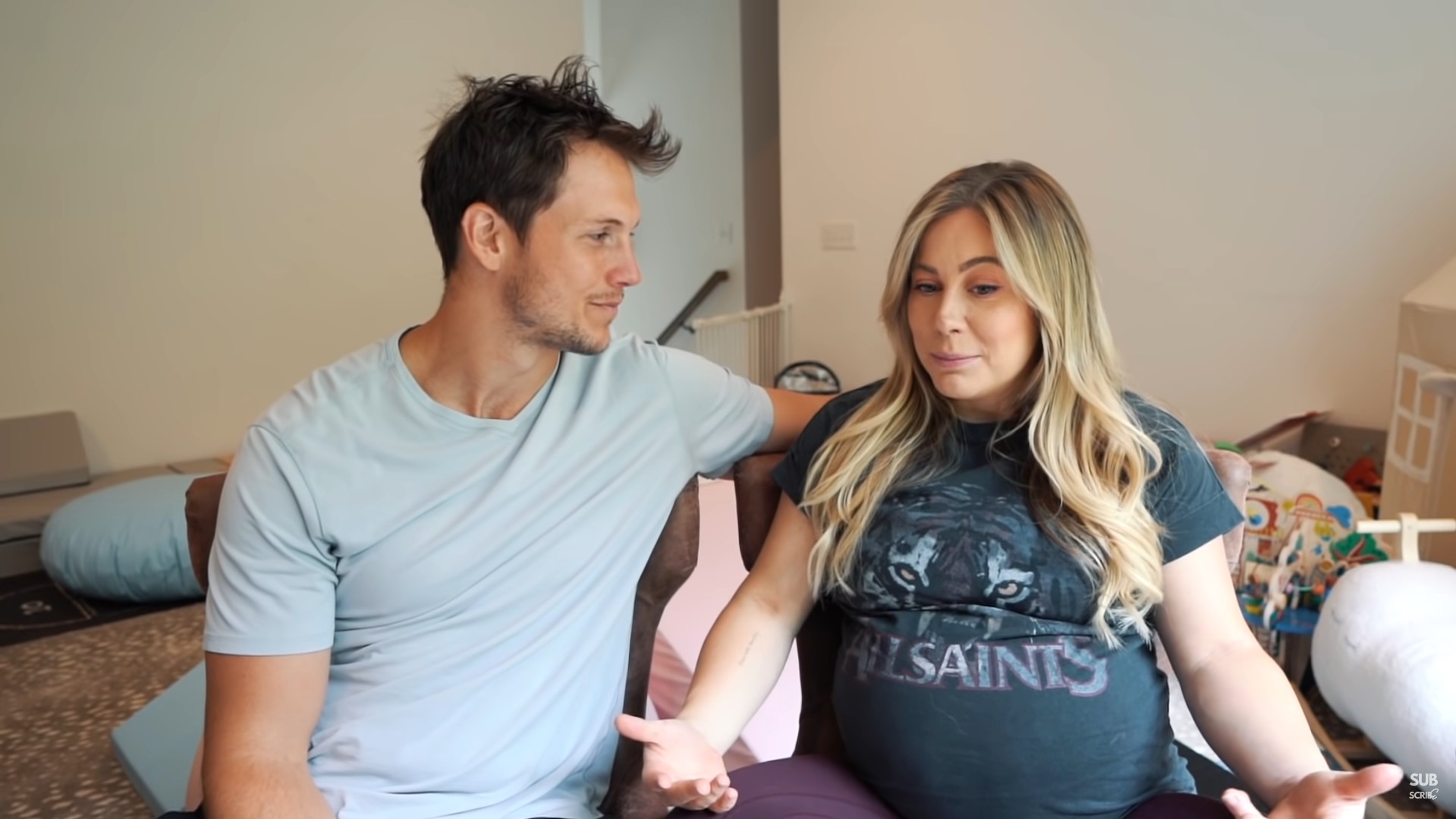 Since then, the couple started dating exclusively and appeared to be very much in love. In 2015, the couple decided to take their relationship up a notch when Andrew decided to propose to his love. On July 24, 2015, Shawn was invited to a Chicago Cubs game to throw the ceremonial first pitch. However, she got another pleasant surprise when Andrew went down on his knee and popped the question. Almost a year after the heart-touching proposal, Andrew and Shawn tied the knot on April 16, 2016, in a beautiful ceremony in Nashville, Tennessee.
Are Andrew East and Shawn Johnson Still Together?
The answer to this question is a big yes, as Andrew and Shawn are leading a happy married life. They had to go through quite a hectic time right after their marriage as Andrew was signed with the Oakland Raiders. The pair stayed in an Inn in Hampton for four months before Shawn went abroad to Rio for the 2016 Olympics. Still, the happy couple did not let these inconveniences come in between them, and in 2017, the two found out that they were expecting a child. However, the happiness was short-lived as Shawn, unfortunately, suffered a miscarriage.
Although the couple was forced to go through a hard time, they never gave up hope on their family. Leaning on each other, Andrew and Shawn recovered from the terrible tragedy and looked forward to their future as Shawn said, "After our loss, we remained firm on wanting to have kids, we just had to take a break to get ourselves in order." Two years later, in 2019, the couple announced that they were expecting.
Even though their past trauma had the pair terrified during the second pregnancy, they gave birth to a beautiful daughter, Drew Hazel East, in October 2019. However, less than a month after welcoming Drew, the couple went through another scare when Andrew hit his head after falling unconscious in the gym. He had to be rushed to the hospital and was treated with nine staples in his head. Even with the rocky road they seemed to be on, the pair never lost hope and built up a happy family with their daughter.
The pair also runs a popular vlogging YouTube channel and a podcast titled 'Couple Things.' They are all set to turn their hit podcast into a LIVE tour, tickets for which can be bought online. At present, the couple is serving as entrepreneurs and CEOs for the Nashville-based Seven Summit Media. Settled in Nashville, Tennessee, the pair is leading a blissful life that is pretty apparent from their heart-warming posts. In early 2021, they also announced that they would become parents to a baby boy soon. With such a lovely family, we hope Shawn and Andrew find nothing but happiness in the coming days.