Are Chris Watts and Nichol Kessinger Still Together?
The Watts family murders were arguably one of the most horrifying mass murders in 2018. Chris Watts was found guilty of brutally slaying his wife and two daughters after starting an affair with a co-worker he wanted to be with. The co-worker, Nichol Kessinger, had no idea about Chris' plans and instead believed that Chris was already separated from his wife. She was destined for a rude and painful awakening when she discovered that her boyfriend was behind the heinous killings. Lifetime's 'Cellmate Secrets: Chris Watts' delves into the connection between Nichol and Chris. If you, as a viewer, are curious about this case and want to know if Chris and Nichol are still together, we come bearing answers.
Chris Watts and Nichol Kessinger: Journey Together
Chris Watts met Nichol Kessinger while working together for Anadarko Petroleum Co. Nichol Kessinger was a field engineer for Tasman Geosciences when Anadarko contracted them for fieldwork. Being one of the engineers assigned to the job, Nichol met Chris, and there were immediate sparks between the two. The couple got close and, by June 2018, started having an affair.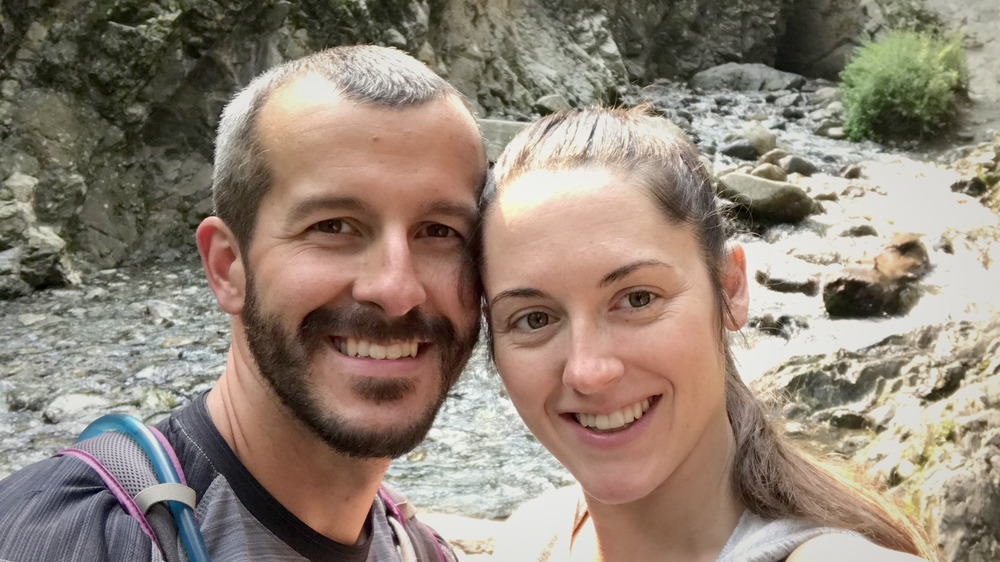 Nichol thought that Chris was a caring and kind man who was also a father to two wonderful daughters. Although she knew of Chris' previous marriage and his wife Shanann, Chris had told her that they were separated. On the other hand, Chris had other plans, and his affair with Nichol had made him blind to his duties as a family man. He claimed that his family had never loved him like Nichol and made up his mind to be with her. Fearing retaliation from his family and fearing that he would have to pay child support after divorce, Chris then ended up murdering his family in August 2018 before disposing of their bodies.
Even though Chris tried to feign anxiety when Shanann and his kids were reported to be missing, Nichol smelt something fishy and instead decided to confront her boyfriend face on. When she could not get a direct answer from Chris, she decided to approach the police and inform them about her concerns regarding Chris' involvement. When Chris was held accountable for the murders, Nichol was completely shocked. She immediately distanced herself from him and even helped law enforcement put him behind bars, where Chris is now serving five life sentences with an additional 48 years for unlawful termination of pregnancy and 36 years stemming from his three convictions of tampering with a deceased body.
Are Chris Watts and Nichol Kessinger Still Together?
No, it does not seem like Nichol Kessinger and Chris Watts are together anymore. When Nichol was cited as the main reason behind the murders, she received a significant amount of hate from people following the case. She had to leave her former workplace but found it difficult to find further employment because of her association with the murder. The situation seemed almost unfair for Nichol as she was being punished for something she had no hand in. That was when she took up the federal agency's offer of getting into the witness protection program. She got a new identity and even moved away from Colorado to restart her life.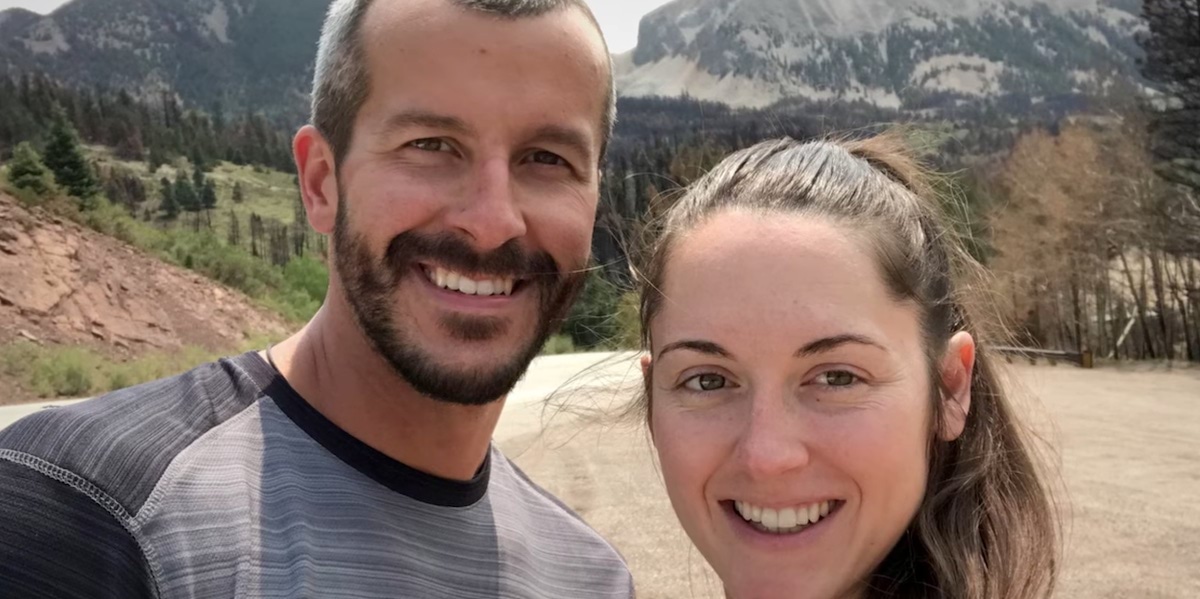 Although Nichol's whereabouts haven't been revealed to date, in 2019, Chris Watts approached his pen pal, Cheryln Cadle, and told her that he suspected he was getting letters from Nichol under different aliases. Cadle further investigated the letters which led to her book 'Letters from Christopher.' Even more evidence about Nichol allegedly being in contact with Chris came up in March 2021 when Chris' jail-mate, David Carter, told Daily Mail that Chris was receiving mails from Nichol since September 2020. He even went on to say that once prison officials got wind of their correspondence, they suspended Chris' email account and kept a close watch on him as he was not supposed to be in contact with Nichol.
However, the reason for Nichol reportedly contacting Chris is still unknown as Carter said, "He told me she said that she needed to speak to him to clear some things up. He wouldn't tell me exactly what she had said." It isn't easy to judge the authenticity of these letters as they are still uncorroborated by official sources. Even then, the chances of Nichol and Chris' being together presently seems highly unlikely due to the numerous obstacles between the two at present.
Read More: Where is Nichol Kessinger Now?