Are Kurt Russell and Goldie Hawn Still Together?
Kurt Russell is a veteran actor who has a host of movies and TV shows under his name. Finding his foothold in the film industry from a young age, Russell swiftly climbed the ladder of success which saw him give brilliant performances in roles such as Johnny Jesus in the 1971 film 'Fool's Parade' and R.J. MacReady in the 1982 movie 'The Thing.' Although Russell was married once previously, he started seeing actress Goldie Hawn after getting a divorce from his first wife.
A terrific actress in her own right, Goldie Hawn is known for her notable characters like Kay Walsh in 1984's 'Swing Shift' and Marianne Graves in 1990's 'Bird on a Wire.' Hawn and Russell got romantically involved while on the sets of 'Swing Shift' and have maintained a strong relationship since then. However, with the couple never tying the knot, fans are anxious to know if they are still together. Well, we come bearing answers!
How Did Kurt Russell and Goldie Hawn Meet?
Kurt Russell and Goldie Hawn met for the first time in 1966 when working on the 1968 musical 'The One and Only, Genuine, Original Family Band.' Kurt was just 16 years of age at that time, and Hawn was starring in her first movie at 21. Though the two became good friends, they drifted apart over the coming years, and Russell married Season Hubley in 1979. The two welcomed a son Boston in February 1980. Hubley and Russell separated in 1983, and that was when the veteran actor met Hawn for the second time while working with her on the film 'Swing Shift.'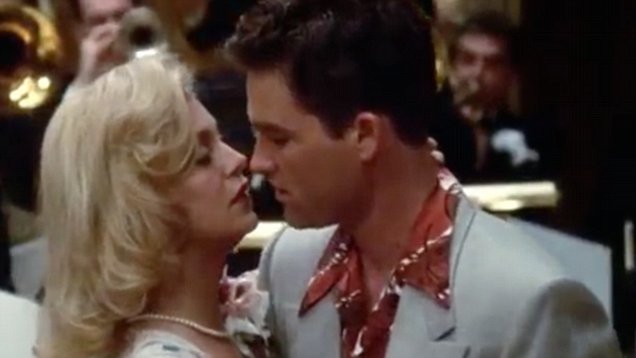 The two soon hit it off, and by the end of filming, Russell and Hawn were already romantically involved. Before dating Russell, Hawn had gone through two divorces. She divorced her first husband, Gus Trikonis, in 1976 and her second husband, Bill Hudson, in 1982. Bill and Hawn even share two children, Oliver ('Nashville') and Kate Hudson ('Almost Famous'). Over the years, Russell and Hawn have remained committed to each other, although they have never exchanged marriage vows.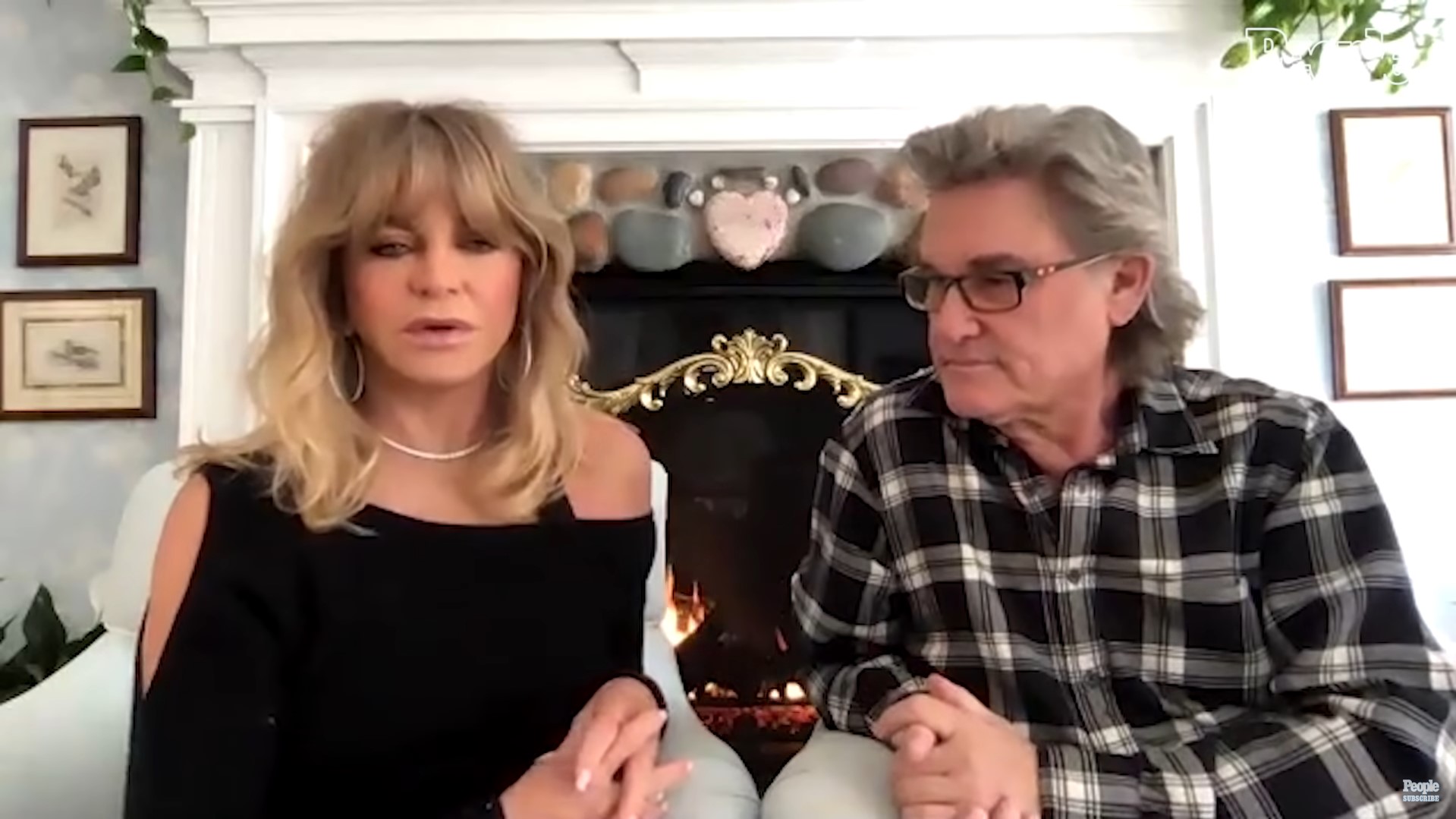 A few years after getting together, the couple, who were living together by then, gave birth to their son, Wyatt Russell ('The Falcon and the Winter Soldier'), in 1986. Both Hawn and Russell have showcased their talent in several movies during their relationship, increasing their fame and reach. In 1987, the pair starred together in 'Overboard,' which brought them even closer in their personal life. With the pair living and bringing up a child together, fans waited eagerly for their marriage.
However, Hawn addressed the marriage issue and explained how the two had terrible experiences with marriage in the past. She even explained that marriage would not bring anything new to the table as the couple are already very much in love and had decided never to tie the knot unless their children had a problem with it. Thus, even though Kurt Russell and Goldie Hawn never married, they have remained one of the most iconic Hollywood couples who share undeniable chemistry and undying love for each other.
Are Kurt Russell and Goldie Hawn Still Together?
Yes, Kurt Russell and Goldie Hawn are still together and going strong. Their commitment, dedication, and love that have kept them together for nearly 40 years have set a golden benchmark for all future couples. It truly is heavenly to witness the amount of admiration these two still hold for each other as they live each day like it's their first in a relationship. The pair have always supported each other and have leaned on each other through thick and thin.
Russell and Hawn even share an incredible familial bond with their children and step-children and are now loving grandparents to several grandchildren. The couple does hold the idea of not marrying partly responsible for their successful relationship and has claimed that even without wedlock, their love for each other has grown over time. The beautiful posts the two put up on their social media accounts speak volumes about their intimate connection and romance.
Recently, in a heart-touching post commemorating Russell's 70th birthday, Hawn wrote, "What a wild ride. No, we never got married but one thing that continues to grow is our love. You're a wild one, brilliant, lovable, childlike, perfectly maddening, a father supreme and deeply funny!" Kurt Russell and Goldie Hawn's long-running relationship is one to get awestruck and inspired by as we wish them the very best for the coming future.