Are Vanessa Nelson and Tres Russell From Married At First Sight Still Together?
'Married At First Sight' brings to the table its novel concept of marrying without getting to know anything about your future partner. Relationship experts use their experience and pair up single individuals they think would make a perfect match. These couples meet for the first time at the altar, where they get married and are sent off on a honeymoon. The show also gives each pair time to settle down before letting them decide between staying or separating.
Vanessa Nelson and Tres Russell appeared on season 3 of the show and quickly became a fan-favorite duo because of their fantastic chemistry. Considered to be one of the strongest couples of the third season of 'Married At First Sight,' fans are anxious to know if the connection they shared stood the test of time. Let's find out, shall we?
Vanessa and Tres' Married at First Sight Journey
Event manager Vanessa Nelson and luxury car salesman Tres Russell showed instant chemistry during their first meeting. It was nearly impossible to guess that they had just met each other for the first time. Tres also indicated that he had his wife's happiness at heart when he surprised Vanessa by proposing to her right at the altar. It was an incredible sight to watch them get married, and fans believed that Vanessa and Tres were destined to last.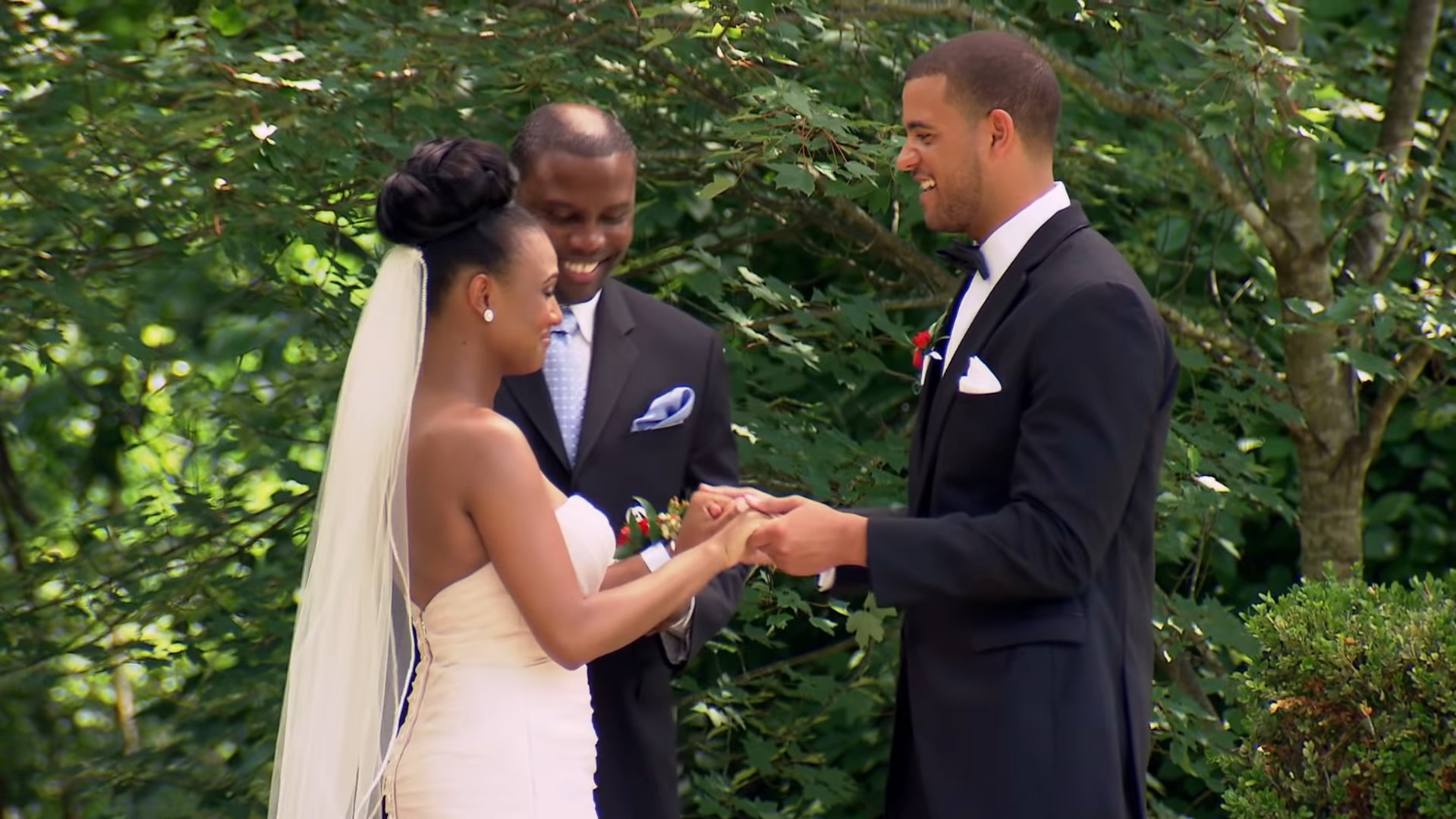 However, when Vanessa realized that Tres signed up for the show impulsively and was not recruited, it sowed a seed of worry in her. She worried that since Tres had chosen to marry a random stranger, he was still not over his single phase and might relapse into his bachelor habits at any second. Still, once she asked Tres to become more "husband" like, he agreed to work on his habits. Vanessa and Tres are very different when it came to their personalities.
While Vanessa wanted a happy and quiet married life, Tres was more interested in partying and drinking. Vanessa's trust issues resurfaced throughout the season. She expressed concerns about her husband's dedication to their relationship, especially when it seemed like partying was more important to Tres than his wife. When these issues started putting their married life under stress, Tres too began wondering if Vanessa is the right person for him.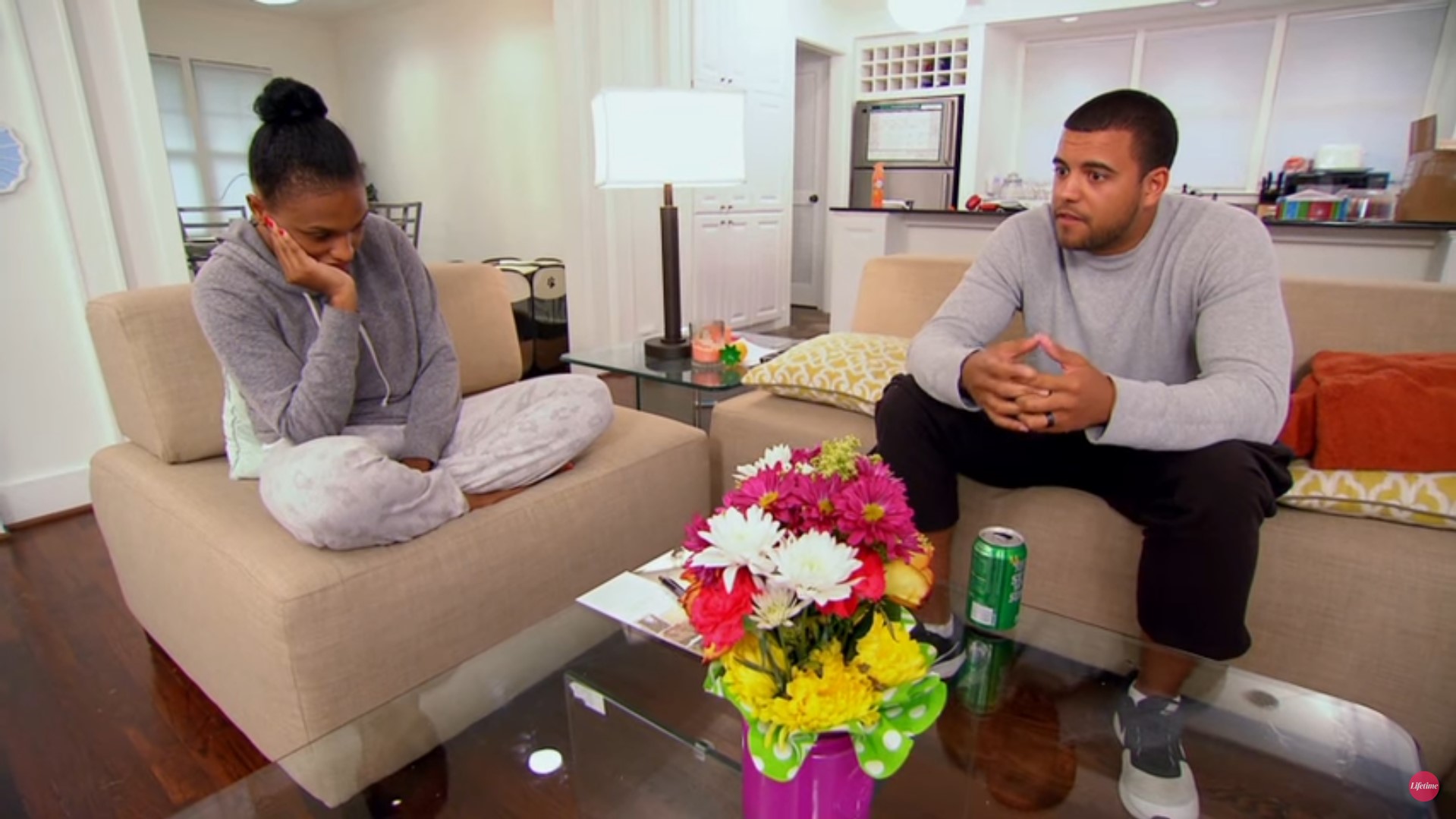 However, the couple managed to talk out their issues maturely and reached a compromise. Furthermore, the numerous romantic moments they shared stood as a testimony to their commitment towards each other. Finally, on Decision Day, Vanessa and Tres became the only season 3 couple who agreed on staying together. Fans were delighted to know that their favorite couple wanted to take on the world together and see how things turn out.
Are Vanessa and Tres Still Together?
No, Vanessa Nelson and Tres Russell are now divorced and are not together anymore. During the season 3 reunion titled 'Married at First Sight: Six Months Later,' just six months after their season concluded, Tres came forward and shared the unfortunate news that his marriage with Vanessa was over. In a tear-jerking scene from the reunion, Tres mentioned how even though he had doubts about his marriage on Decision Day, he believed the couple could work out their issues.
Happy New Years!!! Let's have an amazing 2021!! Nothing but positive vibes. Seriously though. Think positive and positivity will enter your life #HappyNewYear #ThinkPositive #BeBlessed pic.twitter.com/Y0M1CxiWMz

— Tres Russell (@Tres_MAFS) January 1, 2021
However, it was not to be, and Tres slowly lost his feelings for Vanessa within two months of staying together. Still, Tres tried his best to save their marriage as he said, "I stayed committed to the marriage and us trying to make it work. We tried counseling, and I was talking to either one of the experts, the producers, my family, her mom or someone that could lend us assistance, pretty much every day." Furthermore, he even refrained from getting intimate with Vanessa out of respect until he was sure of his feelings.
Vanessa, too, expressed her thoughts about the split and said she respects Tres' decision. She further went on to state how the experience has prepared her for the future and said, "This experience has prepared me for marriage and my future relationships. I am forever grateful and thankful for this experience. I am still optimistic that love is in my future, and this only solidifies I am on the right track."
After separating from her husband, Vanessa went on to participate in 'Married at First Sight: Second Chances,' wherein she got engaged to Andre Forbes. However, this relationship, too, did not last long, and the couple soon separated. Tres, too went back on the dating scene and in 2020 revealed that his relationship status was "complicated." At present, Vanessa appears to be single and is enjoying her time with her friends, family, and her adorable pooch, Nola. She also enjoys traveling and even announced the opening of her new company, SoulWick Co.
On the other hand, Tres prefers to keep his life under wraps and is private on most of his social media profiles. However, his Twitter account tells us that he is quite passionate about sports and is very close to his family. It is terrific to see Tres and Vanessa leading their lives the way they want to. We would like to wish them the best and hope success never eludes them in the long run.
Read More: Are Mike Gunner and Heidi Latcham Still Together?