Bobby DePaul Murder: Where is Kenneth Hoyle Now?
Residents of the 4700 block of James Street in Philadelphia, Pennsylvania, had no idea that a typical neighborly feud would turn into a massacre. On July 16, 2017, the community was left shaken by the brutal slayings of Bobby DePaul and August Dempsey, who were found shot to death. Investigation Discovery's 'Fear Thy Neighbor: Philly Fallout' chronicles the merciless shooting and shows how the perpetrator almost managed to walk free. If you want to know more about this case and where the murderer is today, we have got you covered.
How Did Bobby DePaul Die?
Bobby DePaul, 45, lived with his girlfriend, August Dempsey, 43, in a quiet neighborhood on the 4700 block of James Street. He and his girlfriend were quite well-respected in the community and were known to be amicable people. Although Bobby had a long ongoing feud in the neighborhood, it was always put off as something trivial. Hence, it was even more shocking when that same incident came back to haunt him.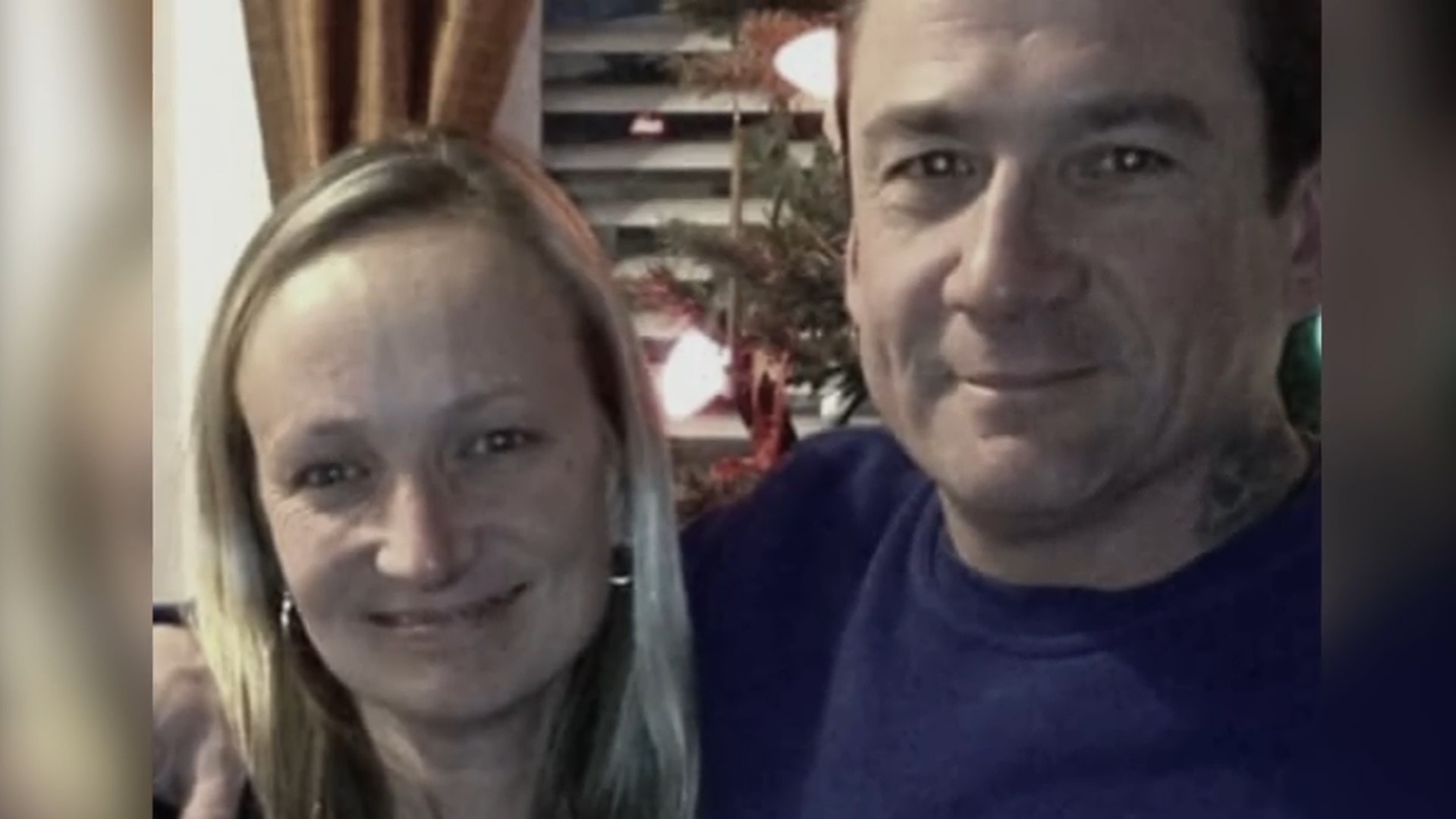 Shortly before 2 am on July 16, 2017, the residents of the neighborhood were jolted awake by gunshots in the area. Officer Brian Brent, who was also in that area around that time, later said that he heard panicked yelling along with gunshots. Walking towards the origin of the shots, Brian then met up with another officer, and the pair were led by Bobby's neighbor's wife to the crime scene.
On reaching the area, the policemen were welcomed to the horrifying sight of Bobby and his girlfriend, August, lying dead in a breezeway. The victims lay draped over each other diagonally and had gunshot wounds to their heads and backs, which were later determined to be the cause of death. Moreover, the cops also noticed that both victims were lying on the property of a neighbor other than the one Bobby had a feud with.
Who Killed Bobby DePaul?
Bobby DePaul's immediate neighbor, Kenneth Hoyle, was convicted of the two murders in 2018. According to court records, when the police were investigating the crime scene, Hoyle approached them and confessed to shooting both Bobby and August. However, Hoyle claimed that Bobby and August were trying to scale his fence and that the shootings were in self-defense. The police detected a crack in his story as the victims being shot in the back was not an indication of self-defense. Yet, Hoyle was taken into custody and later released without being charged.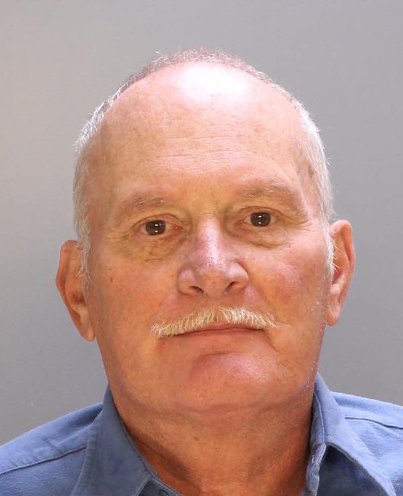 Through their investigation, the police came to know about Hoyle and Bobby's longtime feud. The neighbors were excellent friends at first and even ran a garage together previously. However, things turned sour when Bobby wanted to build a shed in his backyard. He talked to Hoyle about tearing down a part of the fence separating their properties in order to construct his shed, but Hoyle found this unacceptable and vehemently protested. When Bobby still went ahead with his construction, it led to the start of a terrible feud between the two families, who refused to come to a compromise.
Difficult days followed as numerous residents witnessed the neighbors quarreling and fighting daily. The police were called to the neighborhood innumerable times, and residents even saw Hoyle calling the cops on Bobby any time he tried to have a party or a barbecue in his backyard. The feud reached such a boiling point that neither man could stand the sight of each other. Bobby even got into trouble with the law and had to pay some hefty fines because of Hoyle's complaints. The most significant catalyst to the murders came when Hoyle's dog was found dead.
Hoyle believed that Bobby was responsible for the death, although this claim was never substantiated. Ultimately, it was one of the numerous altercations that boiled over into Hoyle shooting Bobby and August dead. When Hoyle was released following the murders, Bobby's family and friends protested. The District Attorney's office even received a petition with over 5,000 signatures that called for charges against Hoyle. After a thorough investigation, the cops were sure of the homicidal intent and arrested Kenneth Hoyle.
Where Is Kenneth Hoyle Now?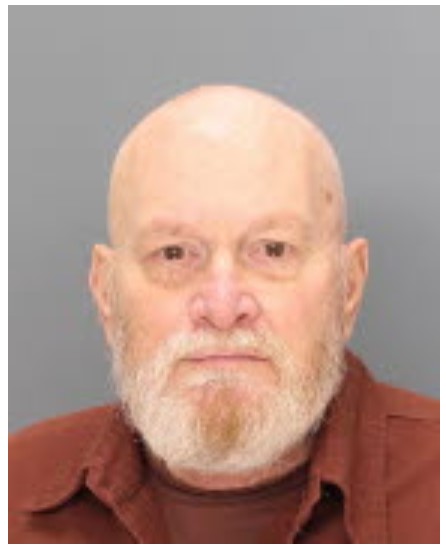 Once charged, Kenneth stuck to his self-defense story even in court. However, the jury found him guilty as charged, and he was convicted on two counts of first-degree murder and on one count of owning an instrument of crime. Based on the convictions, Hoyle was awarded two consecutive life sentences without the chance of parole. At present, Kenneth Hoyle is serving out his life sentence at SCI Camp Hill in Cumberland County, Pennsylvania.
Read More: Where Is Barbara Rogers Now?