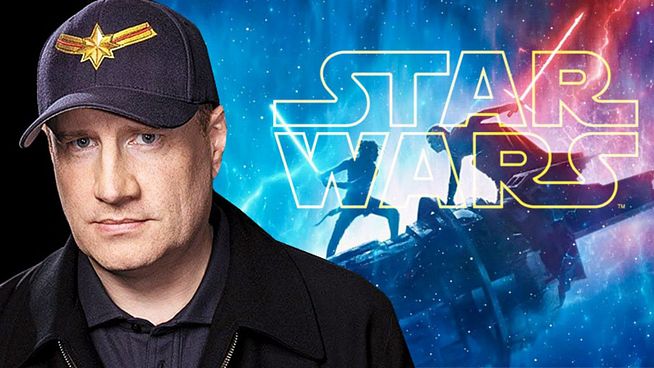 Michael Waldron, who has written the scripts of productions such as "Doctor Strange in the Multiverse of Madness", "Rick and Morty", "Loki", also writes the script of Marvel Studios President Kevin Feige's Star Wars movie under project development. .
Feige, who was appointed president of Marvel Studios in 2007, is known as the mastermind behind the Marvel Cinematic Universe. Feige, who started with the 2008 movie "Iron Man" and developed the adventure that is planned to continue for the next ten years, and has signed the highest-grossing films of all time, is also a big Star Wars fan.
Since Disney's acquisition of Lucas Film and therefore the gathering of Star Wars and Marvel Studios under the same roof, it has been talked about that Feige will embark on a Star Wars project. In 2019, Feige confirmed these rumors by announcing that she would be producing a Star Wars movie with Lucas Film's Kathleen Kennedy.
Michael Waldron was hired to write the script for the movie, but no further developments have been announced to date. As a guest on Deadline's Hero Nation podcast, Waldron spoke for the first time about the current state of the film and revealed that he is currently writing the script, handing over the second season of "Loki" to Eric Martin for this reason.
Although Waldron did not share any important details about the project, it was good news for the fans to learn that the movie did not get shelved like many other Star Wars projects.