Emad Tawfilis Murder: How Did Robert Dahl Die?
In the vineyards of Napa Valley, California, two enthusiastic businessmen partnered up, hoping to take their mutual love for wine to the next level. But within years, that relationship crumbled, leading to an apparent murder-suicide. CBS' '48 Hours: Grapes of Wrath' looks into the case of Emad Tawfilis' murder after a meeting with his business partner to settle some legal differences. So, are you curious to know what happened? We've got you covered.
How Did Emad Tawfilis Die?
Emad was a 48-year-old who lived in Los Gatos, California. He worked in the Silicon Valley tech industry in the Bay Area in California. Emad was in the finance and accounting part of the world and looked for different opportunities to invest in. The private and soft-spoken man was single and had no children but always had his trusty pet dog with him. On March 16, 2015, Emad went down to Napa Valley to meet a business partner to examine paperwork and settle some financial issues the two were having.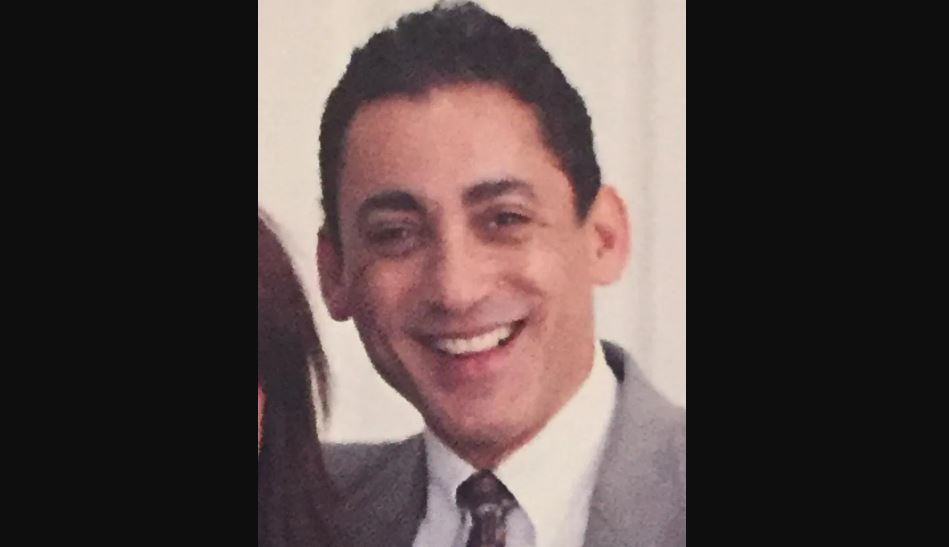 Just minutes into the meeting, it all went awry. At around 11:49 AM, police responded to a 911 call from Emad wherein he said that he had been shot by his business partner and was being chased by him. Just as the authorities arrived at an intersection, the attacker was seen walking up to Emad and appeared to have executed him. He then took off in his car. Emad was shot five times with a .22-caliber handgun, including twice in the head and twice in the chest. The autopsy confirmed that the bullet to the head killed him.
Who Killed Emad Tawfilis?
47-year-old Robert Dahl was Emad's business partner. Robert was married with three children and had moved to California sometime around 2011 from Minnesota. The two of them met in the same year and started a business partnership soon after. In September 2013, Emad agreed to provide Robert with a loan of about $1.2 million for Robert's company, the Patio Wine Company.
But by 2014, Robert started to fall behind on the loan payments to Emad. Not just that, he still owed money to others who went into business with him in the past. In August 2014, Emad filed a lawsuit against Robert. He alleged that the company he had invested in was now defunct. Robert allegedly siphoned that money into another winery and a craft brewery. Furthermore, there were allegations that he had been using the money to fund his lavish lifestyle as well. When Emad hired a private investigator, it was revealed that Robert was convicted of theft in Minnesota previously.
Robert filed a countersuit stating that the interest Emad was charging was illegally high. But legally, Emad seemed to be winning. The court granted him collateral for the loan in the form of the wine-making equipment and the inventory. But Robert did not back down; he apparently started to secretly move and sell the equipment. On the day of the incident, the two of them were supposed to meet at Robert's vineyard in Yountville, Napa Valley, to discuss a potential payment plan and settle the lawsuit.
The meeting was attended by both their lawyers via a phone call. It started at around 11:10 AM on the morning of March 16. Initially, the two of them seemed to agree on what was to be paid to Emad, but at one point, Robert tried to change the deal. Emad didn't agree to it. At around 11:30 AM, the lawyers got off the phone. Just minutes later, the 911 call went through, with Robert chasing after Emad through the vineyard. He then decided to get into his car to cut Emad off and, just as the authorities arrived, shot Emad dead.
How Did Robert Dahl Die?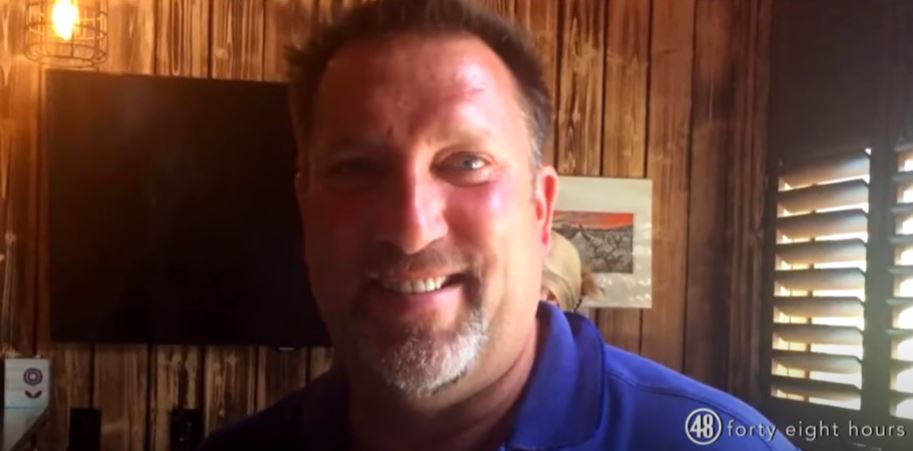 Robert then led the police on a short chase through Yountville. The police lost him in the woods after he crashed into a gate and drove through it. As SWAT units closed in, they found Robert in his car, dead of an apparent self-inflicted gunshot wound. The police believed that there was scope for other potential victims. They found duct tape, gloves, a tarp, and about 1000 rounds of ammunition. During the meeting, Robert also got a document out which essentially said Emad was trying to ruin his life, and he asked Emad to sign it. In the end, a failed business deal led ultimately led to the death of the two men.
Read More: How Did Michele Davis Die?