Etta Jean Westbrook Murder: How Did Kelly Sifuentez Die? Where is Christian Olsen Now?
In June 2007, a loving grandmother's brutal murder brought about an investigation like never before. Etta Jean Westbrook was found murdered in her home. While the police found their suspect within days, a shocking discovery stunned the city of Bryan, Texas. Investigation Discovery's 'Someone You Thought You Knew: Nightmare on Oak Hollow Drive' probes Etta's murder and how her killer was brought to justice. So, let's find out more about this case then, shall we?
How Did Etta Jean Westbrook Die?
Etta was a 68-year-old woman who lived alone in Bryan. She was a devoted wife who lost her husband, Cecil, in 2006. The Mississippi native had two sons and a daughter that she could rely on for support. Her children remembered her as a devout Christian who loved life and was a member of the local church. Etta spent her free time making pots and painting, two of her biggest passions.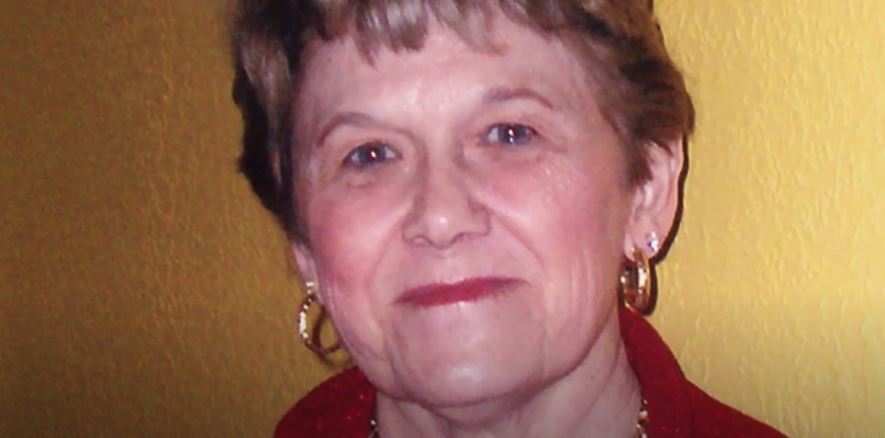 On June 4, 2007, police were alerted to a residential alarm that was tipped off as a result of the storm in Bryan. They arrived at Etta's home sometime around midnight. When the authorities entered through the unlocked backdoor of the house, they discovered a horrific scene. Etta was found on the floor lying face down. She had suffered extensive blunt force trauma with 25 hits to the head. It was later confirmed that Etta was also choked with a tremendous amount of force, leading to a grisly death.
Who Killed Etta Jean Westbrook?
The investigators discovered that hours after Etta's death, her credit card was used in some of the local stores. Security footage there captured the person who was responsible for it — Christian Olsen, who was 19 years old at the time. His accomplice was his girlfriend — Kelly Sifuentez, a woman in her 30s. Just days after the murder, Christian was arrested and brought in for questioning.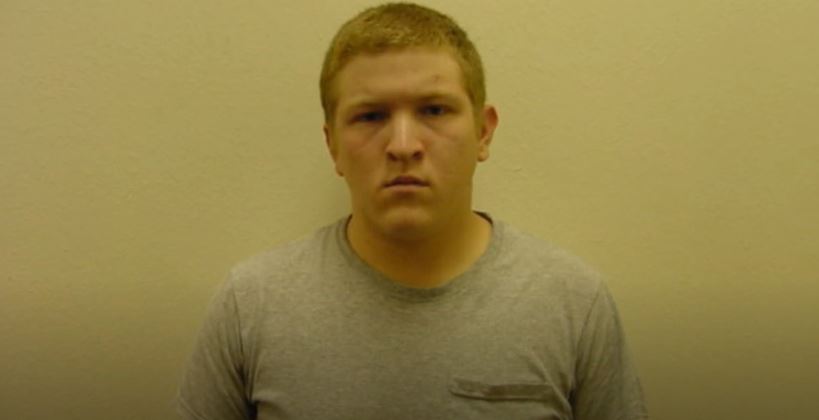 Christian initially denied having anything to do with the murder. He claimed to have found the credit card outside her house. But as the police pressed on, Christian broke down and, in a tearful confession, admitted to killing Etta. He said that sometime around noon on June 3, he saw Etta come home from church and went to return a baking pan he had borrowed before. Christian then went into the kitchen with her, picking up a metal pole from her garage on the way. He claimed to not remember what happened inside the house, but it was obvious how Etta was killed.
Later, a tip from Kelly's husband led the police to another murder investigation. This was of 63-year-old Geraldine Lloyd, who lived on the same street. In fact, she was Kelly's mother, and Christian had been living in that house for a while along with Kelly. Geraldine was found buried in her backyard and died of blunt force trauma to her head. The blow was so intense that it fractured her skull in half. Police also found a bloody mattress in her locked bedroom. Investigators believed that she had been dead since January of 2007. Immediately, the focus turned to Kelly as well.
Kelly seemed to be evasive on the outset but later admitted some shocking facts to the police. Christian dated her daughter for a little while in middle school, but they broke up. Kelly later started a relationship with him when he was 14 years old, and she was in her 30s. She also admitted to introducing him to methamphetamine when he was 16. Christian moved in with Kelly's family when he turned 18, and it was revealed that the two of them forged documents and stole money from Geraldine. When she found out about it, Kelly admitted to coaxing Christian into killing her mother.
Christian stood trial for Etta's murder in 2009 and was eligible for the death penalty. The defense admitted his guilt but wanted the jury to spare his life as he was sexually abused at a young age by Kelly. His lawyers argued that she pushed him to kill and steal. Furthermore, the murder weapon was never found. Christian's parents testified that his behavior changed once he met Kelly. When they took away his phone, she had even bought him a new one. But the confession meant that Christian was found guilty of the murder.
How Did Kelly Sifuentez Die?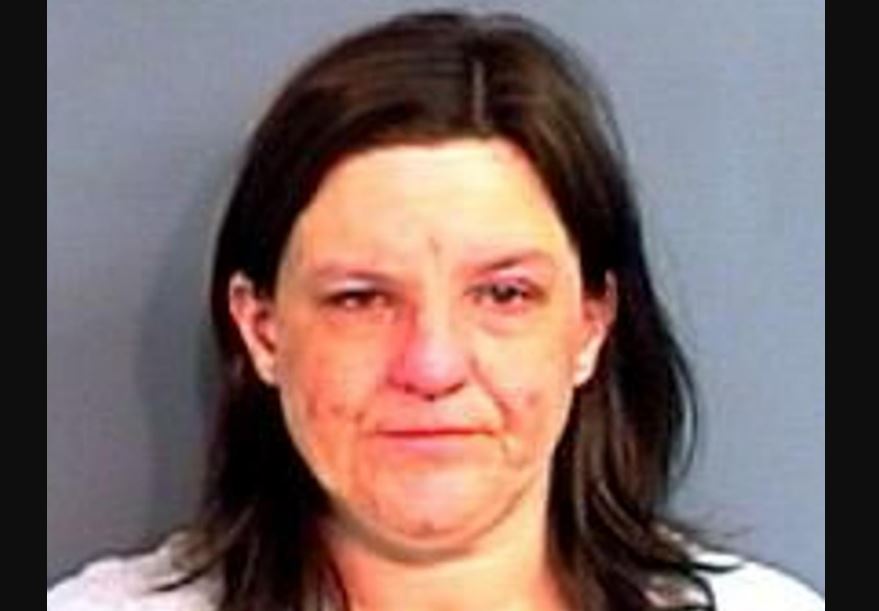 In 2009, Kelly admitted to her part in her mother's death and was convicted of solicitation of capital murder. She was handed down a sentence of 30 years. About 6 six years into her sentence, she was found hanging in her cell at the Christina Melton Crain Unit in Gatesville, Texas. A correction officer tried to revive her, and she was later sent to a hospital, where she was pronounced dead. Kelly died in May 2015. She was 48 years old.
Where is Christian Olsen Now?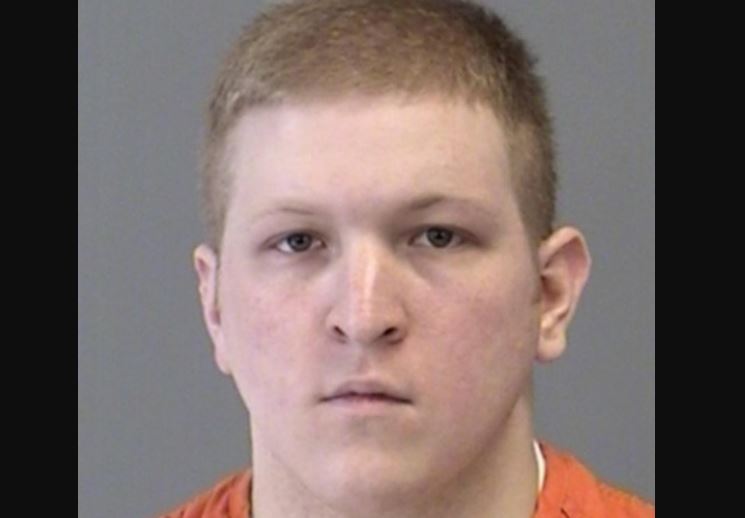 In March 2009, Christian was sentenced to death by lethal injection after being found guilty of capital murder. He was never charged with the death of Geraldine, but the evidence of his guilt was presented at the punishment phase. In 2012, Christian's death sentence was overturned after it was revealed that some of the DNA evidence was mishandled, leading to questions of reliability. As a result, a new trial to decide punishment was carried out. The prosecution decided not to pursue the death penalty this time around. In February 2016, Christian was sentenced to life in prison without parole instead. As per prison records, he remains incarcerated at the Mark W. Michael Unit in Tennessee Colony, Texas.
Read More: How Did Cynthia Hrisco Die?