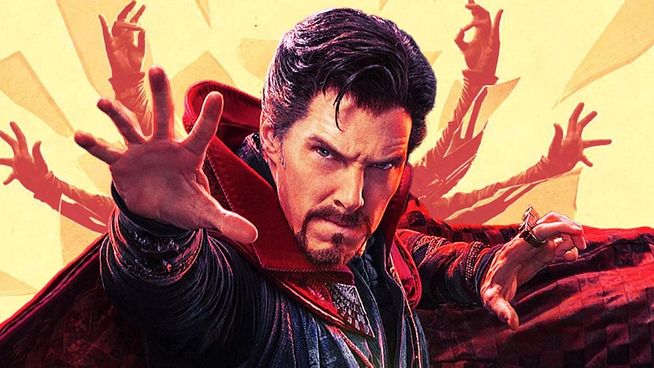 Marvel Studios is coming to expand and explore the multiverse world, which it opened its doors with "Spider-Man: No Way Home", which was released late last year and is the most watched movie of 2021, with "Doctor Strange in the Multiverse of Madness".
So what does "multiverse" mean in the Marvel Cinematic Universe?
The explanation given by the cosmic entity Watcher at the beginning of each episode of the Disney+ animated series What If…? might be the best answer: Space. Reality. An endless prism of possibilities where a single choice can split into infinite realities and create alternate worlds from the worlds you know.
Exactly what this means has been revealed by Marvel's approach to time travel. In "Avengers: Endgame", before the heroes travel back in time to retrieve the Infinity Stones, as the Hulk (Mark Ruffalo) said: Changing the past doesn't change the future. …If you travel to the past, that past becomes your future, and your old present becomes the past that cannot be changed by your new future.
At this point, we may be a little confused, let's open this issue a little more…