From Heeramandi Release Date To Star Cast: All The Key Details Regarding Sanjay Leela Bhansali's Upcoming Web Series – See Latest | Khatrimaza
Sanjay Leela Bhansali's upcoming period drama web series Heeramandi has become the talk of the town. Heeramandi Release Date has currently become the hottest topic in B-town. From release date of Heeramandi to its star cast, budget, story, background, shooting location, direction & everything else you need to know about the series is listed below
Heeramandi Cast
Heeramandi will feature an ensemble cast of 18 Bollywood actresses. Out of which, Manisha Koirala, Sonakshi Sinha, Sanjeeda Sheikh, Nimrat Kaur, Juhi Chawla, Diana Penty have been cast, rest are remaining.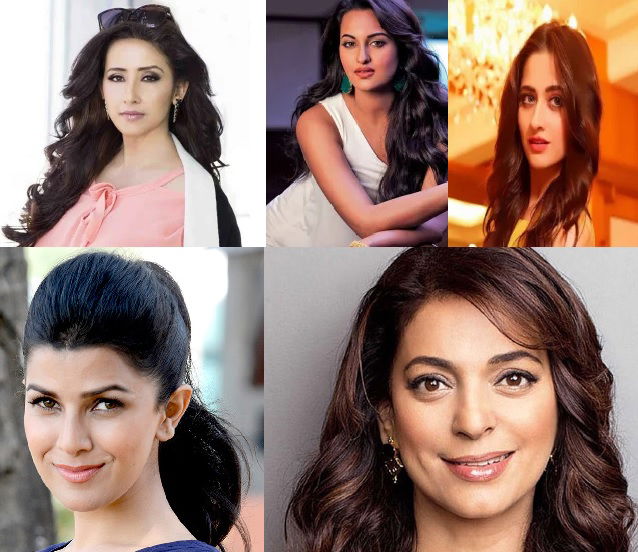 Heeramandi Directors
Mitakshara Kumar, Sanjay Leela Bhansali & Vibhu Puri will direct this 8-episode web series. The first three and the last episode will be directed by Sanjay Leela Bhansali himself. The rest will be directed by his disciples Vibhu Puri and Mitakshara Kumar.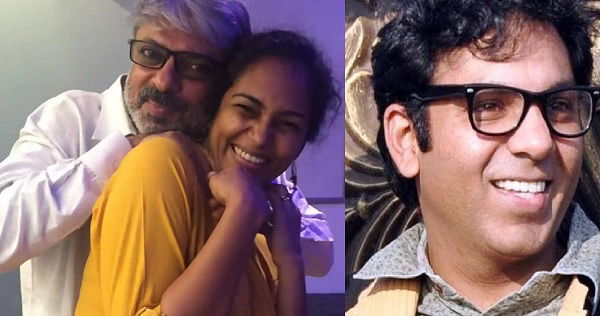 Heeramandi Shooting Location
Heeramandi is likely to be shot in Mumbai to give it a period look of Lahore (Heera Mandi is in Lahore), while some rumors suggest that the movie could also be shot in Delhi as Old Delhi resembles Lahore a lot.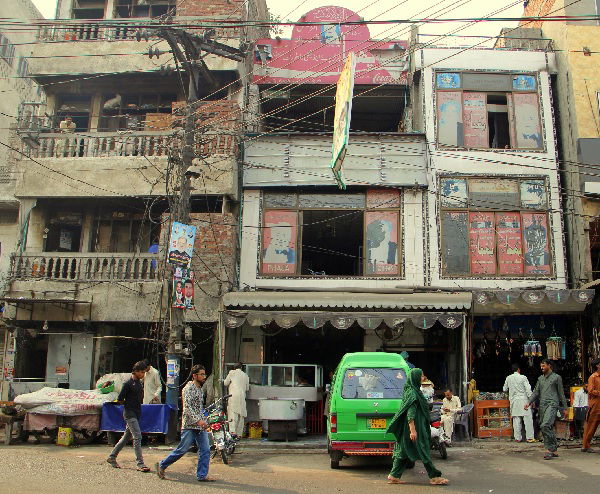 Heeramandi Story & Theme
This web series will be centered around the lives of prostitutes. After the partition, a group of prostitutes has come to Mumbai from Heera Mandi, which is situated in Lahore.
In this way, the story will bounce back between Lahore & Mumbai. After coming to Mumbai, some prostitutes became singers and dancers.
Also Read- Heeramandi Web Series Cast: These 18 Actresses Will A Play Lead Roles In The Big-Budget Period-Drama Series
All of that will be shown in the series. Manisha Koirala's character will be shown in two age groups. In Heeramandi, the brothels will be shown as sacred places for song & music. How music fans used to come here to know the process of singing songs. Bhansali will show how the feet of the visitors were washed with clean water before stepping inside the chambers of the brothel
Heeramandi Budget 
This web series will be made on a big budget surpassing the numbers of Sacred Games, Mirzapur & The Empire as well. As per reports, Heeramandi will be the most expensive web series to date.