Heather Young Murder: Where is Brenton Walker Now?
The sudden disappearance of a loving mother sparked off an intense investigation, but it ended in a tragedy when authorities discovered that she was murdered. Investigation Discovery's 'Dead Silent: Out in the Sticks' chronicles Heather Young's murder. The last person to have seen her alive turned out to be the one who killed her, later gaining notoriety for not showing a shred of remorse for his actions. So, let's find out more about this case then, shall we?
How Did Heather Young Die?
Heather Young was a native of Marshall, Michigan. The 42-year-old was a mother to three children. Heather was described as a kind and nice person with a youthful personality. At the time, she had been visiting her boyfriend, Terry Gary, in Onaway, Michigan. Heather was looking forward to meeting Terry's daughter, but things didn't go as planned because she had an argument with Terry, leading her to decide she wanted to go back to her mother's place about 300 miles away.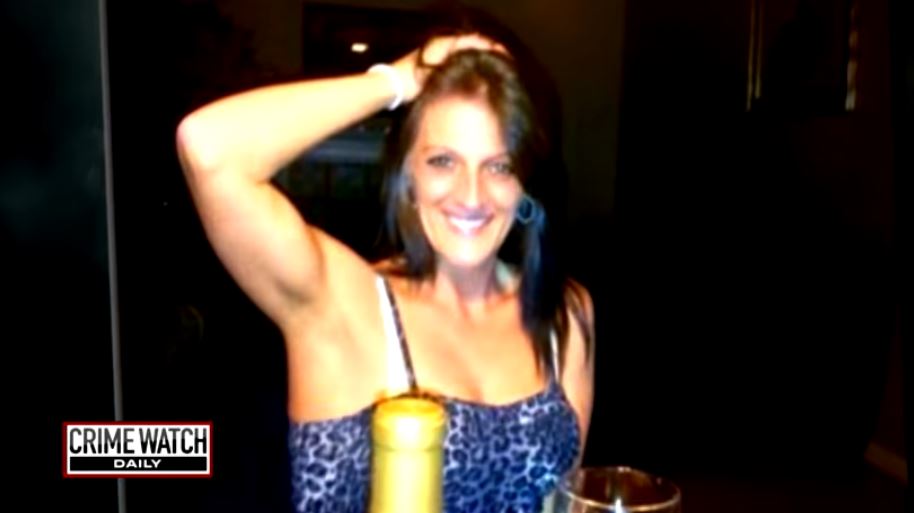 But before that, Heather decided to go to a local bar to hang out. That was the last time she was ever seen, on July 31, 2016. Heather's family reported her missing after not hearing back from her. Then, her car was found abandoned in a parking lot in Onaway. A little over a week later, on August 9, Heather's charred and dismembered remains were found in a wooded area in Millersburg, Michigan. She had been shot twice with a .22 caliber rifle and then set on fire and dismembered. By then, the police already knew who committed the crime because he was the one who led them to the body.
Who Killed Heather Young?
While investigating Heather's disappearance, police tracked her last known location down to the bar and learned that she left the place with 55-year-old Brenton Walker. They struck up a conversation, and Heather told him about her fight with Terry. She needed a place to stay for the night, and Brenton offered his extra room. So, Heather left with him. Brenton initially maintained that Heather left the next morning even before he woke up. He stated that they only talked the previous night.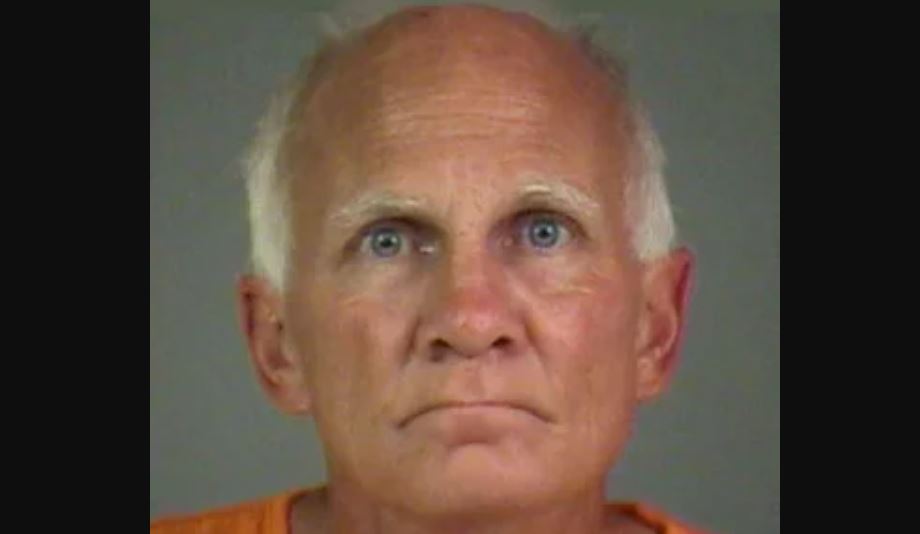 A look into Brenton's life revealed that he was a convicted felon. He was found guilty of fraud charges in 1981 and 4 misdemeanors, including assault with a dangerous weapon in 1988. The authorities focussed on Brenton since he was the last person to have seen her alive. A search of his place revealed more disturbing information. He had a firearm in his possession, and there was a lot of blood inside his trailer. Outside his front door, Brenton had a burn pit in which the police found bones, buttons, and some jewelry identified as that of Heather's.
Upon pressing Brenton more, he relented and said that he snapped and killed Heather. According to him, Heather kept talking about her ex-boyfriend and the argument they had, something which Brenton did not like. He said that he didn't plan it, but at some point, he picked up the gun and shot her leg. Brenton then claimed to help patch up the wound, but Heather maced him and tried to get away.
Brenton then shot her another time before placing her in the fire and letting her burn for 18 hours. He told the police Heather reminded him of his ex-wife and some other women he had been with, people he was angry with. But Brenton wasn't done yet. He then dismembered Heather's burned remains with a chainsaw and dumped her in a wooded area about two miles from his home.
Where is Brenton Walker Now?
In May 2017, Brenton pleaded guilty to second-degree murder and a felony firearms charge. As a part of his plea deal, charges of disinterment, mutilation of a corpse, and possession of a firearm by a felon were dropped, as was his status as a habitual offender. In June 2017, Brenton was sentenced to 45 to 70 years for the murder and 2 years for the firearms charge. At his sentencing, Brenton was not remorseful.
He said he wasn't sorry and that he thought about murder before. "Well, now when I was given the opportunity to follow through with something that I've known for a long time that I'm capable of doing, it felt great. I feel vindicated because of it. I've never felt better in my life." As per prison records, Brenton remains incarcerated at the Richard A. Handlon Correctional Facility in Ionia, Michigan. The earliest he can get out of prison is in 2063.
Read More: How Did Brett Smith Die?