Helen Wilson Murder: How Did Bruce Allen Smith Die?
Helen Wilson was a 68-year-old grandmother who loved spending her time with family. But her life came to an abrupt and brutal end in February 1985. Investigation Discovery's 'The Beatrice Six' delves into what happened in the aftermath of her death and how six innocent people were wrongly convicted for her murder. It was more than two decades later that the real killer was identified. So, are you wondering what exactly happened and how the killer was caught? We've got you covered.
How Did Helen Wilson Die?
Helen was a widow who lived in an apartment in the small town of Beatrice, Nebraska. She lost her husband early and raised her three children in the same town. Helen adored her 7 grandchildren and 5 great-grandchildren too, and always looked forward to making new memories with them. While she lived alone, her family checked in on her often. On February 5, 1985, Helen had been feeling sick, so her son Darrell and his wife went to check on her that night. They left and decided to call her at around midnight to remind her of her medicine. But when they did call, there was no answer.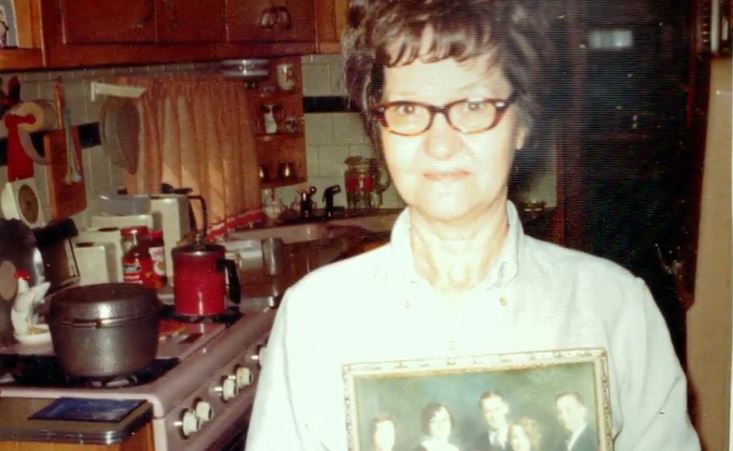 The next morning, Helen's body was discovered by her sister, who lived in the same apartment complex. She and her husband called 911 at around 9:30 am. Helen was lying on her back with her nightgown pulled up. There was a washcloth covering her face, and underneath it, the police noticed that a scarf was wrapped around her face tightly. The scene was a mess. There were blood-stained sheets and signs of a struggle. The autopsy revealed that she had pneumonia and likely died of suffocation. She had been sexually assaulted too.
Who Killed Helen Wilson?
The police realized that the attacker broke into the house, but robbery was ruled out as a motive since nothing of value was missing. Blood and semen samples were collected from the scene, but given that it was the 1980s, testing was still very limited. Furthermore, just 2 years before the incident, there were attacks on three elderly women, which were home invasions too. They fought off their attacker, and there was no physical evidence from the scenes. However, the police considered them to be connected to Helen's murder.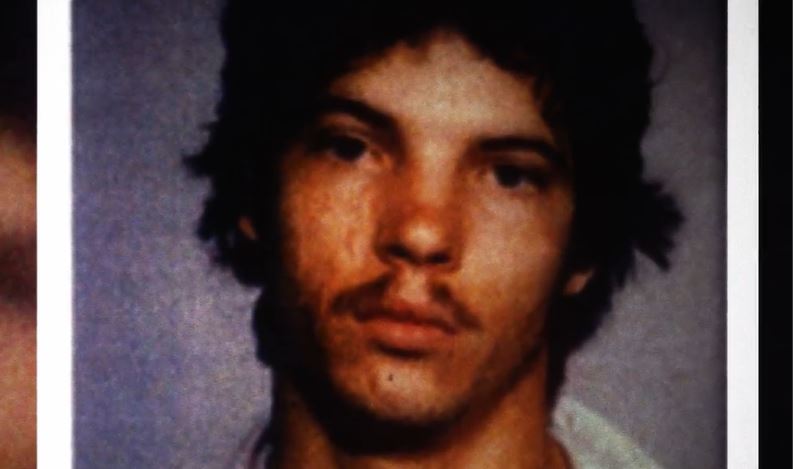 Right away, Bruce Allen Smith was considered a suspect. A witness reported that Bruce was drinking at a bar on the night of February 5 before leaving for another party. Over there, he threatened to rape one of the women and was kicked out. He was then dropped quite close to Helen's apartment. At the time, a purse was found close to the building, believed to be stolen by Bruce from a woman at the party. Another witness reported seeing blood on Bruce the next day.
Bruce was tracked down to Oklahoma and questioned. He denied knowing anything about the crime but provided DNA and blood samples. The blood type of the samples collected at the scene was a specific and rare type. The lab results showed that Bruce was not a match, and therefore, was let go. As the investigation went on, the authorities rounded up six potential suspects that were all possibly involved in the crime – Joseph White, Thomas Winslow, Ada Taylor, Debra Shelden, James Dean, and Kathy Gonzalez. They were collectively called the "Beatrice Six."
This information stemmed from a 17-year-old informant who told the authorities that Ada confessed to her about the crime. They were questioned one by one, and it is believed that these six people were threatened with the death penalty and shown crime scene evidence. A psychologist suggested to them that they might have repressed their memories even though none of them remembered being in the apartment that night. One after the other, they were convicted for their part in the crime and were sent to prison.
About 23 years later, a cold case team reviewed Helen's murder and sent in the evidence for DNA testing. The results were shocking. Bruce Allen Smith's DNA matched the blood that was found in Helen's bedroom, the blood that was on a pair of her panties, and the semen found in Helen's body. Not just that, these results also exonerated the "Beatrice Six" after spending many years behind bars for crimes they did not commit.
How Did Bruce Allen Smith Die?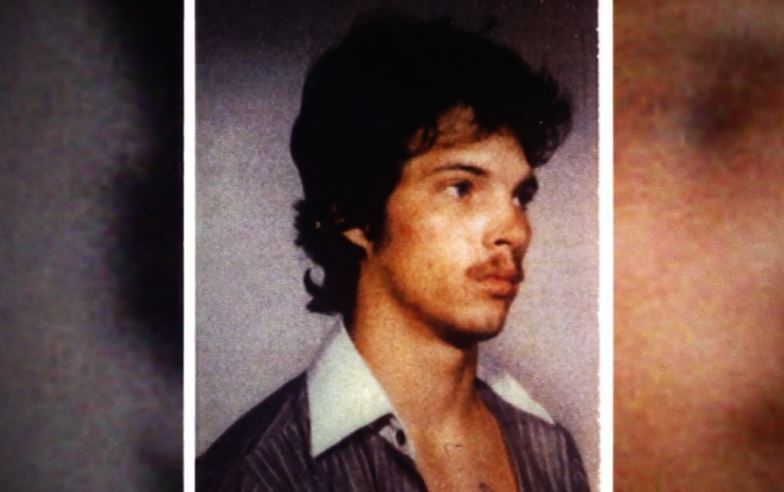 The original tests that were performed on Bruce's blood turned out to be wrong. The analyst at the Oklahoma lab where the tests were performed was later accused of falsifying evidence. Bruce also had a criminal past. He was arrested for rape in 1981, but there is no information regarding his conviction. He was also convicted of burglary and served time in Oklahoma between 1987 and 1989. Unfortunately, Bruce would never answer for his crimes because he had already died of AIDS in Oklahoma in September 1992.
Read More: Zach Lamb Murder: How Did He Die? Who Killed Him?