Henry Robinson and Philomena Fogarty Murders: Where is Adrian Robinson Now?
The tiny community of Hamilton, Georgia, was forever changed after the events that started on March 23, 2003. A crime spree that included murder and kidnapping spanned across two states before the culprit was finally captured. Investigation Discovery's 'Evil Lives Here: Shadows of Death: I Forgive You' brings the viewers the story behind the murders of Henry Robinson and Philomena Fogarty. So, if you're wondering what happened in this case and how the killer was finally caught, we've got you covered.
How Did Henry Robinson and Philomena Fogarty Die?
Henry Robinson was a 56-year-old father of four. He was a retired electronics technician living in Hamilton. Loved ones described him as an easygoing person. On March 23, 2003, police responded to reports of gunfire at Henry's home sometime in the afternoon. When the police got there, they noticed a pool of blood on the floor of the house. Henry was found in a tub at the back of the house, submerged in water. He was shot sixteen times with a rifle.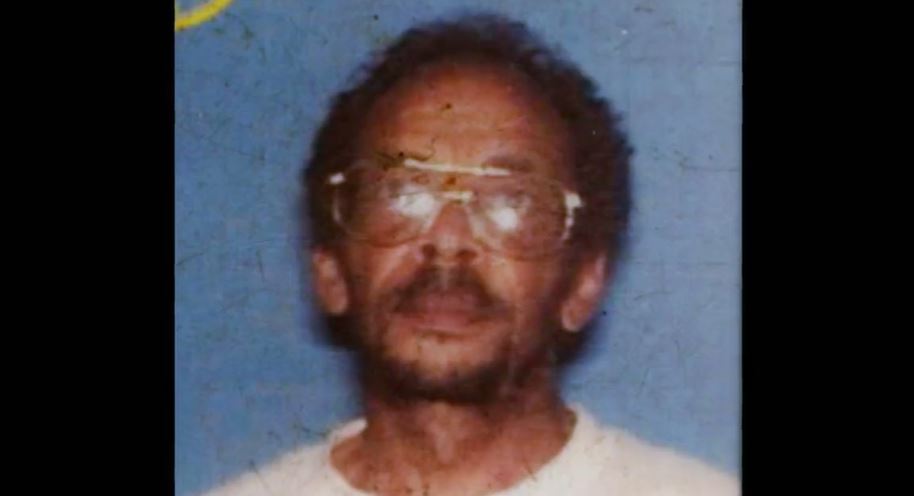 Philomena Fogarty was a nun of Irish origin. Philomena was in her mid-sixties and previously worked as a missionary in Japan. She had been in Hamilton for about 16 years. The community considered her a kind person, and she always helped out in any way she could. On the same day that Henry died, Philomena and another nun, Lucie Kristofik, were abducted from their home and taken to Virginia. On March 26, Philomena's mutilated body was discovered in a Virginia Beach parking lot by a security guard. Her head, hands, and feet were cut off. Lucie was able to escape unharmed and alerted the police to her location.
Who Killed Henry Robinson and Philomena Fogarty?
The police were able to make an arrest on March 27, 2003. The person responsible for the murders and the kidnapping was 25-year-old Adrian Robinson. Adrian was Henry's son. On the day of the incident, family members stated that he accused Henry of sexually assaulting him before shooting him at the house they shared. Then, Adrian fled into the woods that were behind his house before coming upon the building where the nuns lived.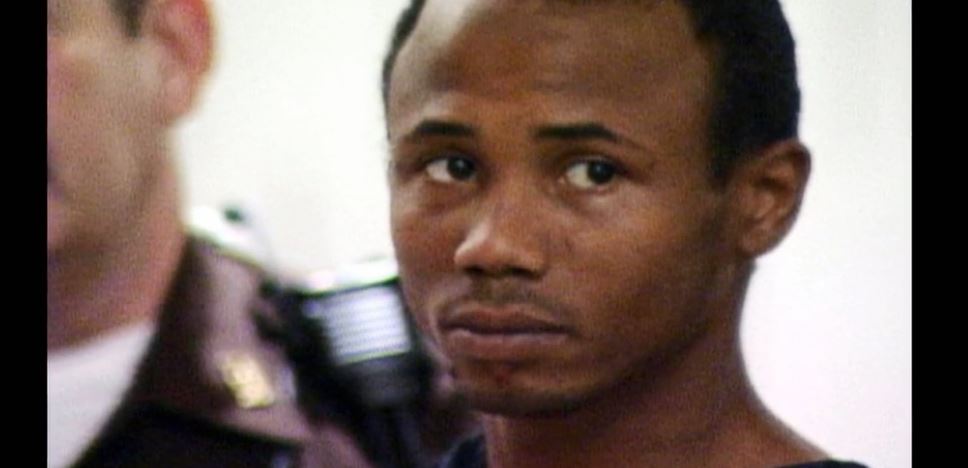 Lucie later told investigators that when she and Philomena came home, Adrian was already inside. He took their money, bound and gagged them, and drove them around 570 miles to Virginia in their car. Adrian took them to a motel in Norfolk over there. Lucie was not injured and called the police after Adrian left with Philomena about two days later. She told the authorities what happened and gave them the description of the car. During the early hours of March 26, police found Adrian driving the car, but he abandoned it and escaped into a marsh on foot.
The car was searched and revealed to have human remains in it. Philomena's body was discovered not long after in an office parking lot in a sleeping bag. Less than a day later, Adrian was arrested at a fast-food restaurant when a worker recognized him from the news and tripped the silent alarm. A four-day crime spree that ended in two people losing their lives and one person going through immense trauma finally ended.
During Adrian's psychological evaluation, he was diagnosed with paranoid schizophrenia but was ruled capable of standing trial. The prosecution intended to pursue the death penalty, but the Catholic Church and Lucie asked for a life sentence instead. Adrian's family was also opposed to the death sentence. In the end, Adrian admitted to the crimes he committed in Georgia and Virginia.
Where is Adrian Robinson Now?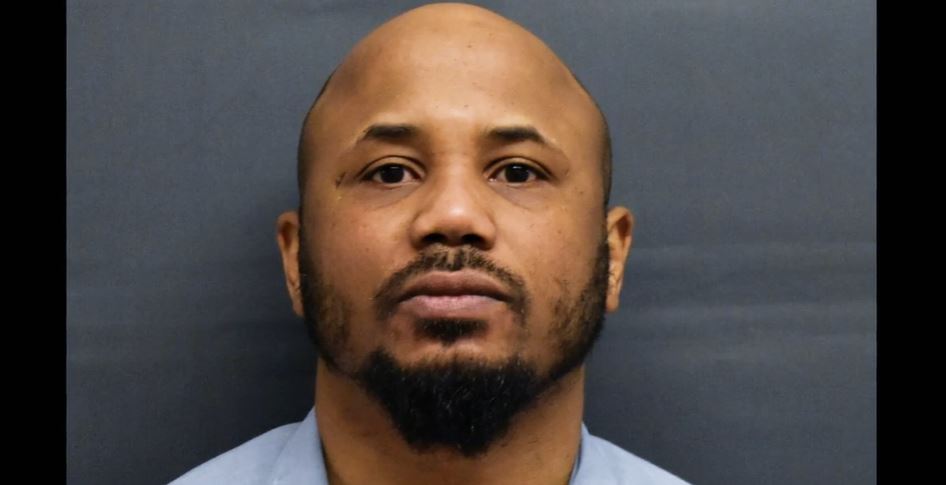 In mid-2003, Adrian pleaded guilty to the kidnapping, murder, and mutilation of Philomena in Virginia. He was sentenced to life in prison without the possibility of parole plus twenty years and six months. In Georgia in July 2005, Adrian pleaded guilty to murdering Henry and kidnapping Philomena and Lucie. He was handed down two consecutive life terms without the possibility of parole. In addition, Adrian was also given five life sentences plus 106 years for other charges that included armed robbery and aggravated assault. As per prison records, he remains incarcerated at the Greensville Correctional Center in Jarratt, Virginia.
Read More: How Did Vicky Lee Austin Die?