Ethan Coen discussed the factor behind his quick sabbatical from filmmaking, throughout which his sibling Joel Coen directed solo for the very first time. In an interview with the Associated Press, Ethan likewise exposed whether he'd be open to reuniting with Joel for another job.
Both bros, who've directed a few of the most well-known movies of the last 20 years together, have actually been reluctant about offering factors behind their split. Their very first movie together was 1984's Blood Simple, and their last collaboration was 2018's The Ballad of Buster Scruggs. Joel's very first movie without his sibling was in 2015's The Disaster of Macbeth. It was throughout this time that their routine partner, author Carter Burwell, stated on ball game podcast that "Ethan just didn't want to make movies anymore."
Now, Ethan has stated that the factor behind his sabbatical isn't "dramatic," which making movies ended up being "more of a grind and less fun." He will return with the documentary Jerry Lee Lewis: Difficulty in Mind, which will premiere at the continuous Cannes Movie Celebration. In his own words:
"You start out when you're a kid and you want to make a movie. Everything's enthusiasm and gung-ho, let's go make a movie. And the first movie is just loads of fun. And then the second movie is loads of fun, almost as much fun as the first. And after 30 years, not that it's no fun, but it's more of a job than it had been… It was the experience of making a movie. More of a grind and less fun."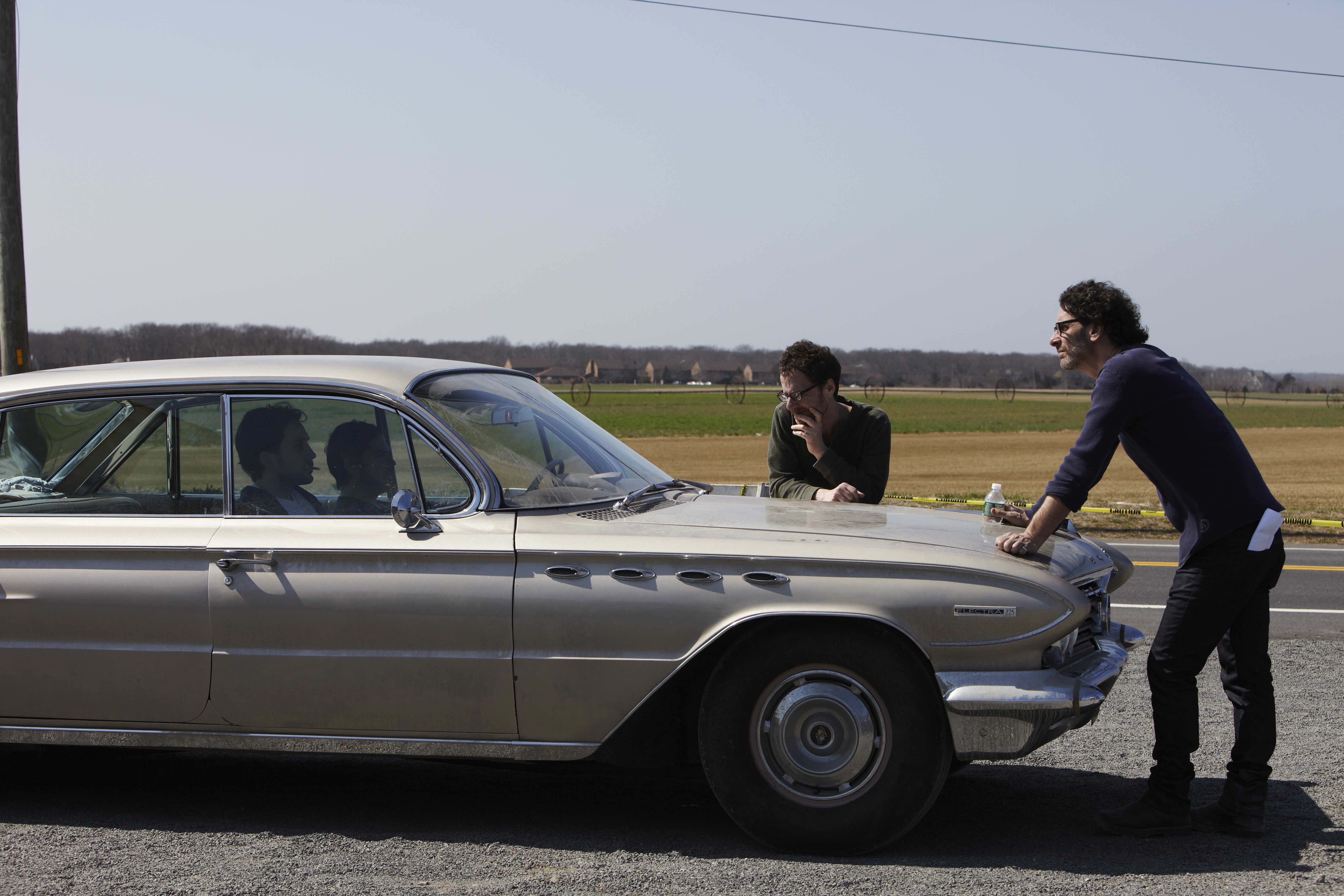 Part of the factor that he chose to make Difficulty in Mind was that he'd get to team up with his partner, editor Tricia Cooke, which they'd have the ability to "do it at home," viewing as it's mainly comprised of archival video.
Ethan likewise discussed the possibility of dealing with his sibling once again, and stated that it's up in the air. In his own words:
"None of the decisions are definitive. We might make another movie. I don't know what my next movie is going to be after this. The pandemic happened. I turned into a big baby and got bored and quit, and then the pandemic happened. Then other stuff happens and who knows?"
The Coens' split occurred around the exact same time that another well-known brother or sister director duo parted ways. Lana Wachowski and Lilly Wachowski are now working individually, with just Lana having actually gone back to direct The Matrix Resurrections in 2015. Burwell in his podcast look stated that he hopes that the Coens interact once again, which they "have a ton of scripts over the years that have been sitting on various shelves."
Ethan's next movie is supposedly based upon one such script, however not one that he composed with his sibling. According to The Hollywood Press reporter, the upcoming job is a journey movie that Ethan co-wrote with Cooke in the 2000s. Stay tuned to Collider for more updates.