How Did Courtney Copeland Die?
A successful 22-year-old was just about to reach his girlfriend's place to stay the night. Courtney called her, telling her he was almost there. But when she opened her door, Courtney was nowhere to be seen. In fact, he had been fighting for his life at that point. NBC's 'Dateline: Somebody' probes Courtney's death and his mother's fight for justice, bringing up prevalent questions about crime in Chicago, Illinois. So, are you wondering what happened to Courtney? We've got you covered.
How Did Courtney Copeland Die?
Courtney Copeland was a native of Cicero, Illinois. The young man graduated from Jones College Prep High School in 2012, where he was a talented basketball player, winning a championship with the team. Courtney went to Indiana Dabney University for a year before switching to a career in a travel agency. He was described as a fun-loving and outgoing man who always took care of his family. Many considered him their best friend. Courtney was also doing extremely well at his job, and the company rewarded him with a BMW as a token of appreciation.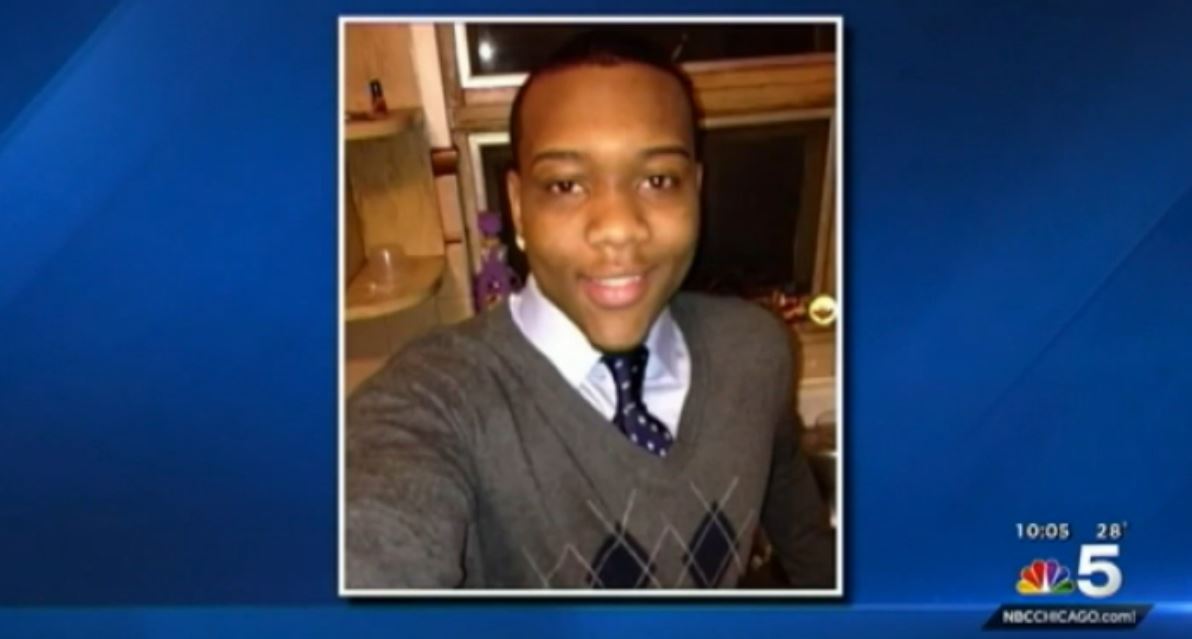 On March 4, 2016, Courtney was on his way to his girlfriend's place just after about 1 AM. But when he was just blocks away, he was shot while in his car. A bullet from the driver's side window hit him in the back. Courtney was able to alert a police officer at a station nearby and, according to the police, told them that he was looking for help before he collapsed. Courtney was rushed to a hospital but was pronounced dead on arrival. The bullet pierced his heart.
Who Killed Courtney Copeland?
After the murder, there was no immediate motive that was apparent. The authorities weren't sure where Courtney was shot and why, only that he was able to drive to the nearest police station and flag down help. About half an hour before the shooting, Courtney was hanging out with another friend at a local pizzeria. Courtney had no known gang affiliations, and his family stressed that he had no enemies. Initially, his loved ones considered an attempted carjacking, but not much information about the case was made public.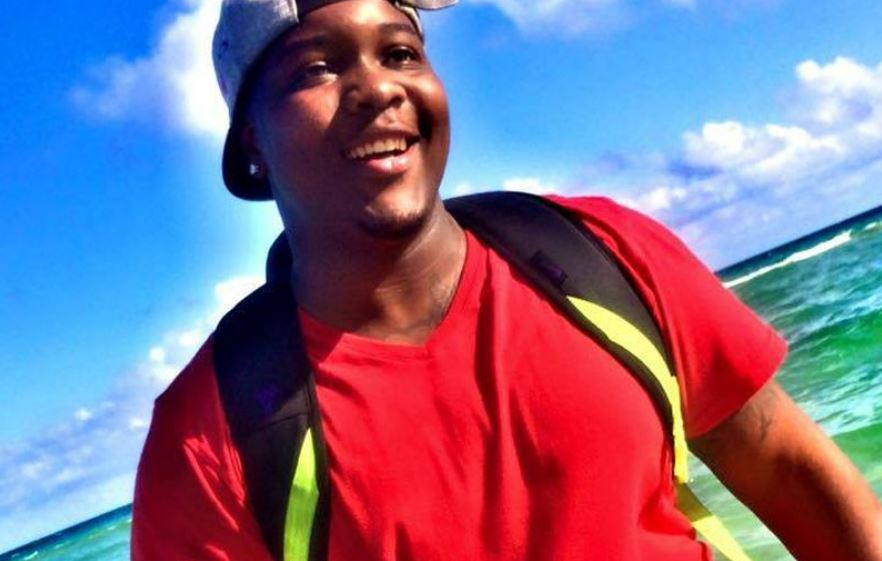 Furthermore, there was only one bullet found (inside Courtney's body) despite there being reports of two shots fired. The initial theory was that Courtney was shot while inside his car, but while the window was shattered, there was no blood found inside the vehicle. The nurse who worked in the emergency room the night Courtney was brought in stated that he was handcuffed upon arrival. This was also mentioned in the paramedics' records. As more information came to light, there were questions raised about what really happened to Courtney.
The surveillance camera footage from the area which showed Courtney arriving at the station was initially not released by the police. What was more alarming was that according to Courtney's mother, Shapearl, the police were condescending and dismissive towards her. When she was eventually able to get her hands on the video with some help, it was revealed that Courtney was on the ground for a long while, surrounded by police officers. Another thing to note was that Courtney was apparently not taken to the nearest hospital, possibly losing out on precious time that could have saved him.
To date, nobody has been charged with Courtney's murder. The case has been re-classified as a cold case now. Having said that, the police do post about it on their social media, hoping to gain some information about the matter. Adding to the mystery was another similar murder of a person in a BMW in the same locality about two years after Courtney's death. His mother has been fighting ever since, bringing attention to this case and the violence against black people in Chicago as a whole.
Read More: Where is Shapearl Wells Now?