How Did Florence Ransom Die?
One of the cases featured on 'Deadly Women: Flash Point' takes the viewers to the village of Piddington in England. In 1939, Florence Ransom was living with Lawrence Fisher. But as their days together went by, jealousy crept in, leading to a savage triple murder that rocked the sleepy village to its core. The viewers learn what happened through dramatic re-enactments and accounts of people who researched the case. So, let's find out more about what happened to Florence Ransom then, shall we?
Who Was Florence Ransom?
Florence Ransom was a 35-year-old who was having an affair with Lawrence Fisher, a wealthy businessman in the area. Lawrence's wife, Dorothy, and their daughter, Freda, lived at another home. On the show, it was stated that the couple had an agreement where they were allowed to see other people. Lawrence still deeply cared for his wife and would visit them often. After that, Florence and Lawrence started to live together. Dorothy was also seeing another man.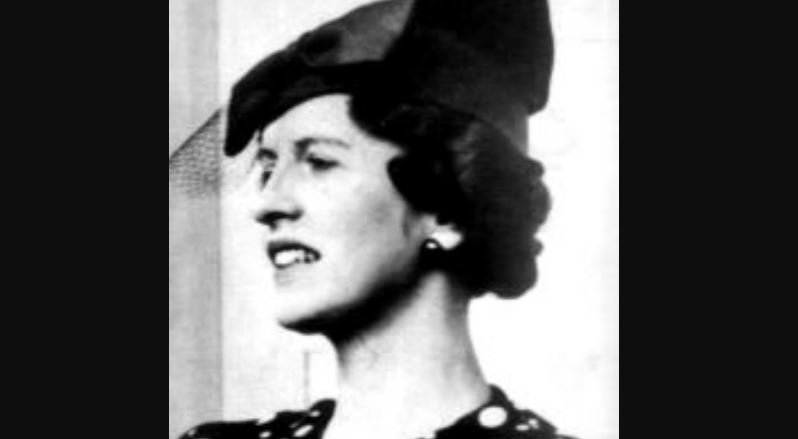 Florence even had her mother, brother, and her brother's wife work at the farm where they were living. But Lawrence did not know that until after the tragedy had occurred. At some point, Florence grew jealous of Lawrence's visits with Dorothy. She borrowed a gun from her brother and asked him to teach her how to fire the weapon. She told him that she wanted to try out hunting rabbits. But what she had planned was far more brutal than that.
On July 9, 1940, Florence went to the cottage where Dorothy and Freda were living. In the carnage that followed, Florence shot Freda in the back and then shot Dorothy as she tried to flee from her. She went on to shoot the daughter two more times and the mother once before killing the maid who was at the scene. When the police arrived the next morning, the house seemed to have been ransacked, but nothing was missing, leading them to believe that it was a staged scene. The authorities found a single glove over there that they traced back to Florence.
How Did Florence Ransom Die?
In the same year, Florence stood trial for the triple murder and was found guilty. The glove proved to be a critical piece of evidence that was presented at the trial. Florence was then sentenced to death. But later, the sentence was overturned, and she was committed to an asylum. While there hasn't been a lot of information surrounding the events that led to her death, what we do know is that she spent time at the Broadmoor Psychiatric Hospital in Crowthorne, United Kingdom.
Read More: Where is Patricia Hill Now?