Is Doomsday Mom Based on a True Story?
Lifetime's 'Doomsday Mom: The Lori Vallow Story,' as the title suggests, is a movie that chronicles the dark tale of a mother's obsession with religion and the afterlife. This 'Summer of Secrets' programming event includes an unexpected attraction, a doomsday-prepper group, tracks of wicked acts, and numerous questionable deaths. But alas, they do culminate in legal action when the bodies of two young children are found in a backyard pet cemetery. The layered characters, with their twisted and complex beliefs, seem quite realistic here. So, let's examine how much of this drama film is based on real-life narratives, shall we?
Is Doomsday Mom Based on a True Story?
Yes, 'Doomsday Mom' is based on a true story. It profiles the baffling plot concocted by Lori Vallow Daybell and her new husband, Chad Daybell, to allegedly remove some of the key people from their lives for a safer future for themselves. As a devout Christian, once Lori came across the writings of Chad, which mostly orbited around end times fiction and other religion-related subjects, she became convinced that dark powers were genuinely at work in this world.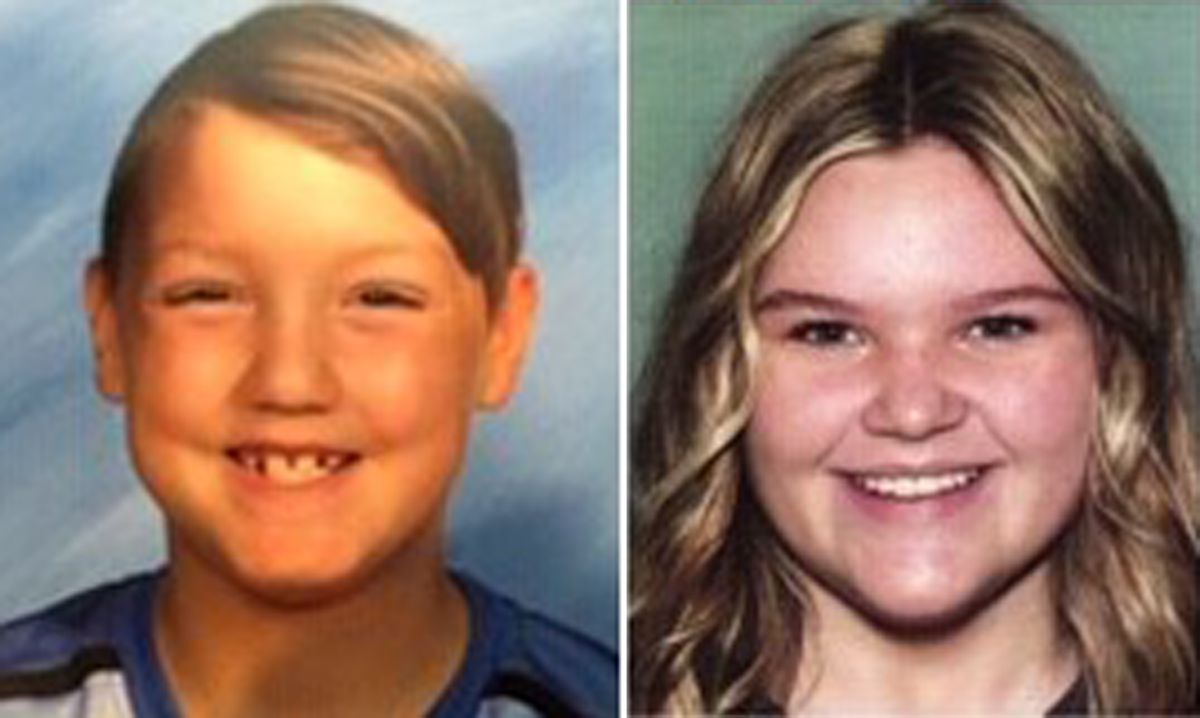 Lori met and shared her opinions with the espoused author at a book signing, which eventually led to an illicit affair, and that's when the questionable deaths came into play! On October 19, 2019, Chad Daybell's first wife, Tammy, passed away in her home, purportedly from natural causes. Her body was later exhumed, and although the results are not publicly available, her death is assumed to be a homicide.
Months before this, on July 11, Lori's fourth husband, Leland Anthony Vallow, was also shot and killed allegedly in "self-defense" by her brother, Alex Cox. All this happened near the same time her children, Joshua "JJ" Vallow and Tylee Ryan, were last seen alive in September. Most intriguingly, though, Lori and Chad tied the knot in Hawaii in November 2019, two weeks after Tammy's passing. As days passed, the police began to question Lori about her kids' welfare and whereabouts, and she replied they were staying with family friends in Arizona.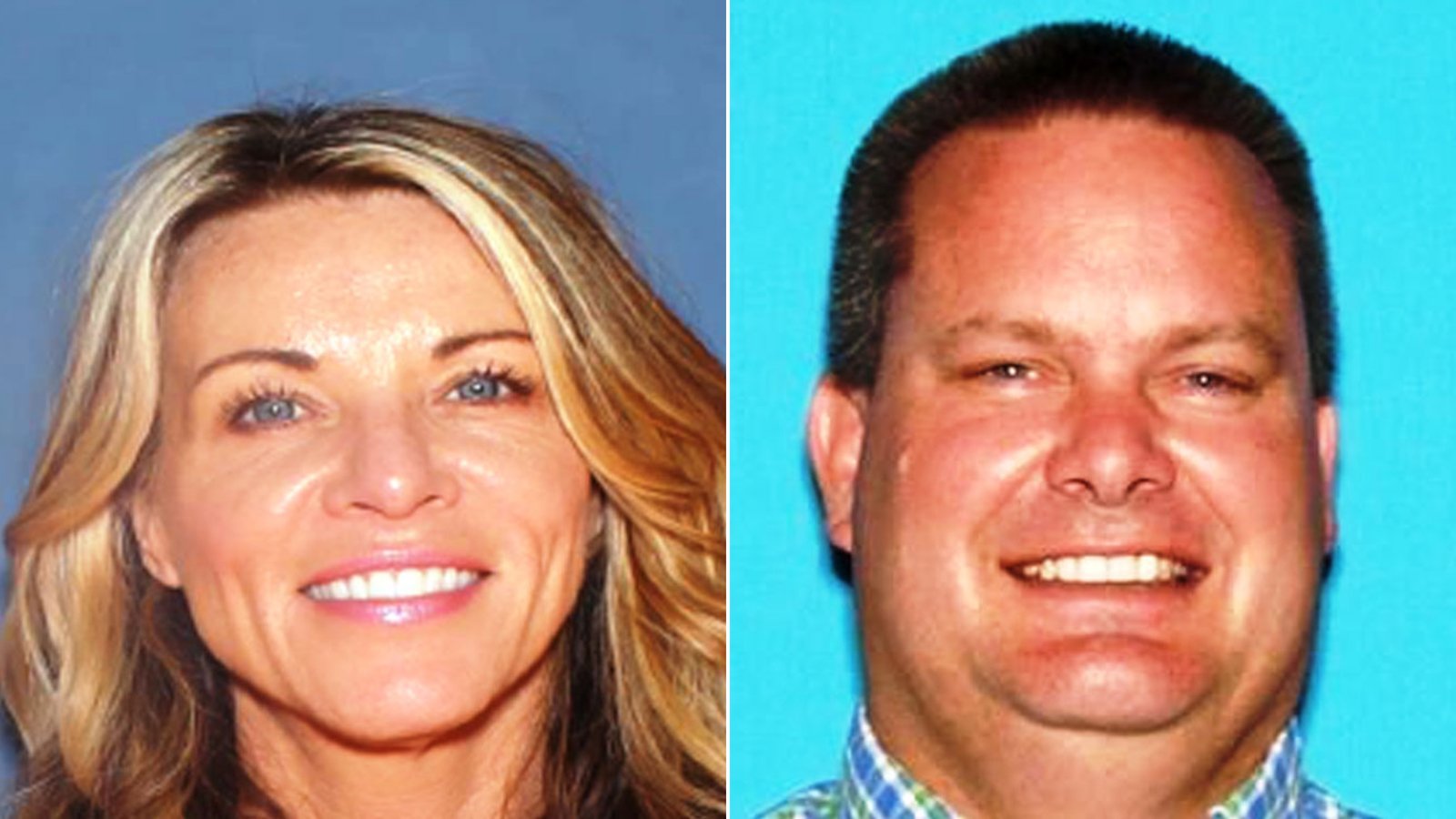 When they tried to confirm this claim, it came to light that no one had seen JJ or Tylee for months. In fact, not only had Lori begged friends to lie for her, but she and Chad also informed others that they had no minor children in their custody. Ultimately, on February 20, 2020, Lori was arrested in Kauai, Hawaii, on charges of desertion and the non-support of her dependent kids. She was extradited to Idaho for court proceedings in March.
Later on, in early June 2020, the authorities executed a search warrant on Chad's home, only to discover JJ and Tylee's near skeletal remains buried in the backyard. Chad was booked into jail for obstruction or concealment of evidence, following which Lori got indicted on the same. The initial counts against her were dismissed. After quite a lot of court proceedings, on May 25, 2021, Lori and Chad were charged with the first-degree murders of JJ, Tylee, and Tammy. They also face conspiracy counts. Despite these details and their portrayal in the film, the couple has not yet been proven guilty.
Lauren Smith and Marc Blucas, who play Lori and Chad respectively in this fascinating movie, revealed that it was tough for them to connect with their roles. "At the end of the day, these are not great people," Marc insisted. "It's our jobs as actors to find how we can like them and portray something three-dimensional and real." They admit that Lori and Chad's active enthusiasm toward their beliefs was commendable, but the way they acted on it was hard for them to comprehend. From love to affection to death, they had a lot to unpack. Only, they had to do so without any concrete answers.
Read More: Where Are Lori and Chad Daybell Now?