Is Jennifer and Michael Blagg's Daughter Dead or Alive?
CBS's '48 Hours: Secrets of the Mesa' chronicles the tragic disappearance of Jennifer and Abby Blagg. The mother and daughter vanished from their home in November 2001. A bloody crime scene in the master bedroom led police to assume the worst. Their fears came true when Jennifer's remains were found in a landfill about seven months later. So, are you curious to know what happened and if Abby was ever found? Well, we've got you covered.
Who is Jennifer and Michael Blagg's Daughter?
Abby Blagg was born to Jennifer and Michael Blagg on March 21, 1995. The blonde-haired and blue-eyed girl studied at Bookcliff Christian School in Grand Junction, Colorado, at the time of her disappearance. When Michael came home on November 13, 2001, both Jennifer and Abby were missing. He told the police that the previous night, Abby went to sleep at around 7 PM, and there was nothing out of the ordinary that occurred.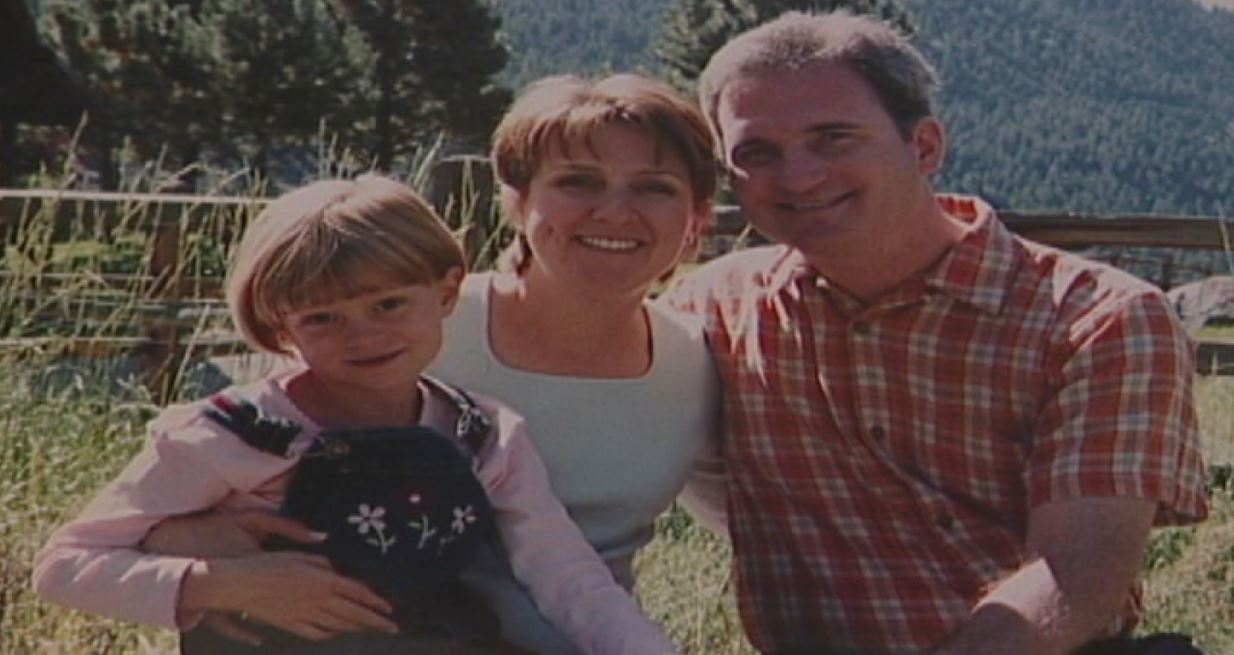 When Michael left for work at around 6 AM the next day, he claimed that both Jennifer and Abby were still asleep. The search for the mother and daughter continued, and in June 2002, Jennifer's decomposed remains were found in a landfill. She died from a gunshot wound to the head. At this point, suspicion mounted on Michael, given his demeanor and the relationship problems he had with his wife. It was also revealed that on the morning of their disappearance, someone called Abby's school and mentioned that she would not be attending classes that day.
Michael stood trial for Jennifer's murder and was convicted first in 2004 and then in 2018 after a re-trial was ordered. But throughout that time, Abby was never found. In the 2018 trial, a convicted felon testified that he saw Abby with a blonde woman at a gas station in Utah on November 16, 2001. But his statements regarding the description of the incident and the car in which the girl left were inconsistent. Furthermore, the woman that he was with at the time later stated that he was lying.
Is Jennifer and Michael Blagg's Daughter Dead or Alive?
Abby or her remains have not been found to date. Over the years, the hope to find her alive has waned, and investigators have stated that she is presumed dead. Michael was never charged in relation to Abby's disappearance. Jennifer's mother, Marilyn Conway, said in court, "For my girls, I will see them. Jennifer and Abby were as precious as any parent recognizes their kids are. My world is never going to be complete until I do." The case, though, remains open as a cold case with the Colorado Bureau of Investigation.
Read More: How Did Jennifer Blagg Die?