Is Joe West (Jesse L. Martin) Leaving The Flash?
'The Flash' follows Barry Allen, a superhero who uses his super-speed to fight crime and protect his home, Central City, from criminals and super-villains. Detective (later Captain) Joe West (Jesse L. Martin) is one of the most important people in Barry Allen/ The Flash's life. He has been a surrogate father to Barry since he lost his mom and his dad was arrested under false charges. He guides Barry through the most difficult of personal and professional issues, and their bond has been a highlight of the show.
Over seven seasons, Joe's role might have diminished, but his importance hasn't. Therefore, as we head deeper into season 7, which has already marked the exit of long-time cast members Carlos Valdes and Tom Cavanagh, fans worried actor Jesse L. Martin might also follow suit. Is Joe West leaving 'The Flash?' Here's everything we know in that regard.
What Happened to Joe West on The Flash?
Joe West is introduced in the first episode of 'The Flash.' He is Iris' father and Barry's legal guardian. He works as a detective at the CCPD. He later finds out that he has a son, Wally, from his estranged wife, Francine. After some conflicts, Wally becomes a part of the West family. In season 3, he begins to date Cecile Horton, and the two later have a daughter together. In season 5, Joe is instrumental in helping Team Flash find out the real identity of Cicada. he is also promoted to the position of Captain.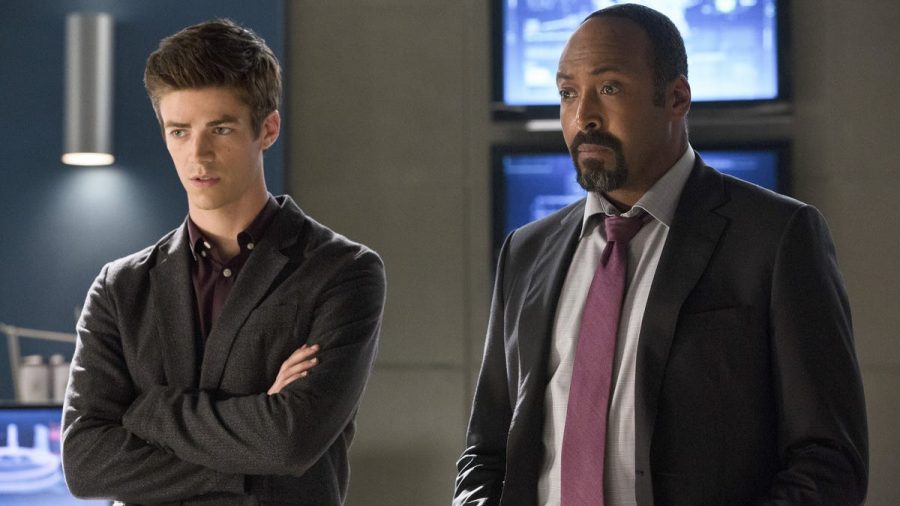 He briefly goes into witness protection after his life comes under threat due to his investigation of businessman Joseph Carver. He returns to help Team Flash find the real Iris, who is trapped inside the Mirrorverse. In season 7, Joe resigns from CCPD as he disagrees with Kristen Kramer's radical approach to dealing with metahumans.
Is Jesse L. Martin Leaving The Flash?
Jesse L. Martin has been a series regular on 'The Flash' for all of its seven seasons so far. The actor briefly took a leave of absence to recover from a back injury during the fifth season. He has since returned, and his character Joe continues to remain a crucial part of Team Flash. Skirmishes with bad guys and near-death experiences are nothing new for Joe, and despite his lack of superpowers, he stands his own against the toughest of foes.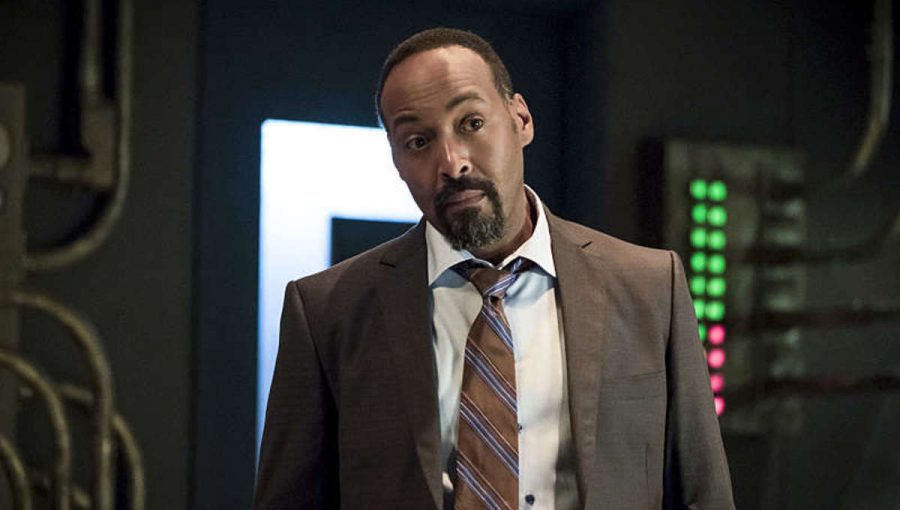 Although season 7 hasn't put Joe in any imminent danger, even if he does come under some serious threat, it is safe to assume that he will prevail as he has many times. Therefore, the chances of the character being killed off are meager. Likewise, Martin hasn't publically expressed a desire to exit the series. The show's producers and network haven't hinted at the actor's departure either.
One cause of concern was Martin's contract which was rumored to be up at the end of season 7. However, fans should be delighted to learn that Martin has signed a contract extension (as reported by Deadline) that will keep him around, at least for the show's upcoming season. The CW has already renewed 'The Flash' for season 8, and it is safe to say Joe will continue to have a pivotal role in the new season.