Is The Best of Enemies a True Story? Is Ann Atwater Dead or Alive?
Written and Directed by Robin Bissell in his feature-length film debut, 'The Best of Enemies' revolves around the theme of race-rapprochement in the 1970s by profiling the tale of a candid civil rights activist and a KKK leader. When an unlikely partnership between Ann Atwater (Taraji P. Henson) and CP Ellis (Sam Rockwell) begins as they co-chair a district discussion over the racial desegregation of schools in Durham, North Carolina, features of ingrained ideologies and change come into the limelight. Thus, now, if you are curious about the real-life situations that inspired this narrative, we've got you covered.
Is The Best of Enemies Based on a True Story?
Yes, 'The Best of Enemies' is based on a true story. Starting from the very beginning, Ann Atwater was born in Hallsboro as one of nine children and got married in her early teenage years. She and her husband relocated to Durham soon after in the hopes of better opportunities, but things shifted for the worst. As Ann's husband struggled with his finances, he became a heavy drinker and left their family for good. That's when she decided to take matters into her own hands — she filed for divorce and began raising their two daughters on her own. Ann then proved that she wouldn't settle for second place anymore.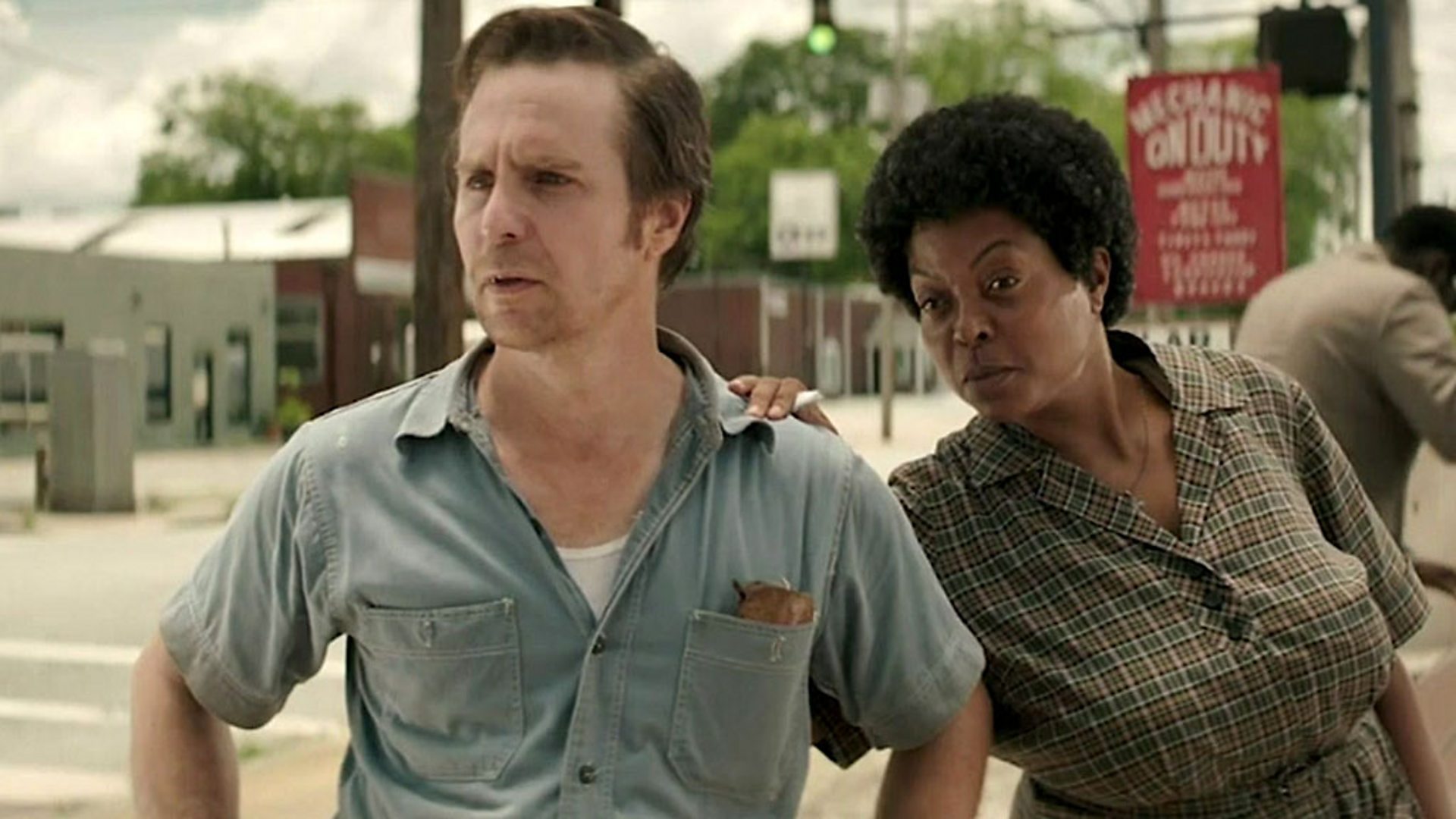 Ann struggled with poverty and paying rent for quite some time, but when local housing advocates approached her to provide genuine aid, her world turned upside down. Not only did she get inspired by their hard work, but she also felt as if she had finally discovered her purpose in life. Ann joined Operation Breakthrough in the mid-1960s and gradually grew into a leader for the members. She represented other Black folks, became an expert in protection policies, and displayed how people can stand their ground. She aimed to teach her community how to survive.
In July 1971, councilman Bill Riddick invited Ann to co-chair a conversation on school segregation alongside CP Ellis, the local Ku Klux Klan leader. He seemed cocky and harsh at first glance, and Ann did actually lunge at him when they initially met at a council meeting due to his prejudiced remarks, but friends held her back. However, CP was also just human. As the son of a millworker, he struggled with poverty as well. In fact, he did work at a service station before he managed to save enough money to buy his own. Slowly the duo genuinely became great friends.
Ann Atwater and CP Ellis not only covered segregation in the meeting, but they also spoke up about the importance of education, its correlation with poverty, and how everyone should be provided equal opportunities. At the end of it all, CP did change his ways for the better and gave up leadership in the Ku Klux Klan, which his wife never approved of anyway. The unlikely duo continued their friendship until CP passed in 2005. In other words, as per the actual creators of 'The Best of Enemies,' this movie is as accurate and authentic as possible.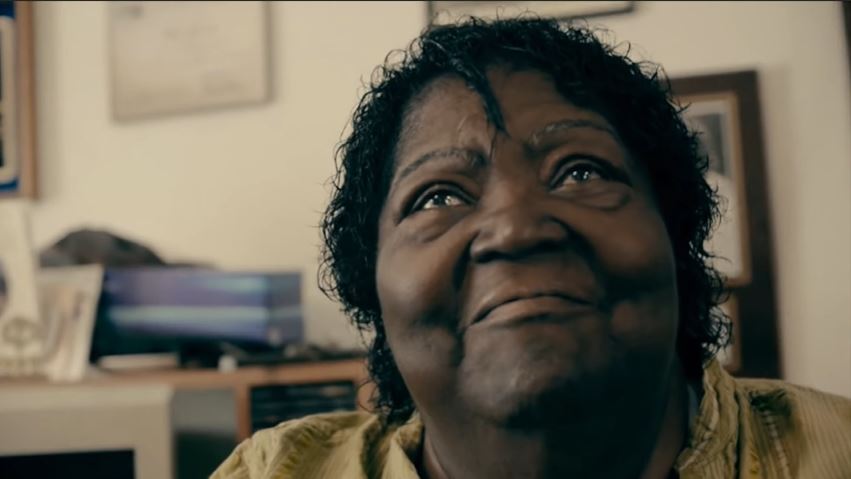 "The reality is, we tried to stay true to what Ann Atwater and CP Ellis did," producer Fred Bernstein openly revealed to The Hollywood Reporter. "And actually, the most rewarding thing…is their families loved the movie." Ann-Nakia Green, Ann's granddaughter, authenticated the comment by adding, "[The film] is just a prime example that we can talk about our problems; we can talk about our issues. And we can do it in a way — a safe way — that promotes positive solutions. Love wins. Love will always win."
Is Ann Atwater Dead or Alive?
Following the charrette, Ann Atwater continued to work for the betterment of the Black community in Durham, North Carolina. Moreover, she became a deacon at the Mount Calvary United Church of Christ and gladly worked as a youth mentor or "freedom teacher" at the School for Conversion. She taught youngsters the significance of united harmony, fusion politics, and diversity. But, after a long and content life, Ann Atwater died at the age of 80 on June 20, 2016. Although she passed away, her legacy lives on.
Read More: Movies Like The Best of Enemies