Jennifer Blagg's Murder: Where is Michael Blagg Now?
The Blagg family's seemingly perfect life was lost once and for all in November 2001. Jennifer Blagg and her daughter Abby disappeared without a trace one morning. As the days passed, the chances of finding them alive also dwindled. CBS's '48 Hours: Secrets of the Mesa' looks into the high-profile investigation into their disappearances and the ensuing trial. So, let's find out more about this case then, shall we?
How Did Jennifer Blagg Die?
34-year-old Jennifer Blagg was married to Michael. The couple met in the early 1990s in California when Michael was in the Navy and Jennifer was still in college. They fell in love and married in 1993. By all accounts, they were the family everyone else aspired to have. They lived in Grand Junction, Colorado, along with their 6-year-old daughter Abby. Michael and Jennifer were born-again Christians, with religion playing an important part in their lives.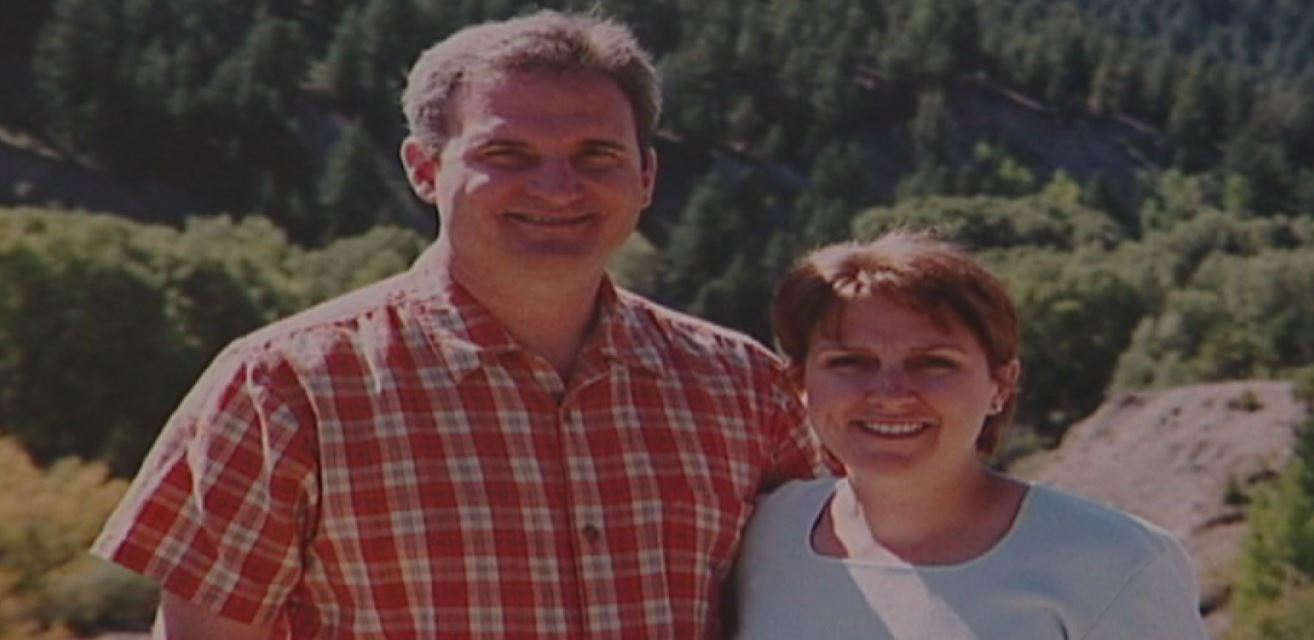 On November 13, 2001, Michael returned from work sometime after 4 PM and found that his wife and child were missing. He called 911 to report that there was a pool of blood in their master bedroom with no sign of his family. Michael told the police that the backdoor was open when he arrived, something which was unusual. Police discovered Jennifer's purse and its contents overturned on the dresser. Her jewelry box was empty, but other items of value were still present. The blood was confirmed to be Jennifer's. While there was no blood found anywhere else in the house, there were traces of it found in the family van that was in the garage.
A rigorous search for the mother and daughter provided no concrete leads. But that changed in June 2002. A search team found Jennifer's remains in a landfill in Mesa County, Colorado. Jennifer's body was wrapped in a red and black tent. She died of a gunshot wound to the left eye, with the bullet still lodged in her skull. There was evidence that she was shot at close range. A retainer that she wore was still in her mouth, leading police to believe she may have been killed while she was asleep. Abby was still missing.
Who Killed Jennifer Blagg?
The investigators initially questioned Michael after the disappearance. He told the police that he left for work early that morning and tried calling home a few times throughout the day but never heard back. It was only in the evening that he had discovered what happened. At the time, the police did not consider him a suspect but didn't rule him out either. But as the days progressed, Michael and his relationship with Jennifer was looked at more closely.
The image of a happy couple was shattered when he admitted to having problems with Jennifer. He told the police that he was addicted to pornography and that caused a rift in the relationship. But he also claimed that after the initial arguments, Jennifer watched pornography with him as a way of "educating" themselves. Michael had also used an escort service many times. The investigators were not convinced. As the pressure on Michael mounted, he tried to kill himself by slitting his wrists but survived.
Michael was fired from his job after that and moved to Georgia to live with his mother to get away from the media attention. He was arrested after Jennifer's remains were found in the landfill. It was revealed that her body was found in garbage from the company where Michael used to work. He eventually stood trial in March 2004.
The prosecution claimed that Michael killed Jennifer because she wanted out of the marriage. They stated that he shot her while she was sleeping and then dumped her body in the garbage. Furthermore, Jennifer's mother testified that Michael had been abusive towards Jennifer once a few years ago. The defense claimed that there was no evidence that tied him to the scene, and the murder weapon was never found. Ultimately though, Michael was found guilty of murder.
Where is Michael Blagg Now?
In 2014, Michael's conviction was overturned when it came to light that one of the jurors had lied about her domestic violence history in her jury questionnaire. As a result, a re-trial was ordered, which began in 2018. The defense presented further evidence of unknown hair that was found on the bed that the couple shared.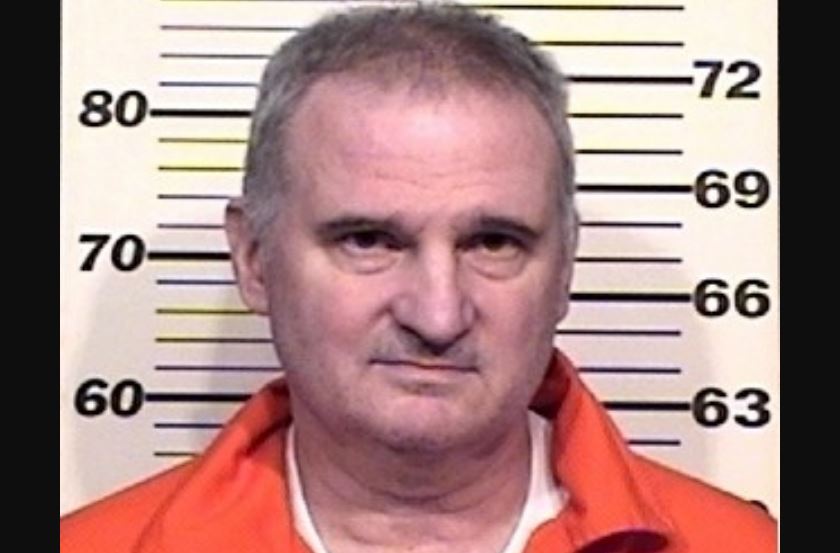 During pre-trial hearings, the defense claimed that it was a pedophile who took Abby and killed Jennifer, but the judge ruled against using that theory. But the second trial also ended with Michael being found guilty of first-degree murder, two counts of theft, and abuse of a corpse. He was sentenced to life in prison without the possibility of parole. He remains incarcerated at the Colorado Territorial Correctional Facility in Cañon City, Fremont County.
Read More: Is Jennifer and Michael Blagg's Daughter Alive?