John Hillrich Murder: Where is Nikki Hillrich Now?
John Hillrich Jr. was shot in broad daylight outside his place of work in August 2011. Investigation Discovery's 'Fatal Vows: Sins of the Heart' takes a look at the story behind this crime and the amount of planning and premeditation that went into it. The killers were promptly caught, thanks to eyewitness reports. It was later revealed that the murder was planned by John's estranged wife, Amy Nicole "Nikki" Hillrich. So, if you're wondering how the investigation panned out and what happened to Nikki after, we've got you covered.
How Did John Hillrich Die?
John Hillrich was born in May 1972 and was a native of Akron, Ohio. The 39-year-old worked as a business executive for the company that made the Yellow Pages phone books. John was married to Nikki, but the couple split in 2004. They had a son and a daughter together. The kids were eight and twelve years old, respectively, at the time of the incident. John was a religious man who loved his children very much. A close friend of John's said that John and Nikki were on amicable terms. They shared custody of the children and maintained a family home in Yucaipa, California.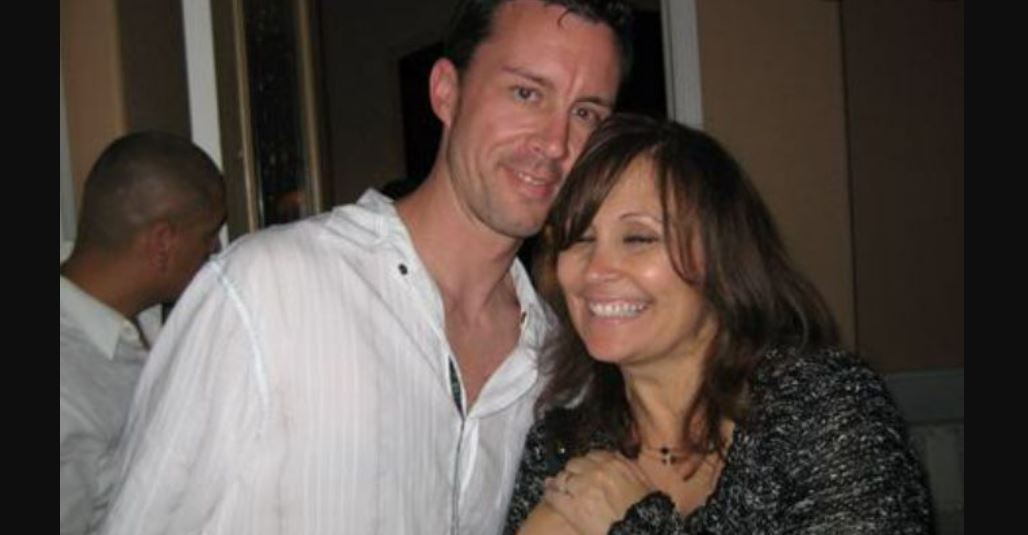 On August 16, 2011, John was gunned down at around 2 PM outside his office in Ontario, California. He was leaving to pick up his children when he was shot multiple times in a parking structure in Ontario. He suffered two shots to his upper left arm, one to his back, and one to the left side of his head. The shots were made at close range. He was rushed to a hospital but succumbed to his wounds not too long after.
Who Killed John Hillrich?
The police made arrests within hours of the murder. Multiple witnesses reported seeing a pickup truck leave the parking lot and there were successive gunshots heard. Surveillance cameras also captured the vehicle leaving the structure after the shooting. One of the witnesses noted down the license plate number of the getaway car, providing the police with their first big lead. The car was tracked down, and the police discovered that it was 24-year-old David Olvera and 22-year-old Emilio Saldana who borrowed the car from an acquaintance.

Both David and Emilio were parolees. David was convicted of unlawful sex with a minor, and Emilio was convicted of residential burglary. But there was more. Both of them used to be Nikki's coworkers at a care facility she worked at in Yucaipa, and she was in a relationship with David. It was revealed that John did not like the fact that their kids were being exposed to David. The two of them had conversations about it, and Nikki decided that John had to be killed because he was making her life more difficult. She asked David to kill John.
Investigators found texts and phone calls between Nikki and the other two that happened leading up to and after the murder. In one conversation, they discussed how to disable the security alarm of John's car. Furthermore, they also discussed where John would be around the time the murder took place. Post-it notes found in Nikki's purse that further incriminated her. On one note, she expressed an ardent need to get rid of John. In another, she wrote that she was sorry it had come down to John having to be killed. David was also seen with a semiautomatic handgun hours before the incident, and police found gunshot residue on both David and Emilio.
Where is Nikki Hillrich Now?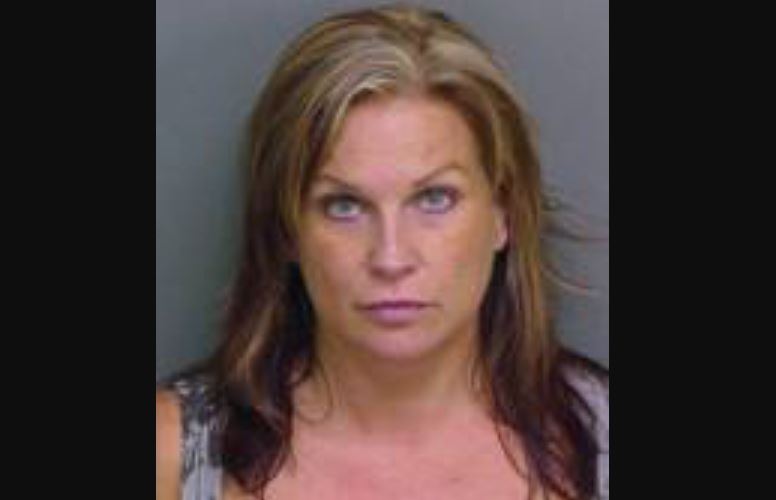 As a result of the overwhelming evidence against her, Nikki was found guilty of first-degree murder in May 2015. A separate jury also found both David and Emilio guilty of first-degree murder in the same month. Both David and Emilio were sentenced to 51 years to life, while Nikki was handed down a punishment of 26 years to life. As per prison records, Nikki remains incarcerated at California Institution for Women in Chino, Riverside County. She will be eligible for parole in October 2031.
Read More: How Did Jessica O'Grady Die?