Karla Villagra Murder: Where is Abayuba Rivas Now?
In February 2014, a loving mother's sudden disappearance set off a frantic search for her in New Jersey. As the searches carried on, a confession brought the case to a tragic end. Investigation Discovery's 'The Lies That Bind: Letters in the Closet' probes Karla Villagra-Garzon's murder in Elizabeth, New Jersey. Her killer was sent to jail, but the young mother's death meant that her 2-year-old daughter would grow up without a mother. So, if you're wondering what exactly happened to Karla, we've got you covered.
How Did Karla Villagra Die?
Karla was born in November 1981 in Nicaragua. After graduating with a business degree from a college over there, the 32-year-old moved to the United States and lived with relatives in New York and then New Jersey. About two years before her disappearance, Karla got married to Abayuba Rivas, and the couple also had a two-year-old daughter together. At the time, they lived in Elizabeth. But tragedy struck in February 2014.
On February 23, Abayuba reported Karla missing. He told the police that she had gone to a local pharmacy to get some medicine for their daughter at around 10:30 PM the previous night. According to Abayuba, she never came back. The family used social media to help look for Karla. The search ended about three weeks later when Karla's body was found in the basement of a vacant house in Chatham Township in New Jersey, a few miles from her home. Her hands were bound with duct tape. It also covered her eyes and mouth. An autopsy confirmed the cause of death to be asphyxiation, with blunt force trauma as a contributing factor.
Who Killed Karla Villagra?
Early on during the investigation, Abayuba was cooperative with the police. He even appeared on TV asking for any kind of assistance in finding his wife. But as investigators dug in, they realized there was more to the story. Initially, Abayuba admitted to having some marital problems but still appeared anxious about Karla's disappearance. Later, one of Karla's relatives stated that she stopped talking to her extended family in New Jersey and New York after her marriage to Abayuba. She further added that he stopped Karla from using the internet as well.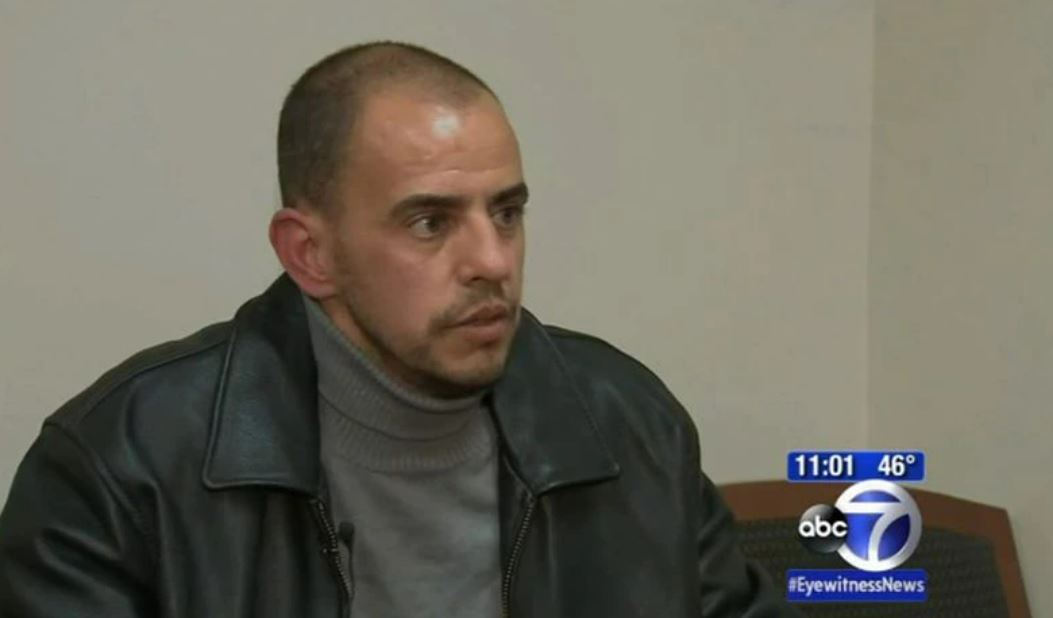 The authorities eventually zeroed in on Abayuba as the prime suspect. He was initially taken into custody on charges of endangering a child and hindering apprehension. When he was questioned, he confessed to killing Karla. She was found in the basement of a vacant house. Investigators believed that Abayuba killed Karla on February 22, 2014, before reporting her missing the next day. She was killed in the Elizabeth home they lived in before he stuffed her body in a suitcase and drove to that house. Over there, he dumped her body on the mattress inside the basement.
The detectives also learned that Abayuba had visited that neighborhood previously as part of a job where he collected donated clothes. He had driven past the house at the time. According to the owner of the house where Karla was found, police told her that Abayuba allegedly broke into the house by shattering a window on the back door and then left the body there. In 2018, Abayuba stood trial for Karla's murder.
Where is Abayuba Rivas Now?
In July 2018, a jury convicted Abayuba on multiple counts after more than four days of jury deliberations. The 43-year-old was found guilty of aggravated manslaughter, endangering the welfare of a child, desecration of human remains, 2 weapons offenses, and 3 counts of hindering apprehension. The prosecution believed that their 2-year-old child was in the home at the time of the killing.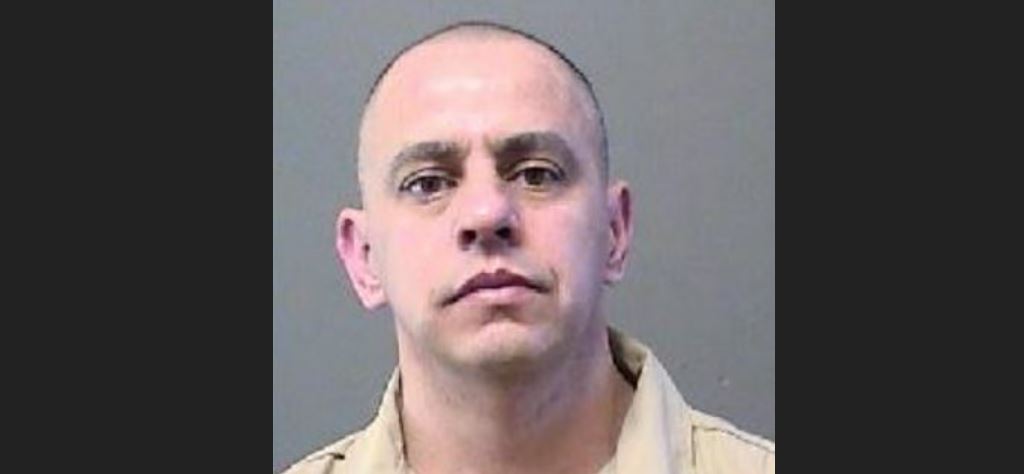 However, the jury acquitted Abayuba of murder. In October the same year, he received a 25-year sentence for the manslaughter charge and a consecutive 7-year sentence for endangering the welfare of a child. The sentences for the remaining charges were to run concurrently with the 32-year term. As per prison records, he remains incarcerated at East Jersey State Prison in Avenel, Woodbridge Township. Abayuba will be eligible for parole in June 2035.
Read More: How Did Frank Hilley Die?