Kira Steger Murder: Where Is Jeffery Trevino Now?
When Kira Steger went missing in February 2013, little did her friends and family know of the tragedy that befell her. With no trace of the missing woman anywhere, the police were involved, and the ensuing investigation unraveled a chilling murder terrifying the local community. Investigation Discovery's 'Ice Cold Killers: Ice Breaker' chronicles the shocking murder and how the victim's body was discovered months after vanishing off the face of the earth. If you are intrigued by this case and want to know where the murderer is today, we have got you covered.
How Did Kira Steger Die?
Originally a Wisconsin native, Kira Steger resided with her husband in their East Iowa Avenue home in St. Paul, Minnesota, and was much loved by the local community. Kira was employed as a co-manager in a clothing store at the Mall of America. Described as a kind soul full of life and energy, her friends and family mourn her untimely passing to this day. The initial months of 2013 were a rough time for the residents of St. Paul, Minnesota. It was one of the harshest winters the city had ever seen, and the snow made even the most ordinary tasks difficult.
However, being a diligent employee, Kira refused to miss a single day of work even in such weather. On February 21, 2013, Kira Steger was last seen in Bloomington, Minnesota, while on a date with her husband at the Mall of America. The very next day, Kira did not turn up for work without any information, which was very unlike her. Alarmed, co-workers and family members tried reaching the woman on her cell phone to no avail. No calls or texts were ever returned. Worried and anxious, the police were then informed of the mysterious disappearance.
Officers carried out multiple searches for the missing woman and finally found a duct tape roll at Keller Lake Regional Park in Maplewood, which had human as well as white animal hair on it. Authorities believed it to have a connection to the disappearance as Kira Steger was also the owner of a dog with white hair. Later, a blood-stained pillow, sweatshirt, and sports bra were also found near Keller Lake, which the law enforcement officials matched with Kira's DNA.
Furthermore, Kira's car was found abandoned in a parking ramp at the same mall where she worked at. On searching the vehicle, authorities found bloodstains in the trunk. Alarmed, they even got out a warrant for Kira's residence, and a thorough search of the house also revealed further bloodstains. Moreover, through their investigation, the police found out that Kira's marriage with her husband was going through a rough patch.
The victim was also allegedly having an affair with a co-worker and sent the last text to him at 11:44 pm before disappearing. A few months after Kira's disappearance, a barge worker was the first to locate her body in the Mississippi in May 2013. Upon recovery, the police found her body stark naked with a piece of duct tape stuck to her hair. A medical examination showed that Kira's left index finger was broken, and she had a head wound. She was also found to have a bruise inside her lip, and the autopsy also found her liver to be lacerated. Authorities believed that death was caused by smothering.
Who Killed Kira Steger?
Kira Steger's husband, Jeffery Trevino, was convicted of her murder in October 2013. When the police first learned about Kira's troubled marriage, they had their suspicions set on the husband. Authorities even discovered that Kira was about to divorce her husband. After finding the bloodstains in the car and the house Kira shared with Jeffery, suspicions were heightened, and officers believed that Jeffery killed his wife moments after she sent that last text at 11:44 pm.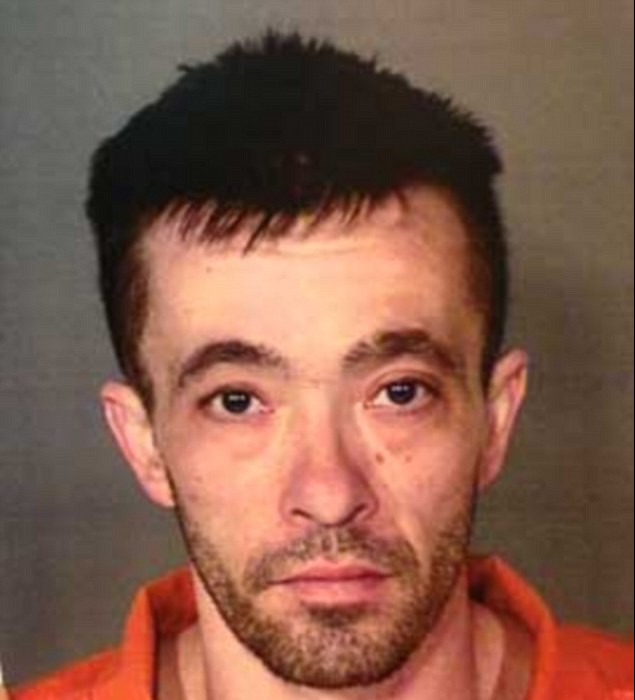 Prosecutors alleged that Jeffery was at the height of his patience when he found out about his wife's alleged affair. They even claimed that during the date night Kira was last seen on, she had been texting her co-worker nonstop while being with her husband. It is believed that on returning home, Jeffery found out about the texting, and the couple got into an altercation which allegedly led to the murder. Authorities also claimed that Jeffery forced a pillow on his wife's face and killed her that way. Once tests matched the bloodstains to Kira's DNA, the police arrested Jeffery and charged him with his wife's murder.
Where Is Jeffery Trevino Now?
Once produced in court, Jeffery Trevino pleaded not guilty to his wife's murder. While prosecutors alleged that Jeffery killed his wife in a fit of rage after finding out about her alleged affair, the defense claimed that the amount of blood found was too little for a conviction. Ultimately, the jury concluded that Jeffery had killed his wife, although they could not unanimously decide if it was intentional. Thus, Jeffery Trevino was convicted of second-degree unintentional murder in October 2013 and was sentenced to 27 and a half years in prison.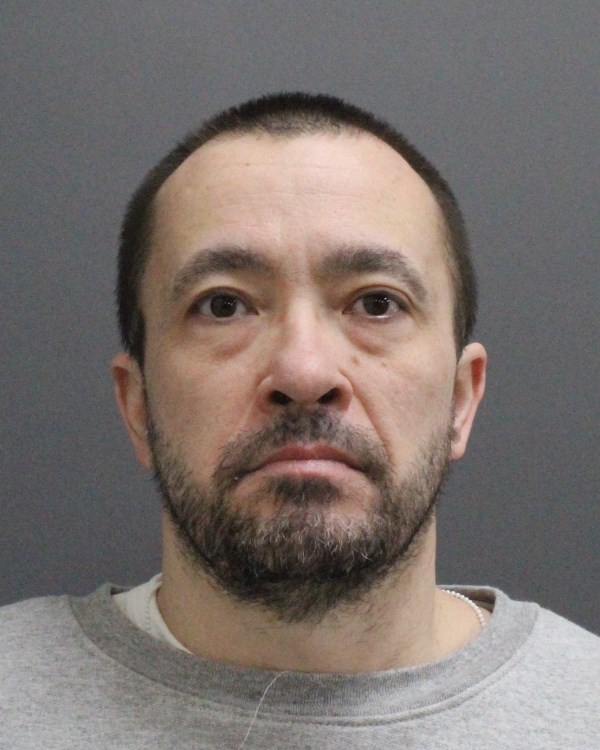 Later, Jeffery appealed his conviction and sought a new trial as he claimed that his original conviction was based on circumstantial evidence. However, the court did not agree with his appeal and turned it down in 2015. A year later, Jeffery was also sued by Kira's family for wrongful death. At present, Jeffery Trevino is incarcerated at the Minnesota Correctional Facility – Rush City and will be eligible for parole in 2031.
Read More: Diane Fortenberry Murder: Where is Jeffery Allen Brooks Now?