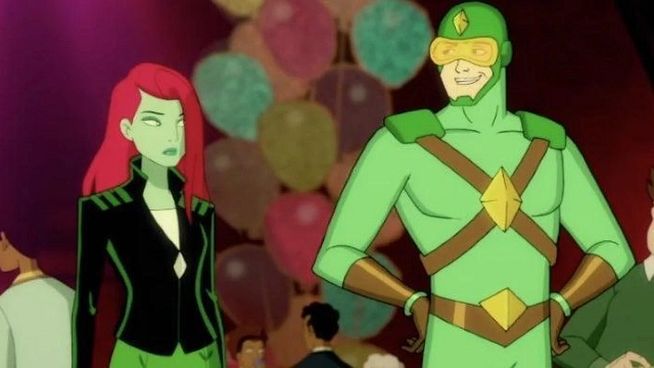 HBO Max has officially ordered a "Harley Quinn" spinoff titled "Noonan's." The series will focus on the adorable loser Kite Man and her new friend Golden Glider, who act as criminals to support their foolish purchase of Gotham's most seedy place, Noonan's. Matt Oberg will reprise his role as Kite Man in Harley Quinn.
HBO Max has ordered 10 episodes of the series. The show is executive produced by Harley Quinn creators Justin Halpern, Patrick Schumacker and Dean Lorey, and Harley Quinn star Kaley Cuoco through Norman Productions. Sam Register will also serve as executive producer. Lorey will serve as showrunner on "Noonan's."
The show is based on the characters from DC and Warner Bros. Produced by Animation. Halpern, Schumacker, and Cuoco were involved in the project under general agreements at WBTV. Suzanna Makkos, vice president of original comedy and adult content, said, "We love the wild and fun world of 'Harley Quinn' so much that we had to make a spin-off, and who better to center it than the outcast Kite Man." said.
Harley Quinn started in the now-defunct DC Universe before moving on to HBO Max. The show received strong reviews from critics from the start. Harley Quinn has been renewed for a third season with its transition to HBO Max and will premiere this summer. Harley Quinn has also inspired motion pictures, and they may hit the theaters with a project with Kite Man in the future.