Kristy Ray Murder: Where is Charles Ray Crawford Now?
A 20-year-old with bright plans for her future was taken from her home and brutally murdered in 1993. Investigation Discovery's 'Your Worst Nightmare: Behind the Barn' chronicles the rape and murder of young Kristy Ray in Tippah County, Mississippi. The episode has FBI officials and Kristy's loved ones talking about the investigation into her disappearance and the race against time to save her, which ultimately proved unsuccessful. So, let's find out more about this case then, shall we?
How Did Kristy Ray Die?
Kristy Ray lived in the small town of Chalybeate, Tippah County, with her parents Mary and Tommy. At the time, she was a sophomore at Northeast Mississippi Community College. Kristy was an ambitious woman who dreamed of attending Mississippi State University. Her life seemed to be in a great place, with a plan for the future and a boyfriend of three years. To help pay for college, Kristy worked at a local video store and at the bank where her mother was an employee.
On January 29, 1993, at around 5:15 PM, Kristy and Mary left the bank and were to see each other at home later in the evening. Mary went to check on her dad while Kristy went back home to get ready since she had plans with her boyfriend. Mary tried calling home at around 6:45 PM, but there was no answer. She came home about 15 minutes later to notice Kristy's car was missing and a ransom note that asked for $15,000 within the next few days in exchange for her daughter.
Mary checked with the boyfriend and at the video store, but there was no sign of Kristy. Then, she called 911. The police arrived at the Ray home to find that there were signs of forced entry. The screen in Kristy's bedroom window was cut. Her room had things strewn about. It was clear that Kristy was taken by someone. A day later, Kristy's body was found in a wooded area under a pile of leaves. Her hands were cuffed behind her back, her mouth was gagged, and her pants were pulled below her waist. An autopsy revealed that she was sexually assaulted. A single stab wound to the chest punctured her heart and left lung, killing her.
Who Killed Kristy Ray?
Elsewhere, a similar ransom letter was discovered by Charles Crawford's family in their attic. Charles had been charged with aggravated assault and rape and was to stand trial the coming week. The family alerted Charles' attorney, who in turn told the police about it. As a result, the authorities now had a prime suspect to look for, but there was still no sign of Kristy.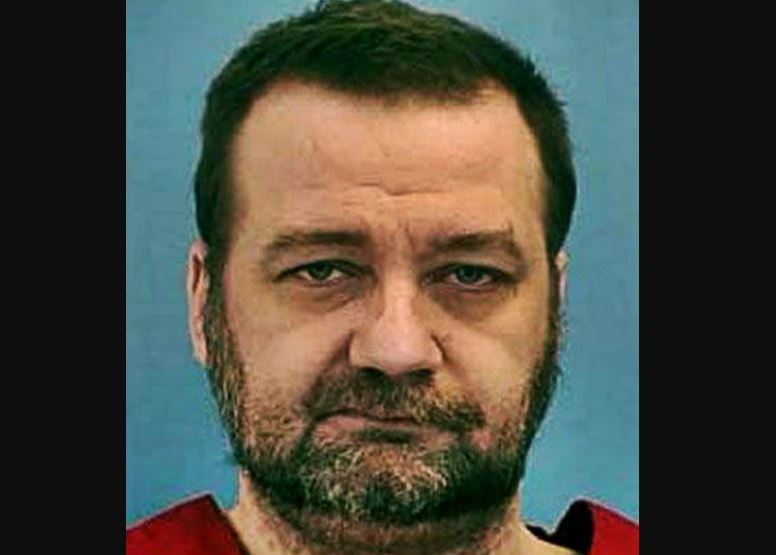 Officers were placed at different locations where Charles might have shown up, including his former father-in-law's house. The very next day, Charles was arrested at the residence. He was armed with a double-barrel shotgun and a switchblade. While he initially denied knowing or having anything to do with Kristy's disappearance, he later admitted to having seen her around town before. After persistent questioning, Charles broke down and admitted that Kristy was no longer alive and agreed to take the investigators to where her body was.
Charles told the police that on the morning of January 29, his mother dropped him off close to a barn in the locality. He wanted to go hunting because he wanted to take his mind off the upcoming trial. He said that he had been stocking up on food and water at the barn for about a month. But then, he claimed to have had blackouts during the periods preceding him breaking into Kristy's house and later, during him killing Kristy.
He held her in the barn, which was not too far from where her body was eventually found. Charles admitted that he might have killed her but said he didn't remember doing so. Later, hair samples collected from the barn matched that of Kristy's. Furthermore, samples examined from the clothes found near Kristy's body matched Charles' pubic hair. A vaginal swab from Kristy also matched Charles.
Where is Charles Ray Crawford Now?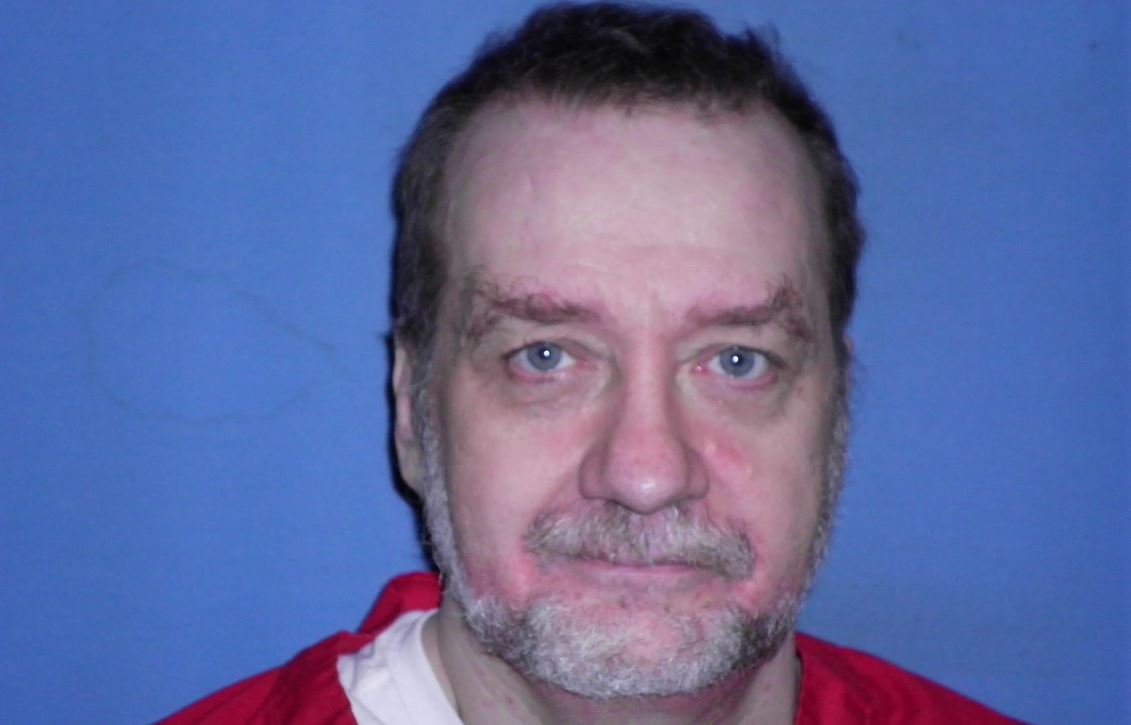 Given the overwhelming evidence against him, Charles was convicted of capital murder, rape, burglary, and sexual battery in April 1994. He was sentenced to death by lethal injection. The defense tried to claim that Charles was insane but was not successful. For the aggravated assault and rape charges from the previous case, Charles was sentenced to 66 years in prison. Over the years, Charles appealed his conviction multiple times, but his death sentence has been upheld. Even after more than 26 years since his conviction, Charles remains on death row at the Mississippi State Penitentiary in Sunflower County, Mississippi.
Read More: How Did Renae Marsden Die?