Lila Warwick Murder: Where is Brok Junkermeier Now?
When Lila Warwick was found stabbed and strangled in her Willmar, Minnesota, home, the police were left wondering who would hurt the 79-year-old grandmother. However, the ensuing investigation revealed a dark, underlying tale of unparalleled greed that had its roots closer to home than expected. Investigation Discovery's 'Murder Comes Home: He Made Me Do It' portrays the chilling murder of Lila Warwick and details how the perpetrator was brought to justice. Let's find out more about this case and where the murderer is today, shall we?
How Did Lila Warwick Die?
Lila Warwick was a 79-year-old woman who lived a happy and contented life in her Willmar, Minnesota, home. She resided alone and was working as a volunteer in a church. Lila was a loving grandmother who was adored by the rest of her family and is missed to this very day. Even her community had great respect for this kind-hearted woman, and people were left petrified at her sudden demise.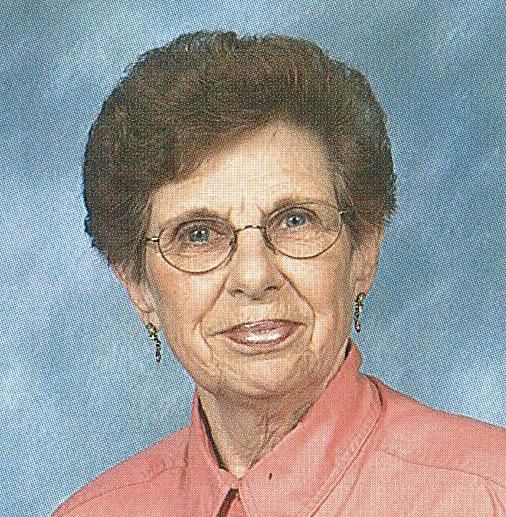 On July 29, 2013, Lila Warwick was found slain in the basement of her home. The crime was so gruesome that the police could follow a trail of blood that led through the house and the garage before ultimately reaching her body in the basement. An autopsy revealed that Lila was stabbed multiple times and had injuries on her chin. Her neck also held signs of attempted strangulation.
Her left hand lay in a pool of blood, and around the wrist, detectives noticed a "toy" handcuff. While searching the home, the police also came across Lila's office and found her computer switched on. The screen was showing her bank's website, which had her balance of $1500 displayed. Also on the floor of the office was a blank check with blood on it. Authorities further noticed the presence of blood on the chair and the computer itself.
Who Killed Lila Warwick?
Brok Junkermeier, Devon Jenkins, and Lila's own grandson, Robert Warwick, were arrested and convicted for the murder in 2014. All three perpetrators were quite young at the time of the murder, with Devon and Robert being below eighteen. When the police started investigating the murder, they did look at the burglary side of it, although they never once suspected the grandson, Robert, of being guilty.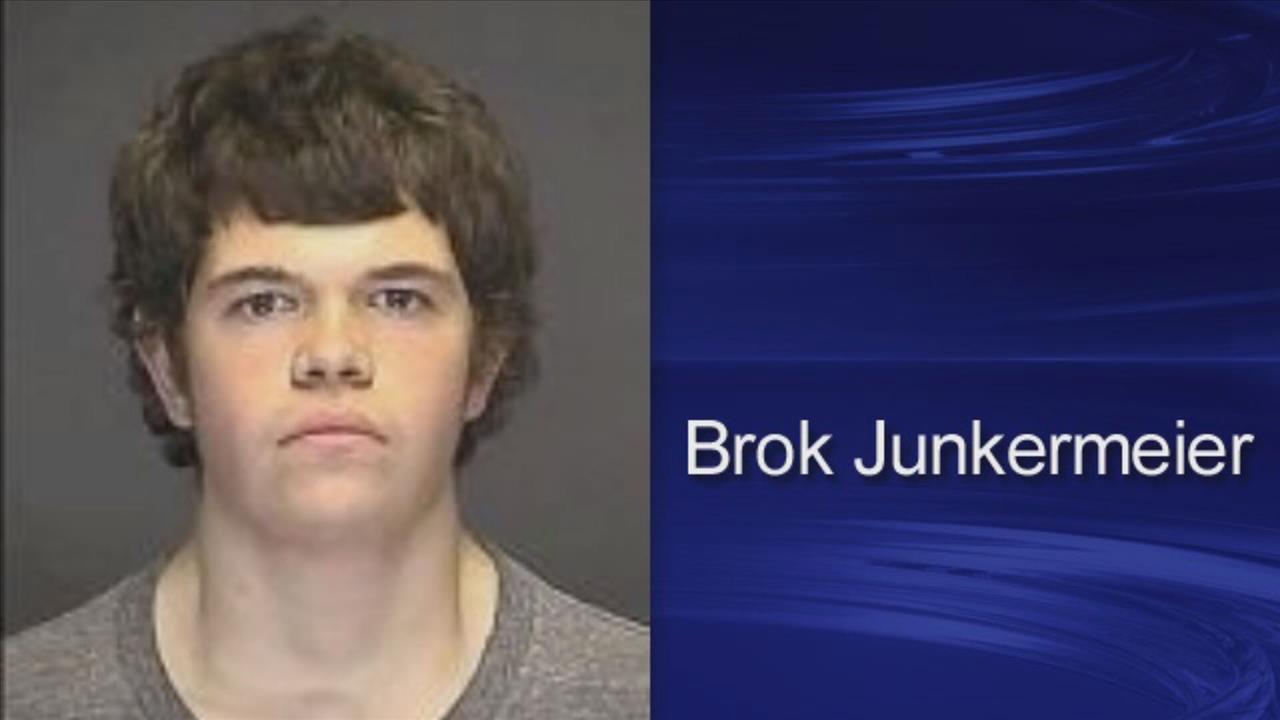 Two days after Lila's body was found, the police were contacted by Morgan Hoffer, a friend of Junkermeier, who claimed that the latter had confessed to killing Lila Warwick. According to Hoffer, Junkermeier called him and explained in detail how he went about the gruesome act. Hoffer stated that the teen had first tried to strangle the older woman and break her neck. Then, unable to kill her, he stomped on her throat and stabbed her to death. Hoffer was quick enough to record parts of the call as evidence. Another friend, Tyler Stegeman, also echoed this notion.
Both teens also informed police that Robert Warwick's name kept coming up in the murder plans. When the police caught up with Born Junkermeier, the teen ended up confessing to the murder. He said that Robert Warwick believed that his grandmother had $40,000 in a safe and they had just planned to rob her. He also claimed that Robert was the one who had given him the key to Lila's house. However, when Lila began fighting back against her assailant, Junekermeier murdered her in cold blood. The police also discovered that the teen had forced Lila to write them a check.
When the said check got bloodied from a cut on her hand, Junkermeier even bandaged her up so that she could write a clean check. After the incident, the teens deposited the money in Junkermeier's bank account before returning to rob the safe. They finally took the safe to Junkermeier's house and stole $30,000 in U.S. Savings Bonds from it. Upon a search of the teen's house, the police were able to recover the money and the murder weapon. Authorities also found the black ski mask that Junkermeier wore to hide his face during the robbery.
Where Is Brok Junkermeier Now?
Once Junkermeier gave a complete account of events of that fateful day, he pleaded guilty to first-degree premeditated murder. Based on his plea, the judge sentenced him to prison for life without the possibility of parole. The perpetrator seemed regretful of his actions in a heart-breaking trial that even included the members of the victim's family. Robert Warwick, too pleaded guilty to first-degree murder and felony burglary, which got him a life imprisonment term. On the other hand, Devon Jenkins' involvement netted him a juvenile sentence. At present, Brok Junkermeier is incarcerated at MCF Stillwater in Bayport, Minnesota.
Read More: Kristy Ray Murder: Where is Charles Ray Crawford Now?