Lucasfilm president Kathleen Kennedy discussed Solo's lukewarm reception by fans, exposing the studio means to keep recasts outside the Star Wars universe. Speaking With Vanity Fair about the franchises future, Kennedy highlighted how Solo's failure and The Mandalorian's success suggest Star Wars' durability rests on the shoulders of a brand-new cast of characters.
In 2018, Solo was launched as a prequel to the initial trilogy concentrated on Han Solo, the famous hooligan made well-known by Harrison Ford. For the prequel, Lucasfilm chose to modify the character, picking Alden Ehrenreich to handle the function of Han Solo. While Ehrenreich does a good task bringing a young Solo to life, the recast was inadequately gotten by fans, among the reasons Solo has the most affordable box office earnings for any movie in the franchise.
To Kennedy, Solo's release was a knowing experience. As she describes it, "there should be moments along the way when you learn things. Now it does seem so abundantly clear that we can't do that." That leaves the concern of how to handle tradition characters, thinking about that the Star Wars franchise is currently 45 years of ages, and the initial cast is not getting any more youthful. Sure, TELEVISION shows such as The Mandalorian and The Book of Boba Fett brought Mark Hamill back as a young Luke Skywalker, and The Increase of Skywalker had a completely digital variation of the late Carrie Fisher as General Leia Organa. Nevertheless, even these innovations have their limitations, and the franchise cannot depend upon digital designs.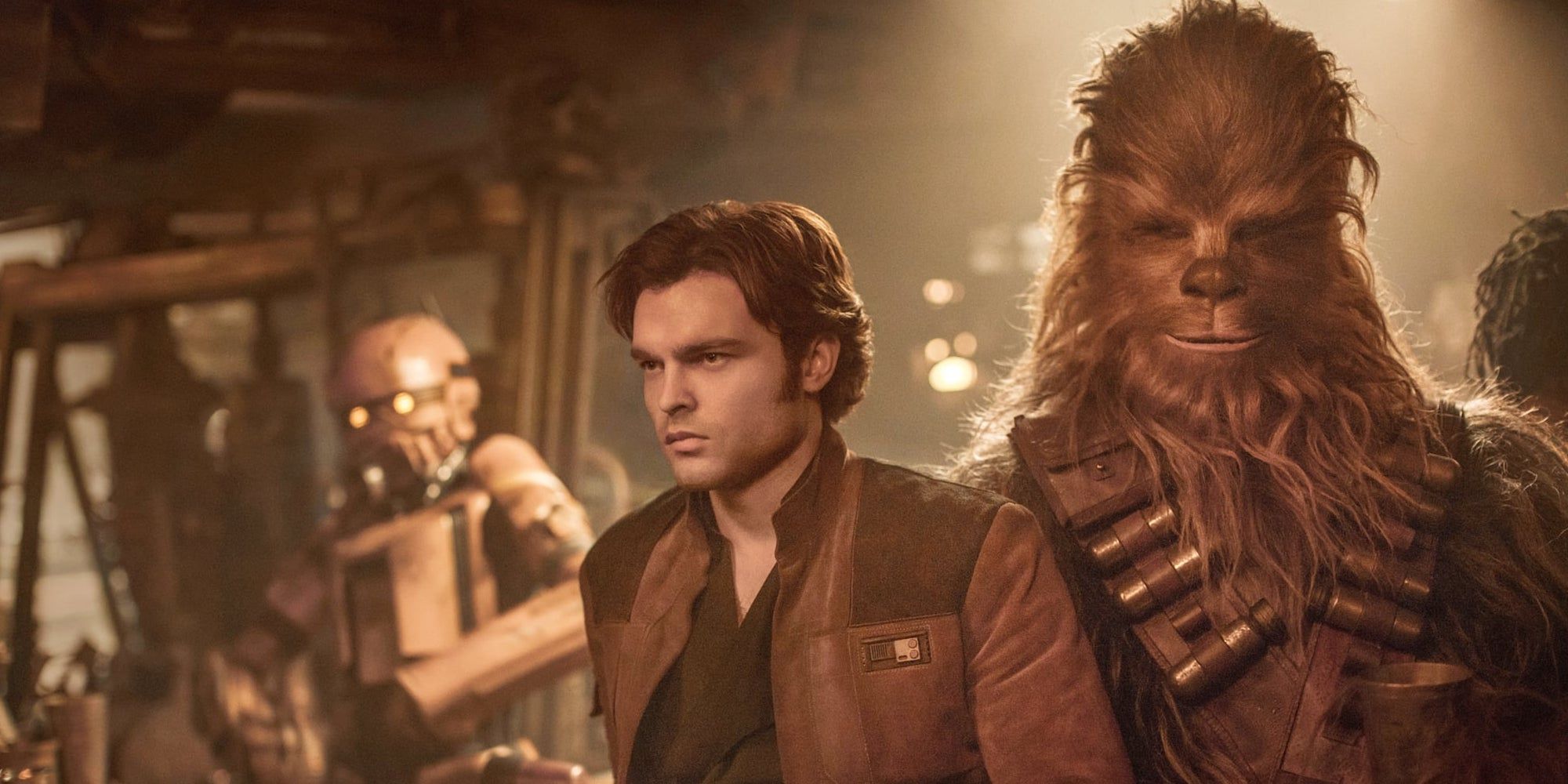 If Star Wars wishes to stay appropriate, it needs to employ brand-new cast members and brand-new characters. That's why the franchise keeps broadening its slate of television shows on Disney+. The Mandalorian opened brand-new doors by showing a Star Wars series can be effective without tradition characters. While Luke Skywalker shows up for Season 2 of The Mandalorian, the series is concentrated on Din Djarin (Pedro Pascal) and Grogu, using long time fans pieces of tradition they might just discover in unknown comics and books.
The success of The Mandalorian caused the spinoff of The Book of Boba Fett, a Rosario Dawson-led Ahsoka Tano series, and the Rogue One prequel series Andor. There's likewise a brand-new series in advancement that'll take the live-action franchise beyond the comfy timeline of the Skywalker Legend. Set 100 years prior to The Phantom Hazard, The Acolyte will check out the period of evident peace that preceded the Clone Wars and the Empire's ascension.
The next Star Wars reveal to strike Disney+ is Obi-Wan Kenobi, starring Ewan McGregor as the Jedi Master and Hayden Christensen as the Sith Lord Darth Vader. Obi-Wan Kenobi premieres with 2 episodes on May 27, specifically on Disney+.