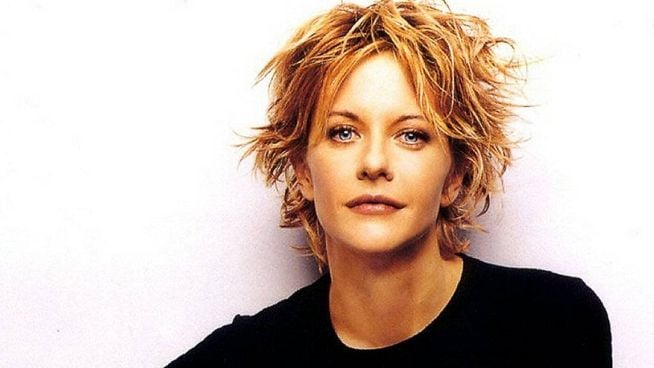 Meg Ryan, who took a long hiatus from cinema after making her directorial debut with the war drama "Ithaca" in 2015, is getting ready to return to the field. Ryan, who took a break from acting after his directorial debut to mixed reviews, will now reappear both in front of the camera and in the director's chair. Plus, she'll be appearing in a romantic comedy in her fans' favorite genre to see her!
Meg Ryan, who will direct the romantic comedy "What Happens Next", which is described as an "advanced, nostalgic approach", will also share the lead role with "X-Files" star David Duchovny.
"What Happens Next" centers around a couple who meet by chance decades after breaking up. Stranded at the airport one night due to bad weather, ex-girlfriends Willa (Ryan) and Bill (Duchovny) reconsider what their relationship might have been if they had moved on with their lives together.
Willa is still a stubborn and independent spirit. Recently separated Bill is reevaluating his life and his relationships with his estranged wife and daughter. All they want is to go home. They reluctantly get together at first, but during the night they visit their past and what could have been together.
The script of the movie was adapted from the play "Shooting Star" written by the famous playwright Steven Dietz. Meg Ryan and playwright Kirk Lynn co-wrote the script. The movie is scheduled to be released next year.