Kino Lorber debuted today the trailer and poster for Murina, a coming-of-age drama that took in 2015's Cannes Movie Celebration by storm. Executive produced by Martin Scorsese, the movie centers around a teenage woman who fights with the issues of late teenage years, such as the desire to revolt, leaving truth, and libido – none of which are simplified by a managing family and the arrival of a person who turns her world upside down.
The trailer for Murina reveals that it's everything about the primary character Julija (Gracija Filipovic) as she invests her days swimming around and begins getting in dispute mode with her mom over her passivity to her daddy's desires. However it becomes worse: the arrival of Javier (Cliff Curtis) makes the mother-daughter relationship weaken as both of them handle their sensations towards the visitor.
Murina might simply be another romantic drama, however the trailer recommends it goes above and beyond as the story gets some twists and turns. By the end of the trailer, which moves tone to a darker thriller, we're not exactly sure about Javier's intents, how far Julija wants to enter order to evaluate her own limitations, and how well things will end for everybody included. Simply put, a must-watch.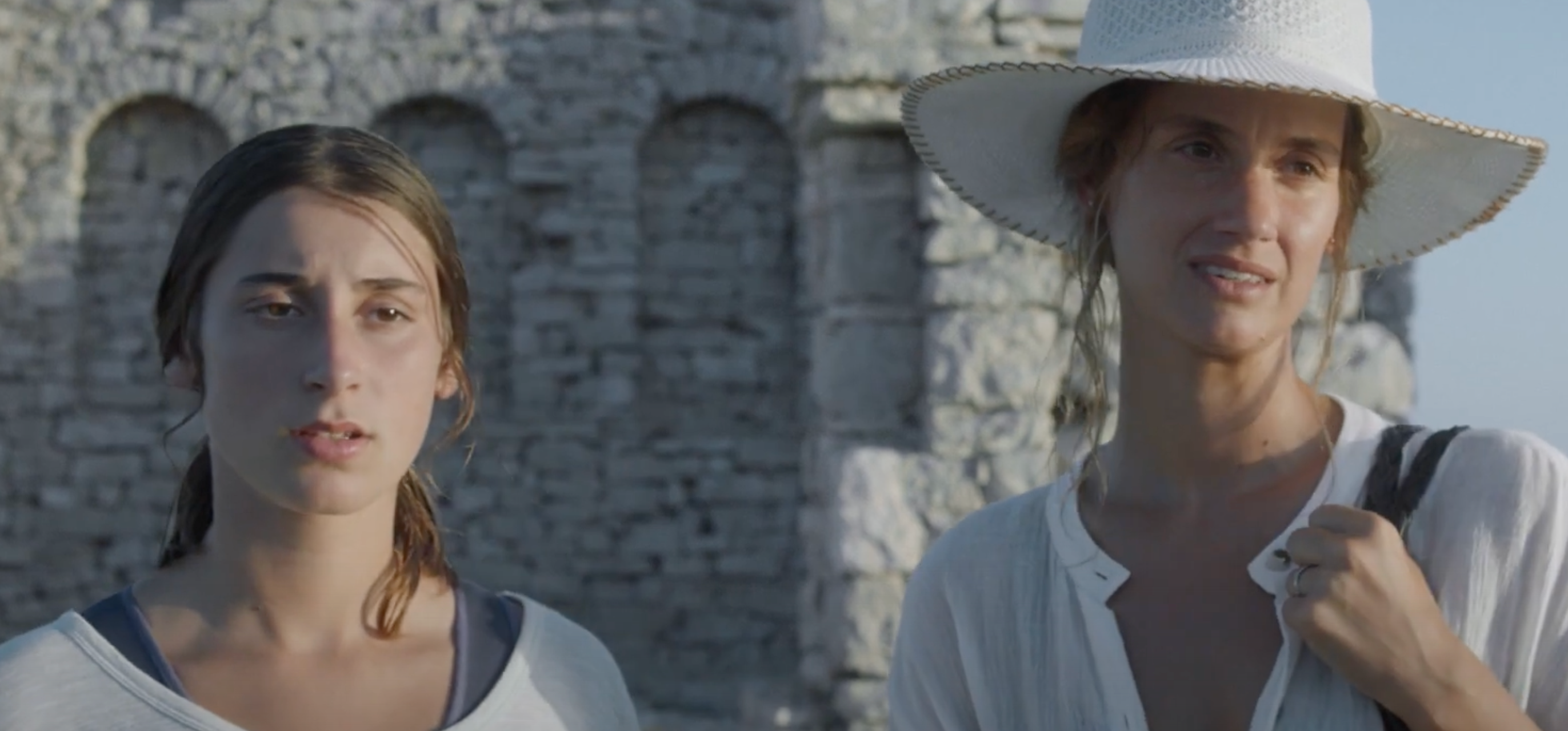 Murina is the enthusiastic launching function movie from Croatian writer & director Antoneta Alamat Kusijanović, who based the story in her own short movie Into heaven. She co-writes the movie script with Frank Graziano, who likewise makes his function movie launching. The movie was a standout at last year's Cannes Movie Celebration: It won the Cam D'or for Best Very First Function Movie, and after that it made rounds throughout a number of movie celebrations, consisting of the Toronto International Movie Celebration.
Throughout the Cannes celebration, Kusijanović talked to Due date about her motivations, how individual is the story, and exposed what the title represents:
"Murina is a moray eel. It's the only animal that bits her own skin to free herself. For me, that was a metaphor of our protagonist. She's ready to even sacrifice her own family to escape that place. […] I grew up on an island with my grandmother and my great grandmother. During the summers, I was free on this island and the contrast of this with stark, dangerous nature and hormones, that was kind of my upbringing and that inspired my short film Into The Blue. […] When I finished that film, I realized that I really wanted to stay more in that world. I started writing that same character, Julija, for the feature film. The world of chauvinism and family relationships and those dynamics started opening up because I was also spending a lot of time in Croatia at a time prepping the movie and the character really came to me there. Her desire for life, love, wanting more and wanting to leave her environment is probably something that is very close to me."
Murina premires on July 8 at Metrograph, in New York City. A week later on, on July 15, it opens at Laemmle Theatres in Los Angeles, with rollout to choose cities.You can watch the trailer listed below:
Have a look at the main run-through here:
On a remote island along Croatia's Adriatic coast, 17-year-old Julija invests her days diving for eel with her aggressive daddy Ante and enjoying other teenagers celebration on a close-by luxury yacht. Julija bristles at Ante's heavy handed ruthlessness and resents her mom Nela's passivity. She wishes for self-reliance however is uncertain how to accomplish it, till the arrival of the abundant and strange Javier appears to use an escape. Javier is thinking about purchasing Ante's land to construct a resort, which would enable the family to leave their island seclusion for the city. As soon as Ante's company and Nela's fan, Javier flirts shamelessly with Nela and Julija, triggering a subtle fight of hypermasculine one-upmanship that presses Ante to embarrass and manage Julija a lot more. Flattered by Javier's appreciation and stories of taking a trip the world, Julija sees him as the service to all her issues. However does his love hint liberty, or something more ominous?