The Physician Who sixtieth anniversary is forming up to be an extraordinary experience, as the BBC has actually revealed that David Tennant and Catherine Tate are set to go back to their functions as the Physician and Donna Noble for an episode that is set to air in 2023. This news comes one week after the interesting statement that the Fourteenth Physician will be played by Sex Education star Ncuti Gatwa. Contributing to the enjoyment, it was revealed in 2015 that veteran Physician Who showrunner Russell T. Davies has actually gone back to helm the program beginning in 2023.
In journalism release shared by the BBC, Davies shared in the enjoyment about the return of 10 and Donna stating, "Theyre back! And it looks impossible – first, we announce a new Doctor, and then an old Doctor, along with the wonderful Donna, what on earth is happening? Maybe this is a missing story. Or a parallel world. Or a dream, or a trick, or a flashback. The only thing I can confirm is that it's going to be spectacular, as two of our greatest stars reunite for the battle of a lifetime." It seems like the showrunner is attempting to keep fans on their toes with all of those prospective stories that might be playing out in the episode.
While 10 and Rose (Billie Piper) might be a fan-favorite romantic couple in the series, the DoctorDonna (riffing on the meta-crisis that ravaged audiences) was unquestionably among the most vibrant duos that the series has actually ever developed. Mainly due to the fact that David Tennant and Catherine Tate have great comical timing together, which appears in their very quotable Comic Relief sketch from 2007 and their time on the phase as Benedick and Beatrice in Much Ado About Absolutely Nothing in 2011.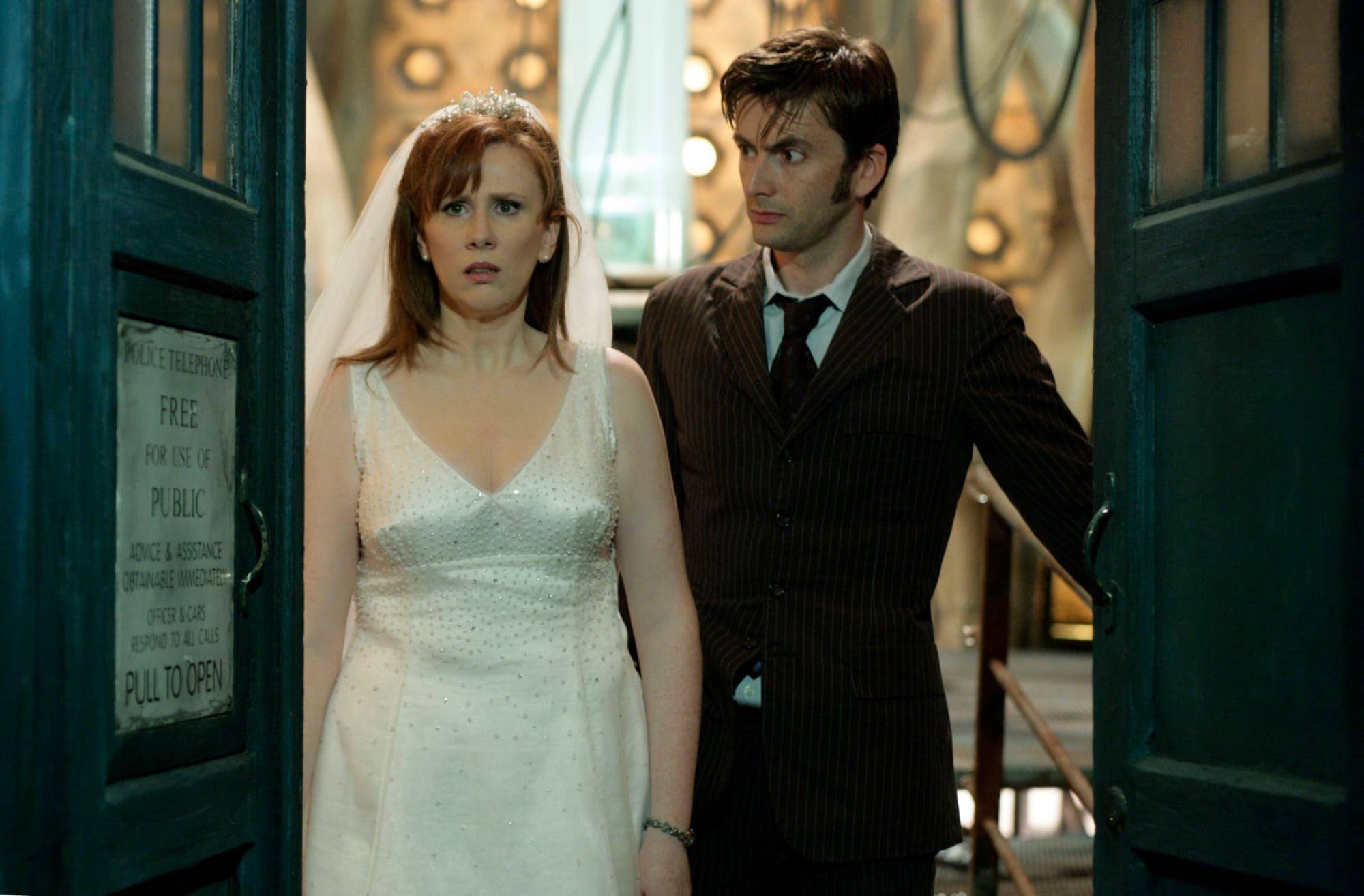 The last time Physician Who fans saw Donna Noble, there were tears in our eyes. Her time aboard the TARDIS ended in heartbreak that she cant keep in mind. The meta-crisis brought on by the regrowth energy that she took in triggered her to lose her memory of her time with the Physician, however naturally, he will always remember. "The End of Time" marked her last look, in addition to completion of Tennants period as the Physician. Though Tennant did return for "The Day of the Doctor," which was the fiftieth-anniversary episode throughout Matt Smiths time as the Physician.
It appears like were going to need to wait till 2023 to find how the Physician and Donna will wind up crossing courses with Fourteen, however BBC did verify that the episode is presently being recorded. Maybe somebody will share an image in the future that will offer us an idea regarding what we can get out of their return! The possibilities are limitless.
Jodi Whittaker will take her bow as the Thirteenth Physician later on this year.