Rachael Anderson Murder: Where is Charles Capone Now?
In April 2010, a loving mother and grandmother vanished into thin air, leaving her family with many questions. Investigation Discovery's 'Hometown Homicide: We Are Watching You' deals with this very case. Despite a rigorous search, Rachael was not found. As the days turned to years, the hope for justice started to wane. But all that changed about three years after her disappearance. So, are you wondering what exactly happened to Rachael and who was responsible for her death? We've got you covered.
How Did Rachael Anderson Die?
Rachael Anderson was born in June 1969 and hailed from Clarkston, Washington. The 40-year-old was a mother of two sons and two daughters. At the time, she had been going through a separation from Charles Capone. The couple was married in September 2009, but just three months later, Rachael filed for divorce. On April 16, 2010, she had gone to Charles' car repair shop in Moscow, Idaho, to check on the status of her car.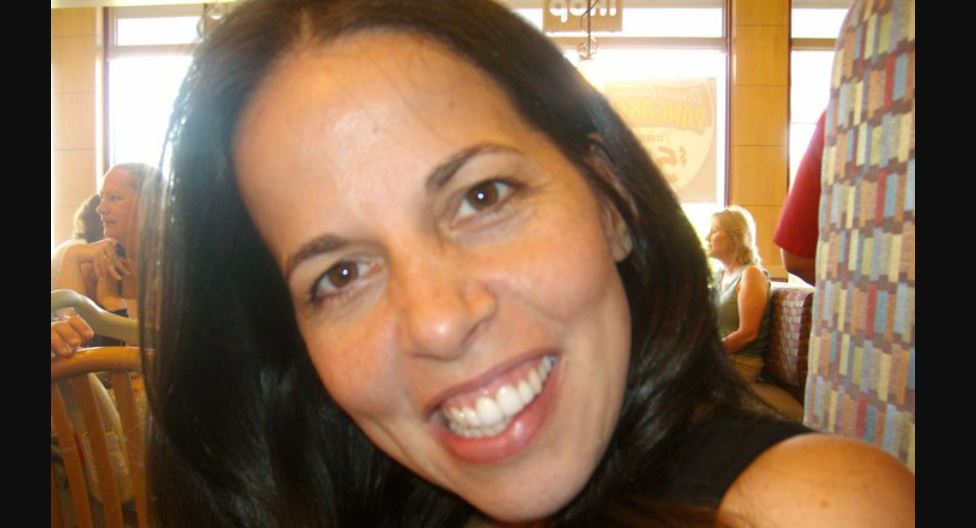 Just a few days later, Rachael's daughters reported her missing when she did not show up to the pathology lab she worked at. An extensive search for her was carried out, and on April 21, the car she was driving at the time was found in Lewiston, Idaho, with her phone and purse inside. She borrowed the car from one of Charles' friends. When Charles was interviewed, he claimed that Rachael was at his garage on April 16 but left with a man named Vince. Despite search efforts, Rachael's body was never found.
Who Killed Rachael Anderson?
Right away, the suspicion fell on Charles. In the months leading up to her disappearance, Rachael reported that she was receiving harassing phone calls and was being stalked. Her car was vandalized multiple times, and she believed that Charles was behind all of this. Rachael was so scared that she had even bought a gun for herself, according to her family. When questioned, Charles admitted to making the harassing phone calls but maintained that he had nothing to do with her disappearance.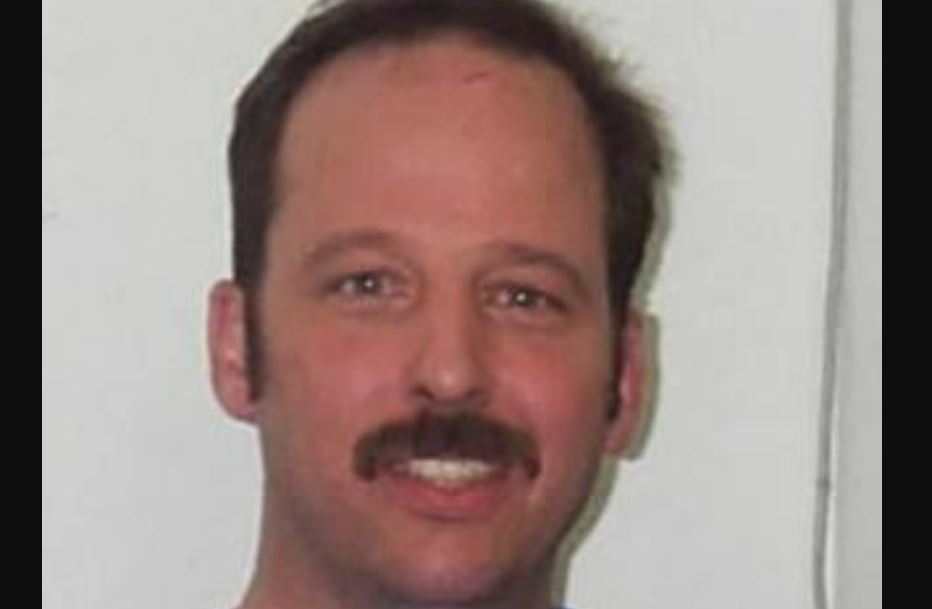 Charles had a lengthy criminal record dating back to 1985. He was previously convicted of aggravated assault and attempted armed robbery. In December 2009, he was charged with second-degree assault for attempting to strangle Rachael. He later pleaded guilty to unlawful possession of a firearm and served 33 months in prison. The case came together three years after Rachael disappeared.
Charles and a friend of his, David Stone, were arrested in relation to the murder. They believed that Charles killed his estranged wife, and David helped him dispose of the body. It was revealed that the two of them had a pact to kill each other's wives. One of David's former coworkers told police that David once asked him to kill his wife, Alisa. But David later put off that plan because he and Charles decided to kill each other's wives. Alisa had a large life insurance policy on her.
But David agreed to plead guilty to a lesser charge and testify against Charles. He claimed that on April 16, he saw Charles choke Rachael. He then said that Charles threatened his family, so he did as he was told. David helped Charles put Rachel's body inside the back of a car and covered her body with garbage bags. After abandoning her car, where it was eventually found, they drove her body to a bridge and dumped it into the local river. David said they weighed the body down with heavy snow chains. David said he was a born-again Christian, and he just wanted to do the right thing now.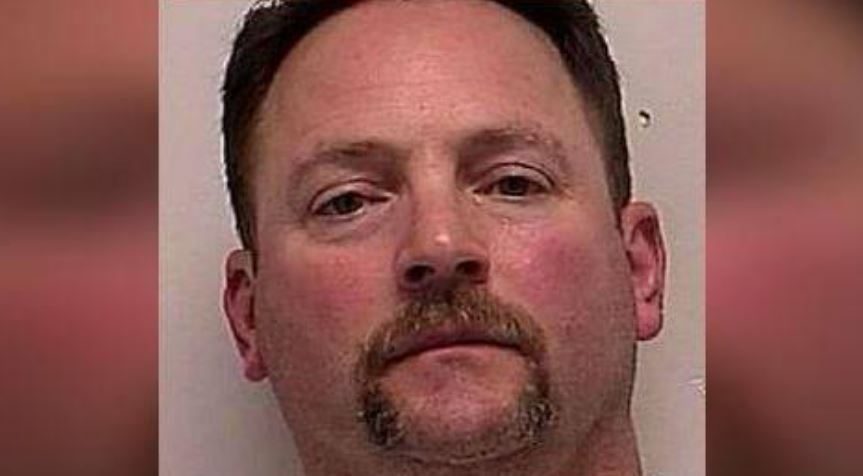 There were prison inmates who spent time with Charles that testified that he said things such as she wasn't coming back and that Rachael was buried "so deep" that she would never be located. Furthermore, a cadaver dog detected human decomposition in the car Rachael was driving that day. Both Rachael and Charles' DNA was found on the tip of a black latex glove that was in the car. The gloves matching this glove tip were later found in Charles' truck.
Where is Charles Capone Now?
In September 2014, Charles was found guilty of first-degree murder and was sentenced to life in prison without the possibility of parole. He received an additional 20 years after being found guilty on the counts of failure to report a death to law enforcement and conspiracy for failure to notify law enforcement of a death. David pleaded guilty to not reporting a dead body to the authorities and was sentenced to three to seven years in prison with credit for time served.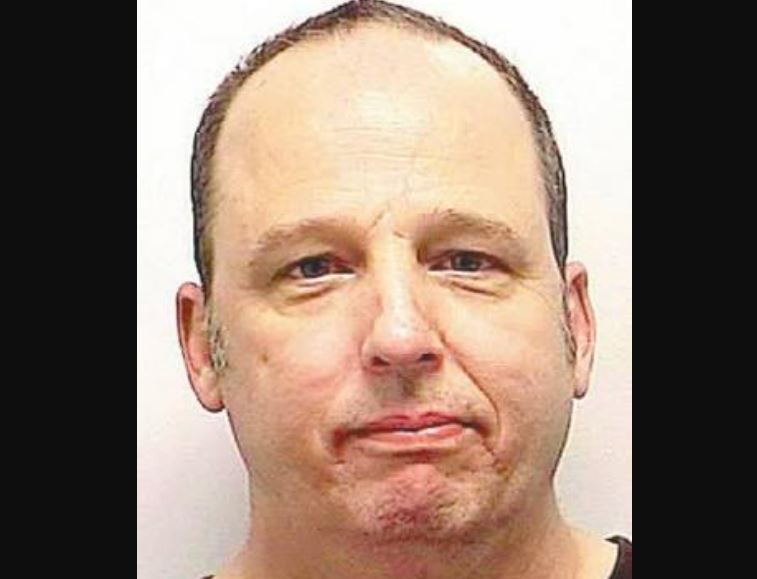 Charles maintained his innocence throughout this period. "It's so frustrating to know people weren't telling the truth, and because they weren't getting the answers, they created them," he said in court. In 2018, his request for a new trial was rejected. As per prison records, he remains incarcerated at Idaho State Correctional Center in Kuna, Idaho.
Read More: How Did Etta Jean Westbrook Die?