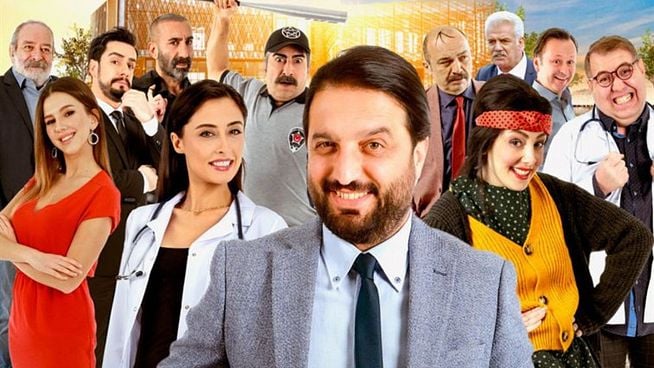 The comedy movie "Erzurumlu Mümessil" is counting down the days to meet the audience in movie theaters. Directed by Servet Aksoy, the lead role is played by Burak Bozdağ, who has also appeared in the films "Zerk" and "Bordeaux Berets Afrin". The film tells the entertaining adventures of Burak, a pharmaceutical representative.
The cast of "Erzurumlu Mümessil", produced by Boz Yapım, also includes names such as Selahattin Taşdöğen, Reyhan İlhan, Ferdi Atuner, Metin Yıldız, Ayhan Taş, Dila Danışman, Burcu Binici and Sinan Bengier.
The plot of the movie is briefly as follows: Burak is a young man who works as a pharmaceutical representative in Erzurum. Burak, who applied for a job on the recommendation of a friend, starts the education process right after he gets a positive result. During this process, Burak met the over-disciplined and obsessive branch manager Enver, and after completing his education, he was chosen as a representative with two other people and started his career. One of the representatives chosen with him is Nazike, who is in love with him. Burak, racing against time to be successful in his profession and to fill his medicine quota, finds himself in unexpected events.
The entertaining comedy movie "Erzurumlu Mümessil" will be in cinemas on Friday, May 6th!