Robin Lee Upson Murder: Where is Christopher Lee Takhvar Now?
Investigation Discovery's 'The Murder Tapes: The Robin Tattoo' explores the case of Robin Lee Upson's murder. Disclosing what went on in the interrogation room and body-cam footage, the episode brings the viewers the story of what happened to Robin and how the murder was solved. The gruesome nature of the crime shook the residents of Belleview, Florida, to their very core. So, let's find out more about this case then, shall we?
How Did Robin Lee Upson Die?
Robin Lee Upson was born in June 1955 and lived in Belleview. She ran her own business and was considered to be a kind and sweet woman. Robin was looking forward to celebrating her 63rd birthday on June 8, 2018, by renting a hotel room along with a friend of hers. But sadly, that never happened. She was last seen by her mother, Lena, on June 4. The mother apparently received a text from Robin the next morning at around 4:18 AM.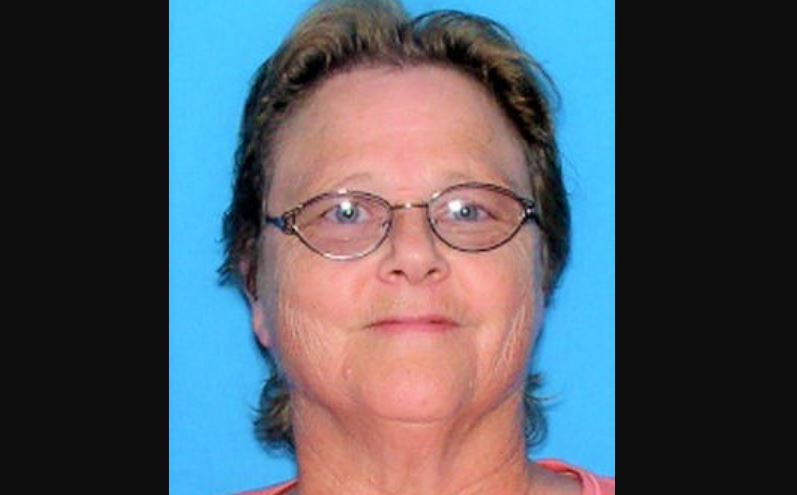 About a week later, on June 11, police were called to a location in the Ocala National Forest in Orlando, Florida, after a hiker reported finding human remains. The authorities confirmed that it was a female torso with the head and the limbs missing. A tattoo of a Robin (the bird) on the body was used to positively identify the remains as that of Robin's. Her head and limbs were later found buried in her own backyard. Robin was brutally murdered and dismembered, but the police had a pretty good idea who might have been responsible.
Who Killed Robin Lee Upson?
When Robin's family was contacted, they immediately pointed the finger towards Christopher Lee Takhvar. According to Lena, Christopher had come from Hawaii and helped her daughter with some handyman work. On June 6, Christopher told Lena that he and Robin had an argument, after which she left in her car. Christopher borrowed Lena's van but never brought it back.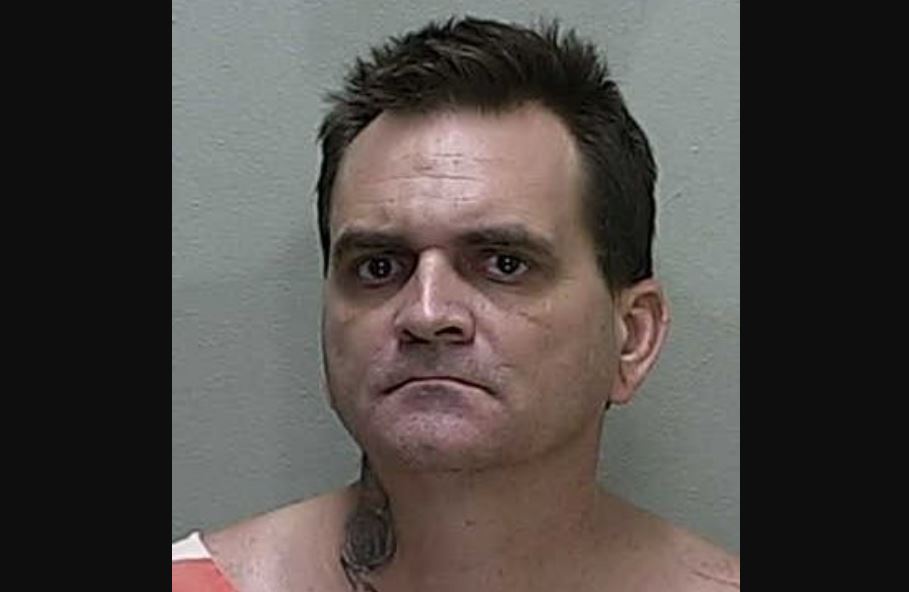 A search of Robin's home revealed that the murder and dismemberment had taken place there. The van was found in Orlando, with evidence of Christopher using it to transport and dump the remains. He was arrested in August 2018 in Texas. The authorities believed that Christopher fled to California and then to Texas, hoping to go back to Hawaii eventually, before his arrest. He was initially charged with stealing the van and brought in for questioning.
Christopher stated that he was a longtime friend and business partner of Robin's. He admitted to taking the van and also killing Robin but claimed it was self-defense. He stated that the two of them had a disagreement about cutting some trees, and she came at him with a knife. Christopher had the chainsaw in his hand and claimed to have accidentally turned it on, cutting her arm and almost decapitating her. He then panicked and set about cleaning up evidence that could be traced back to him, admitting to using bleach and other things to cover up the death. Christopher told the police that he dismembered the body and buried the head, arms, and legs in Robin's backyard.
In April 2019, Christopher stood trial for Robin's murder. The prosecution claimed that after dismembering Robin with a saw, he went to Walmart to buy another saw to cut off the other body parts. Christopher, who was representing himself, claimed that he was not guilty, pointing to his DNA not being present on the saw used to dismember Robin. Christopher said that the prosecution only presented a circumstantial case and asked for a dismissal, which was denied.
Where is Christopher Lee Takhvar Now?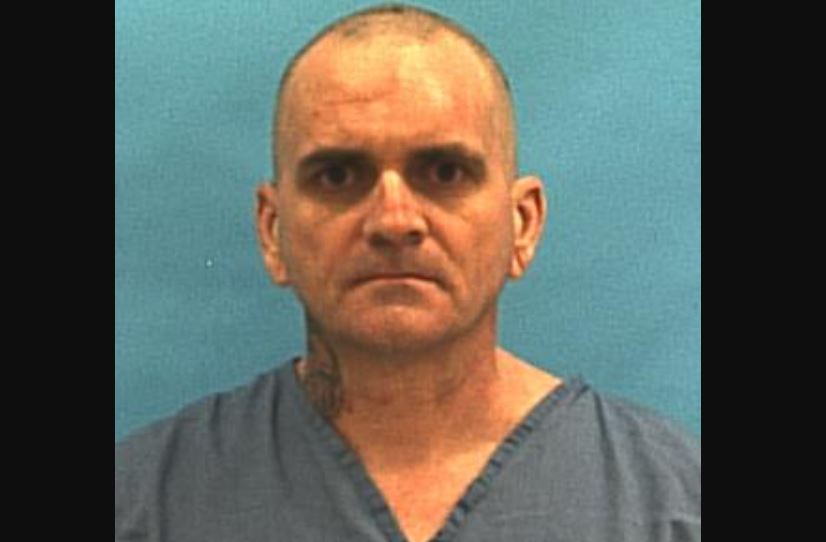 A jury found Christopher guilty of second-degree murder and grand theft auto involving a motor vehicle. In May 2019, he was sentenced to life in prison for the murder and five years for the theft. At his sentencing hearing, Christopher shared his displeasure with the judicial system and claimed that he was treated unfairly. He refused to accept any sentence that was handed down by the judge. Nevertheless, Christopher remains incarcerated at the Blackwater River Correctional Facility in Milton, Florida.
Read More: How Did Cathy Sue Weaver Die?