Roseanna Davenport Murder: How Did Donald Craig Die?
The brutal rape and murder of a young girl in Akron, Ohio, was the subject of news headlines back in 1996. On one evening in February 1996, 12-year-old Roseanna Davenport went to visit a friend but never came home. Investigation Discovery's 'The Lake Erie Murders: Trail of Frozen Tears' dives into this case, bringing to the viewers how her killer was finally caught after years of perseverance. In the end, the person who killed Roseanna was also linked to another savage killing of a teenager from the area. So, are you wondering how the police were finally able to catch the culprit? Let's find out!
How Did Roseanna Davenport Die?
Roseanna Davenport was born in March 1983 in Akron, Ohio. At the time, her father, Jerry Davenport, lived in Akron with his girlfriend, Patricia Huffman. Roseanna was described as a brave and loyal girl who had many friends. She split her time staying with both parents and was quite close to Patricia. On February 28, 1996, Roseanna had gone to visit a friend, Esther. She lived close by with her mother, Michelle Lindsay. Roseanna was supposed to be back home by 6 pm that evening.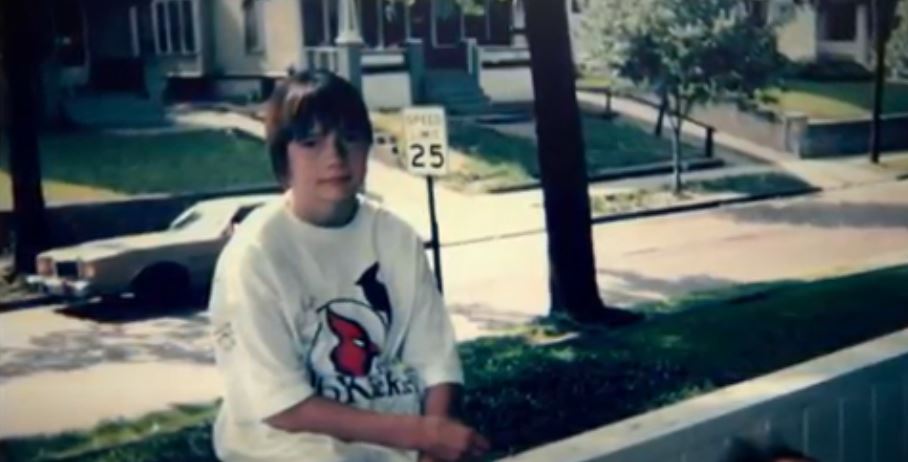 However, Roseanna never came home. When Patricia still didn't see her even after about 7:30 pm, she drove down to Esther's home. Michelle told her that she called a taxi for Roseanna at around 6 pm, but she left before that. A worried Patricia tried searching for her before informing the police at around 10 pm that night. Just about a week from her birthday, Roseanna was reported missing. Despite the best efforts of the family and the authorities, she was not found.
On March 5, a property developer called 911 after finding a body in an abandoned house he had purchased to renovate. Roseanna's body was located in the basement. An autopsy revealed that she had multiple injuries on her body. She had been bound and sexually assaulted, with many injuries to her genitalia as well. Following the assault, Roseanna was strangled to death. The young girl likely died three days to a week before her body was found. A small semen sample was collected and preserved.
Who Killed Roseanna Davenport?
The authorities shifted their focus to the last people Roseanna was in contact with before her disappearance. They questioned people living at Esther's house. At the time, Michelle had been living with a boyfriend – Donald Lavell Craig. Both Michelle and Donald stated that Roseanna left their home at around 6 pm and they stayed at home after that. From the crime scene, the police weren't able to collect any usable fingerprints.
In the 1990s, DNA analysis was still in its infancy, and the small sample meant that accurate testing was not possible. Donald's blood was taken, but a DNA test came back as inconclusive. As the years passed, the case turned cold because there were no leads the police could follow. A few years later, a cold case unit reviewed Roseanna's case and hoped that advances in DNA technology would help them find a match to the semen sample that was collected back in 1996.
Their prayers were answered when the tests returned with a match. Not just that, but the DNA also matched a sample from another unsolved murder that took place a year before Roseanna's disappearance. In January 1995, 13-year-old Malissa Thomas from Akron disappeared on her way back home. She was found about a week later in conditions similar to how Roseanna was found. Malissa was also raped, murdered, and found in a vacant building, but it remained unsolved.
The biological evidence collected in both cases was a match to Donald Craig's DNA, which was confirmed in April 2002. It was later revealed that Donald did, in fact, leave the house that evening on February 28, 1996, a few minutes after Roseanna left. Investigators believed he abducted and took her to the abandoned building where he raped and killed her. Donald stood trial for both these cases separately, being found guilty both times.
How Did Donald Craig Die?
In 2004, Donald Craig was found guilty of kidnapping, raping, and murdering Roseanna Davenport. He was sentenced to death. Two years later, he stood trial in relation to Malissa Thomas' murder. Yet again, Donald was found guilty of the abduction, rape, and murder of Malissa. He was handed down another death sentence. Donald always claimed his innocence.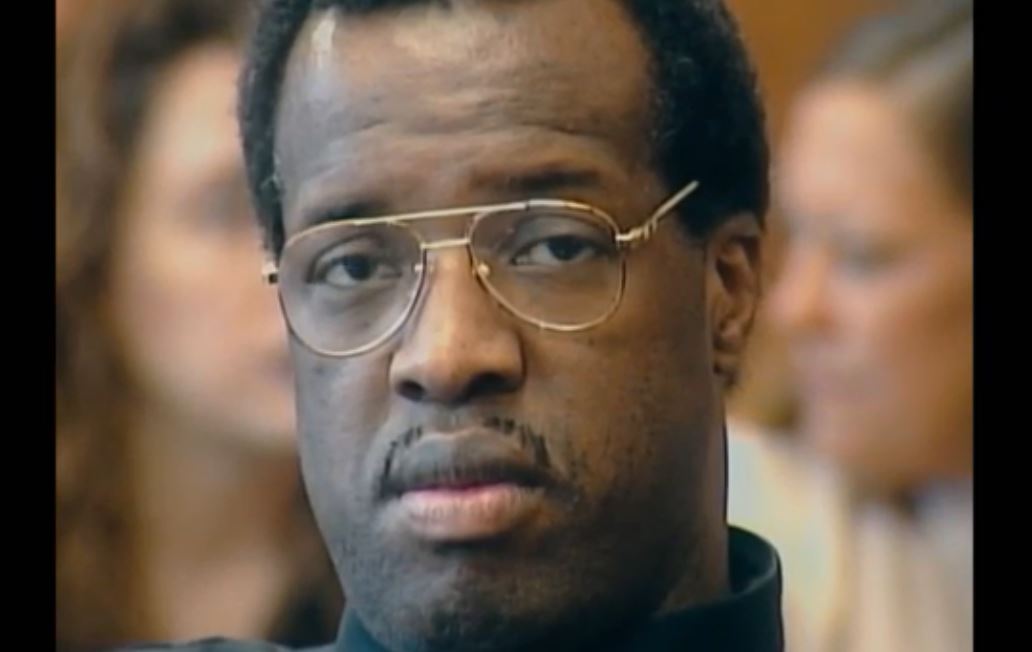 While on death row, Donald was admitted to a medical center due to an undisclosed health condition. He died while being treated at the Franklin Medical Center in Columbus, Ohio, in December 2012. From what we can tell, the cause of death has not been made public. Donald had been a patient there since May 2012. He was 52 years old.
Read More: How Did John Hillrich Die?