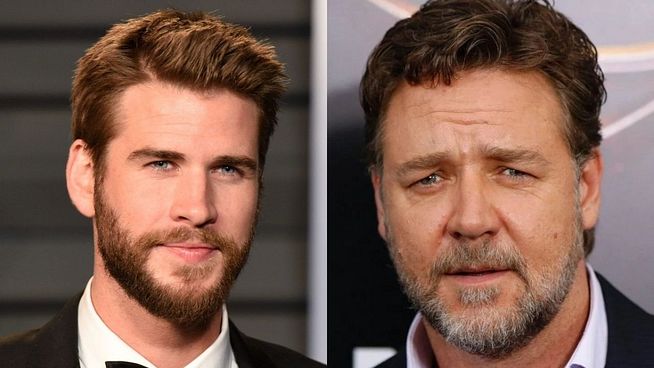 Oscar-winning actor Russell Crowe and star of "The Hunger Games" series Liam Hemsworth, action-thriller "Land of BadThey will share the lead role.
Highland Film Group will launch sales of the film in the upcoming Cannes market, Deadline announced. Written by David Frigerio and Will Eubank, who co-wrote the script of the movie "Paranormal Activity: Next of Kin" and directed by Eubank, the shooting of the movie will begin in Australia in September.
Crowe will play Reaper, an Air Force drone pilot who supports the Delta Force special operations mission in the Southern Philippines. When the Reaper's special mission goes wrong, he has 48 hours to fix what has turned into a brutal rescue operation. Hemsworth will play the green air controller, which is pushed into the middle of a high-stakes landing that contains no weapons and communications apart from the drone above.
Russell Crowe and Chris Hemsworth also co-starred in Russell Crowe's thriller "Poker Face," which is currently in post-production. The movie, which tells the story of a tech billionaire man's poker party being taken over by an invader, is expected to be released later this year.