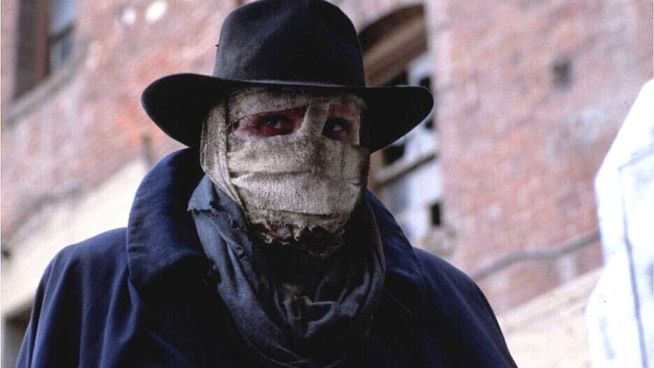 Sam Raimi, who is the director of the Marvel movie "Doctor Strange in the Multiverse of Madness", which is released today, talked about the possibility of a sequel to the 1990 horror – science fiction movie "Darkman". The master director stated that Universal has brought a sequel to the agenda and that he is also warm to this idea.
"Darkman" was released in 1990, accompanied by one of the catchy promotional campaigns of the period (Who is Darkman?). The leading roles of the movie were bright stars Liam Neeson and Frances McDormand. The movie was Raimi's first major studio movie after the independent success of the horror classic "Evil Dead II," and although Universal wanted the movie to be the next "Batman", "Darkman" was much crazier and more esoteric.
While "Darkman" wasn't the blockbuster movie Universal had hoped for, it was moderately successful. It has built a long and loyal following and has inspired plenty of side material, including video games, comics, and two video films. (Arnold Vosloo played the role of Liam Neeson in the video films.)
Sam Raimi gave the positive side in an interview with The Wrap when asked if he was considering a "Darkman" sequel. "Yes. Universal is talking about a 'Darkman' sequel. The project also has a producer," said Raimi, adding that he hadn't heard the story yet because he was too busy with Doctor Strange, but thought it would be nice. Raimi also underlined that he would like to see Liam Neeson in the sequel.