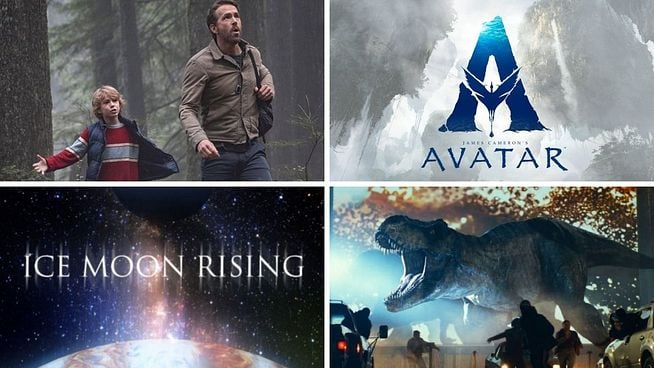 In 2021, science fiction was one of the genres that attracted the most audience to the movie theaters that were reopened with the gradual lifting of the Covid-19 pandemic measures. Adapted from Frank Herbert's science fiction classic novel, one of the most curious films of the year, Dune, Black Widow and Venom: Let There Be Carnage, the latest films of the Marvel Cinematic Universe that combines science fiction with superhero stories, are the prominent films; One month before the end of the year, there are still films that we are eagerly waiting for.
Science fiction movies that will be released in the last month of 2021: Resident Evil: Welcome to Raccoon City, Spider-Man: No Way Home and The Matrix Resurrections. Matrix Resurrections, the sequel to the Matrix, which stands at an important point in science fiction cinema, and Spider-Man: No Way Home, which approaches science fiction from the Marvel window, are two of the most curious films of the year.
So which science fiction movies will be released in 2022? Let's check out the movies we've been waiting for!