Shauna Howe Murder: Where Are Eldred "Ted" Walker, James O'Brien, and Timothy O'Brien Now?
In 1992, a little girl who went out on Halloween night never made it back home. Shauna Howe was abducted and later found dead under a bridge in Oil City, Pennsylvania. Investigation Discovery's 'The Lake Erie Murders: Devil at the Crossroads' delves into the events leading up to her abduction and how her killers were brought to justice. Shauna's family had to wait more than a decade before they had any answers. So, are you wondering how it all unfolded? Well, we've got you covered.
How Did Shauna Howe Die?
Shauna Howe was born in July 1981 in Pennsylvania. The young girl was described as being very pretty and had a great equation with her parents despite their separation. She spent time at both the parents' homes. One of Shauna's favorite things was Halloween, and she was only too excited when it came by on October 27, 1992. She was going to a Girl Scouts Halloween party that evening and left home at around 4:30 PM.
But as the evening progressed, Shauna didn't come back. Her mother, Lucy, started to worry after learning that Shauna wasn't home even after 8 pm, and a desperate search ensued. The police were informed of her missing a little later on the same night. On October 29, a piece of Shauna's clothing was found in a wooded area near an old, abandoned railroad. The very next day, Shauna was found dead under a trestle not too far from where her clothing was located. It seemed that Shauna fell off the trestle. The cause of death was blunt force trauma to the head and chest resulting from the fall. An autopsy revealed evidence of sexual assault as well.
Who Killed Shauna Howe?
Right away, a witness came forward with some crucial information. This person reported seeing a skinny, disheveled man approach a girl matching Shauna's description at around 8 pm. He then heard a scream and a car pulling away. He provided the police with a description of the man and the car. The authorities then tracked down a suspect – a 33-year-old man named Eldred "Ted" Walker. He matched the description and drove a similar car. He was interviewed but denied knowing Shauna or having anything to do with her disappearance.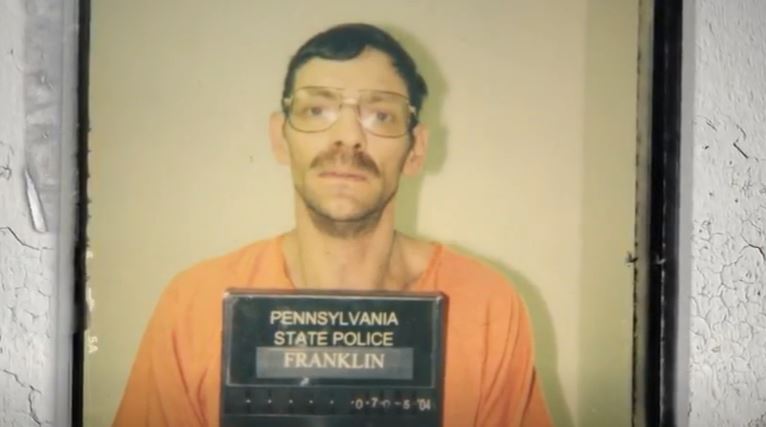 At the scene, seminal fluid was collected from both the piece of clothing and Shauna's mouth. It came from the same person, but at the time, the police didn't know who it was. Ted's DNA was compared, but he was not a match, so he was let go. The case then hit a wall because the suspect pool was exhausted and there were no other leads. The authorities had a major breakthrough in 2002 when a DNA profile matched the biological evidence that was collected from Shauna. The profile belonged to James O'Brien.
James, then in jail for being convicted of attempted kidnapping, turned out to be the person responsible. His brother, Timothy, was also implicated when a hair fiber found on Shauna's clothing matched him. Timothy at the time was also in jail after being accused of sexually assaulting children. In 1992, James was not considered a suspect because he was mistaken to be in jail at the time of the kidnapping. As the investigation moved forward, it was revealed that the brothers not only knew Ted but often hung out at his house. So, he was brought in for questioning again.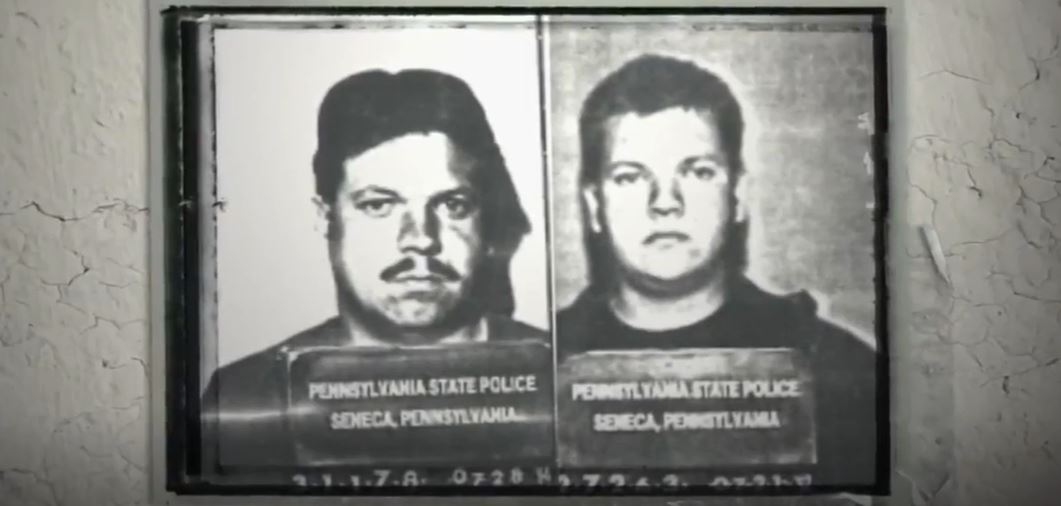 While Ted changed his story many times, he finally started to talk about the events that took place on October 27, 1992. Ted stated that the three of them planned to kidnap someone as a prank to embarrass the local police force. He claimed to have walked up to Shauna and grabbed her off the road before handing her over to Timothy. Ted added that the brothers took her to his place and carried her to the upstairs bedroom. Ted claimed that he heard Shauna struggle and scream but he left after Timothy threatened to hurt his son.
The investigators believed that Shauna was then thrown off the bridge sometime between October 27 and October 30, 1992. The trial took place in October 2005. Earlier, Ted took a plea deal and agreed to testify against the O'Brien brothers. 34-year-old James and 39-year-old Timothy pleaded not guilty. Apart from the DNA evidence, an expert witness testified that a dislocated shoulder and a broken arm were evidence that Shauna tried to break her fall, and therefore, had to have been alive when she fell off the bridge.
A prison inmate stated that Timothy told him that the two brothers threw Shauna off the bridge. But the defense claimed that it was Ted who was responsible for the murder. They said that he called his ex-wife on the night of the incident, telling her about the kidnapping and where the body would be found. In the end, the jury found the O'Brien brothers guilty after deliberating for about 16 hours over two days.
Where Are Eldred "Ted" Walker, James O'Brien, and Timothy O'Brien Now?
In September, Ted pleaded guilty to third-degree murder and kidnapping. He was sentenced to 20 to 40 years in prison. As per prison records, he remains incarcerated at the State Correctional Institution – Albion in Erie County, Pennsylvania. Almost 13 years after Shauna disappeared, James and Timothy were convicted of second-degree murder, third-degree murder, kidnapping, involuntary deviate sexual intercourse, and conspiracy to commit kidnapping. But the jury acquitted them on the first-degree murder charge. They were both sentenced to life in prison without the possibility of parole.
After the verdict, Lucy said, "This is justice. I still have a hole in my heart but I needed it to be solved. They took a little girl's life. They spent 12 years living their lives. My daughter would have been 24, but what does she have? Nothing." Prison records indicate that James is imprisoned at the State Correctional Institution – Phoenix in Collegeville, Pennsylvania. Timothy has been serving his sentence at the State Correctional Institution – Greene in Waynesburg, Pennsylvania.
Read More: How Did Shawn Williams Die?