Shawn Cerniglia and Carrie Heiden Murders: Where Are Caleb Burns and Nathaniel York Now?
When Shawn Cerniglia and his girlfriend, Carrie Heiden, went missing from Highlands Ranch, Colorado, in February 2003, police had no idea about their brutal slaying. The missing person case soon turned into a homicide investigation when their deceased bodies were discovered a few months after the disappearance. Investigation Discovery's 'Dead of Winter: The Killing Field' takes the viewer through this gruesome cold-blooded murder and chronicles how gang violence snuffed out two innocent lives. Let's find out more about this case and where the perpetrators are today, shall we?
How Did Shawn Cerniglia and Carrie Heiden Die?
Shawn Cerniglia, 16, and Carrie Heiden, 18, lived with their respective families in the community of Highlands Ranch in Colorado. Loved by their families and their local community, the teenagers were described to be happy and full of life. It was indeed a dark day when their young lives were wiped out brutally, and they are missed to this very day.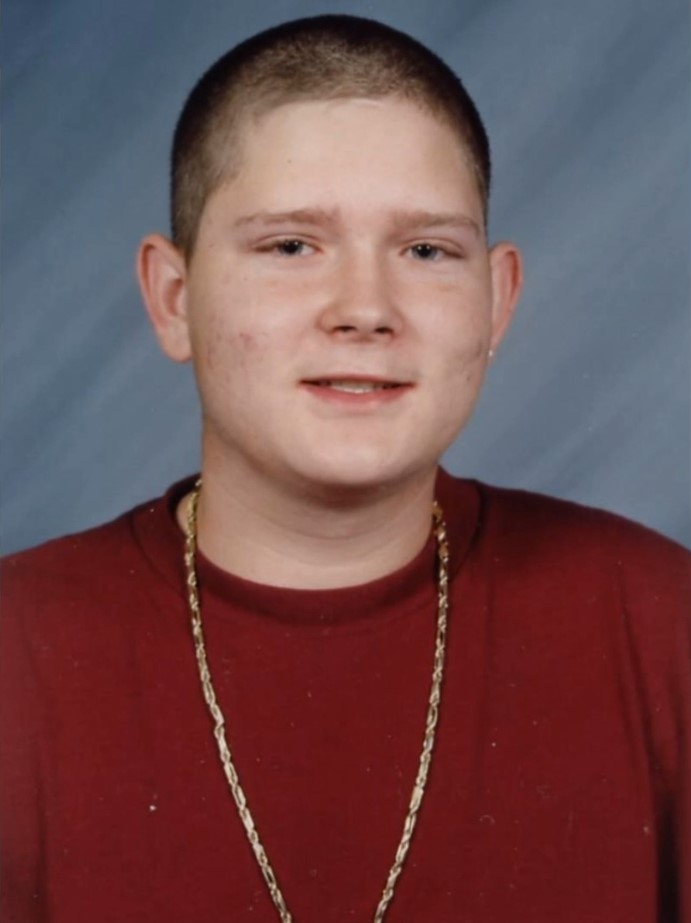 During the time of their murder, Shawn and Carrie were in a relationship. Thus, when they first went missing in February 2003, the police thought it to be a teen runaway case. Still, it seemed odd as the teens had neither taken anything of importance nor had they accessed their bank accounts. A day after the disappearance, officers even found Shawn's car, which was left burnt and abandoned. However, their numerous efforts at finding the missing teens failed to turn up any other leads. Still, police had an inkling that Shawn had information about a shooting that took place in 2002. Wondering if this information got him into trouble, the police renewed their search efforts, but the teens did not turn up until May 2003.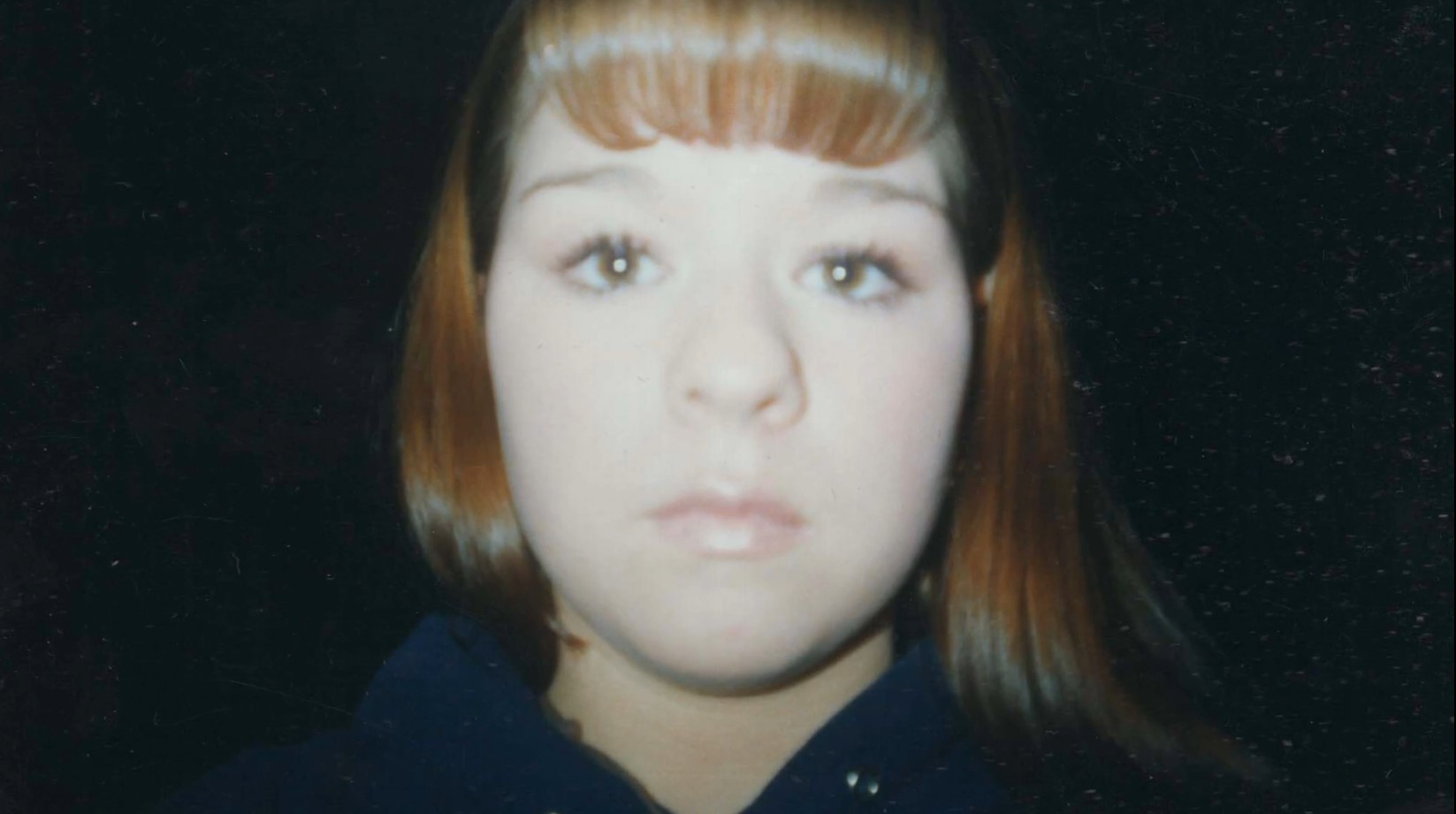 In May, a farmer in Aurora suddenly spotted two deceased bodies lying in his field.  On informing the police, they determined that the bodies were decomposing in the field for at least 30 days. Autopsies determined that the bodies were shot to death after being repeatedly hit with a pistol. Once the bodies were determined to be of the missing teens' the police knew they had a homicide investigation on their hands.
Who Killed Shawn Cerniglia and Carrie Heiden?
Caleb Burns and Nathaniel York were convicted of the murders in 2005. Caleb and Nathaniel often indulged in gang violence and were on the police's radar much before the bodies were discovered. The year before the disappearance, Burns and York were reportedly involved in a shootout in Colorado's Parker Municipality. Shawn had information about the crime and even witnessed Burns and York being involved in the shooting. Later, both shooters had even warned Shawn and others to stay quiet and not involve the police.
Shawn was targeted when Burns and York thought that he was informing the police about the crime. Desperate to keep themselves safe and exact bloody revenge, they decided to kidnap Shawn and his girlfriend. The teen couple was tricked into coming to an apartment where the shooters ambushed them. They were tied up with duct tape and gagged before being repeatedly hit with a pistol. Burns and York then took the teens to the field in Aurora and executed them in cold blood.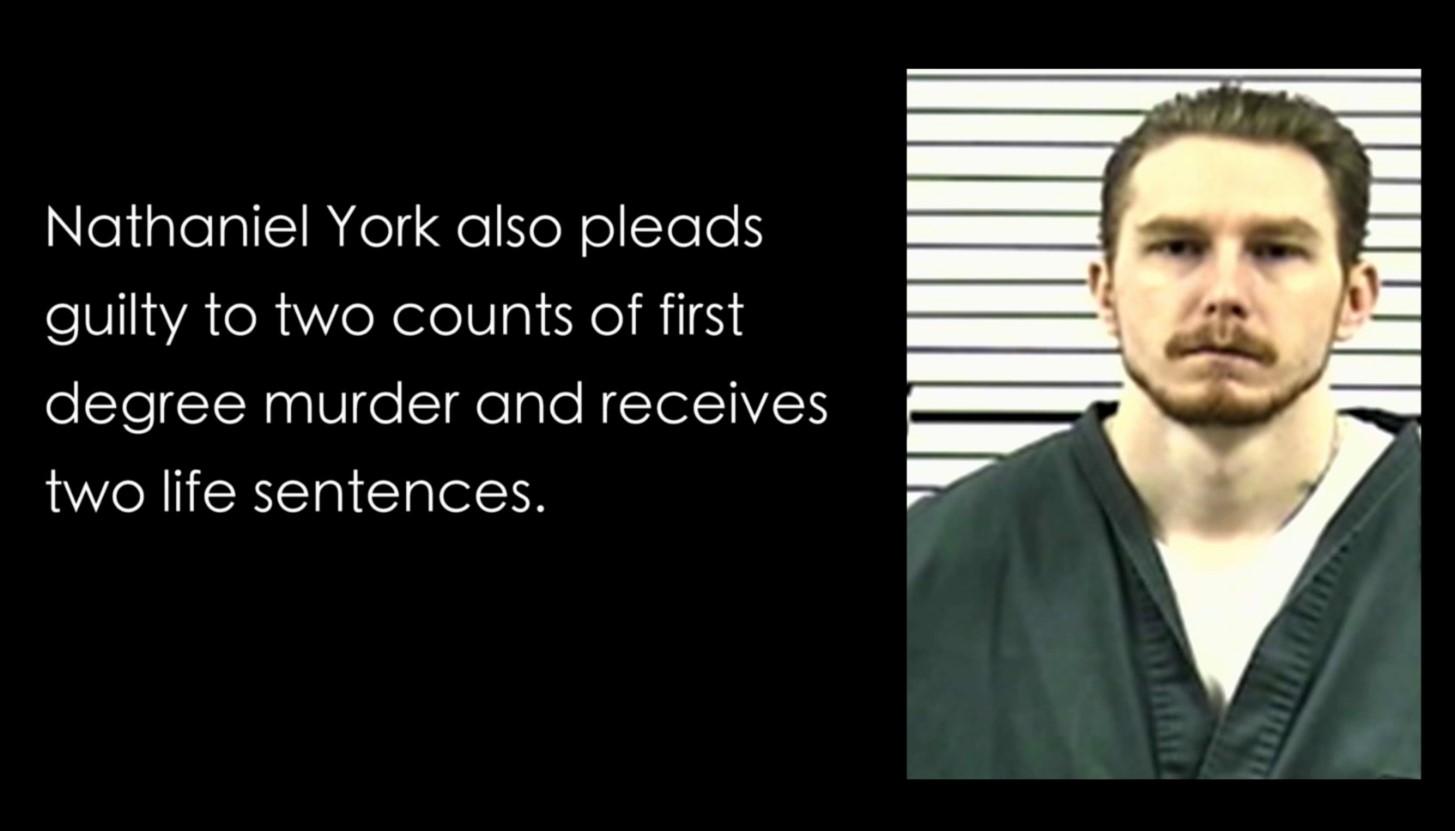 When the police turned their attention to Burns and York, the youths were already in custody for the 2002 shooting. Authorities interviewed several of York's associates until they came across Catherine Farnkoff, York's girlfriend. Under tough interrogation, Catherine finally gave way and told officers how Burns and York beat up the teen couple before killing them and disposing of their bodies. In September 2003, during one of the hearings for the 2002 shooting, Nathaniel York was implicated in the teens' murders. With the implication, authorities were able to move ahead with their case and by January were confident of the involvement of Burns, York, and Catherine Farnkoff in the double murder case. In January 2004. All three were formally charged with the double murder along with a host of other charges related to kidnapping, arson, and assault.
Where Are Caleb Burns and Nathaniel York Now?
After the arrest, Shawn's family was determined to seek the death penalty for the perpetrators, but prosecutors assured them that a plea deal would be easier to pull off. Prosecutors then conversed with Burns and York, who agreed to sign a plea in exchange for taking the death penalty off the table. According to the guilty plea, Caleb Burns and Nathaniel York confessed to kidnapping the teens before assaulting them physically and shooting them to death. They even confessed that they went ahead with the murder once they were sure that Shawn talked to the police about their involvement in the 2002 shooting.
Based on their guilty confession, in 2005, the judge sentenced both Burns and York to two consecutive life imprisonments, each with no possibility of parole. Caleb Burns was also given additional sentences of a total of 294 years for his other convictions, while Nathaniel York got a total of additional 286 years in prison. Authorities even found out that apart from Shawn, the shooters had planned to kill other witnesses and were even trying to facilitate the murders from prison. The sheriff's office then stepped up and did a stellar job in witness protection thus, effectively keeping the other witnesses safe. At present, Caleb Burns is serving out his life sentence at the Sterling Correctional Facility, while Nathaniel York is also currently incarcerated in a Colorado prison.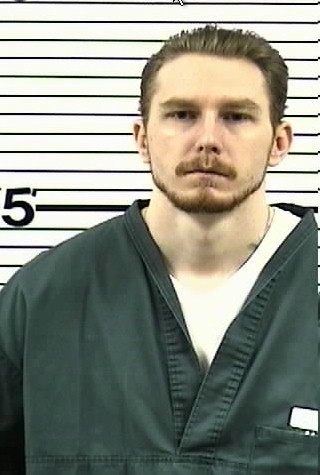 Read More: Cynthia Hrisco Murder: Where Is Frank Buschauer Now?