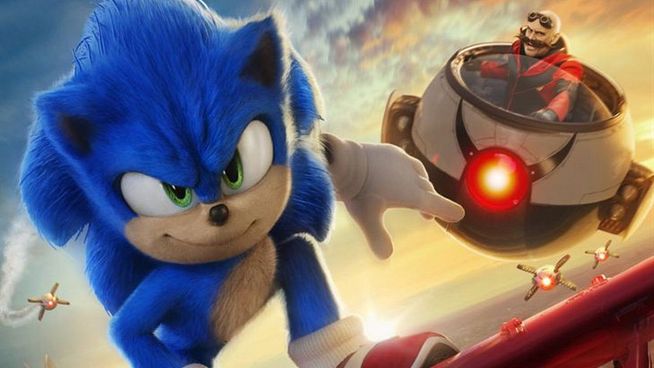 Continuing its successful progress at the US box office in its fourth week of release, "Sonic the Hedgehog 2" became the highest-grossing video game adaptation of all time.
The first movie of the series in 2020 was also successful at the box office and grossed a total of 146 million dollars in the USA. "Sonic the Hedgehog 2" has already surpassed $160 million at the box office.
Upon its release, "Sonic the Hedgehog 2" topped the US box office with an opening gross of $71 million, eclipsing both Jared Leto's "Morbius" and Sandra Bullock and Channing Tatum's "The Lost City". With this gross, the movie became the highest-opening movie among movies adapted from video games. This record was previously in the movie "Sonic the Hedgehog" with $ 58 million.
It's pretty impressive that a video game movie can gross so much against big movies from big studios. "Sonic the Hedgehog 2" proved that the ongoing pandemic does not kill blockbuster movies, and at the same time, video game adaptations can be made in a way that does not violate the spirit of the source material.
In Sonic the Hedgehog 2, Dr. Popular actor Jim Carrey for his role as Robotnik and X-Men, Enchanted, Westworld While returning to his roles in the first movie, James Marsden, whom we watched in productions such as; Sonic's original voiceover, as in the first movie, by Ben Schwartz undertakes. In the sequel, Idris Elba, who voices the character of Knuckles, is also added to the cast. Both films were directed by Jeff Fowler.